Events in Boyup Brook
region=boyup-brook&type=events&scroll=y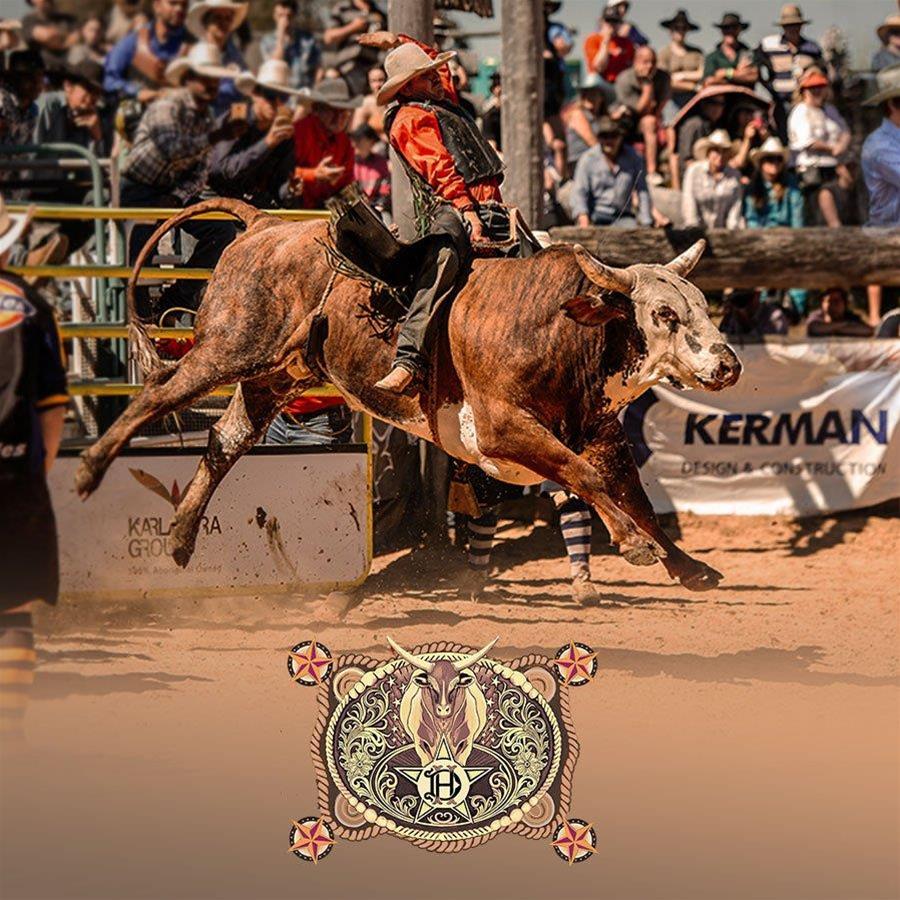 What does bull riding, food and fun all have in common? They're all heading to Balingup this October!
Dates:30 Oct 2021
Time(s):8:00am - 11:30pm
Venue:Harvey Dickson's Country Music Centre
Details
Hosted By:Double Barrel Entertainment
Ticket Price:12 years old & under - Free, 13-17 years old - $25 and Adult $50
Type:Community
Description
A Double Barrel Entertainment event isn't just about showcasing the best competitors in the sport. It's about providing the best arena experience for the crowds. It's running a tight show and having the event run smoothly so there's always something happening to hold your attention. It's providing entertainment for the kids, so the grown-ups can kick back and relax. It's about getting to know the people that come to our events – from spectator to sponsor – and making sure everyone's having a great time in a safe and friendly environment.
With every rodeo and music festival we hold, we want you to know that we've sourced the best, whether it be a food truck or face painter. A Double Barrel Entertainment event has the mottos of quality over quantity and putting people before profit.
So come and kick up your boots for a day of fun at Harvey Dickinson's Spring Rodeo!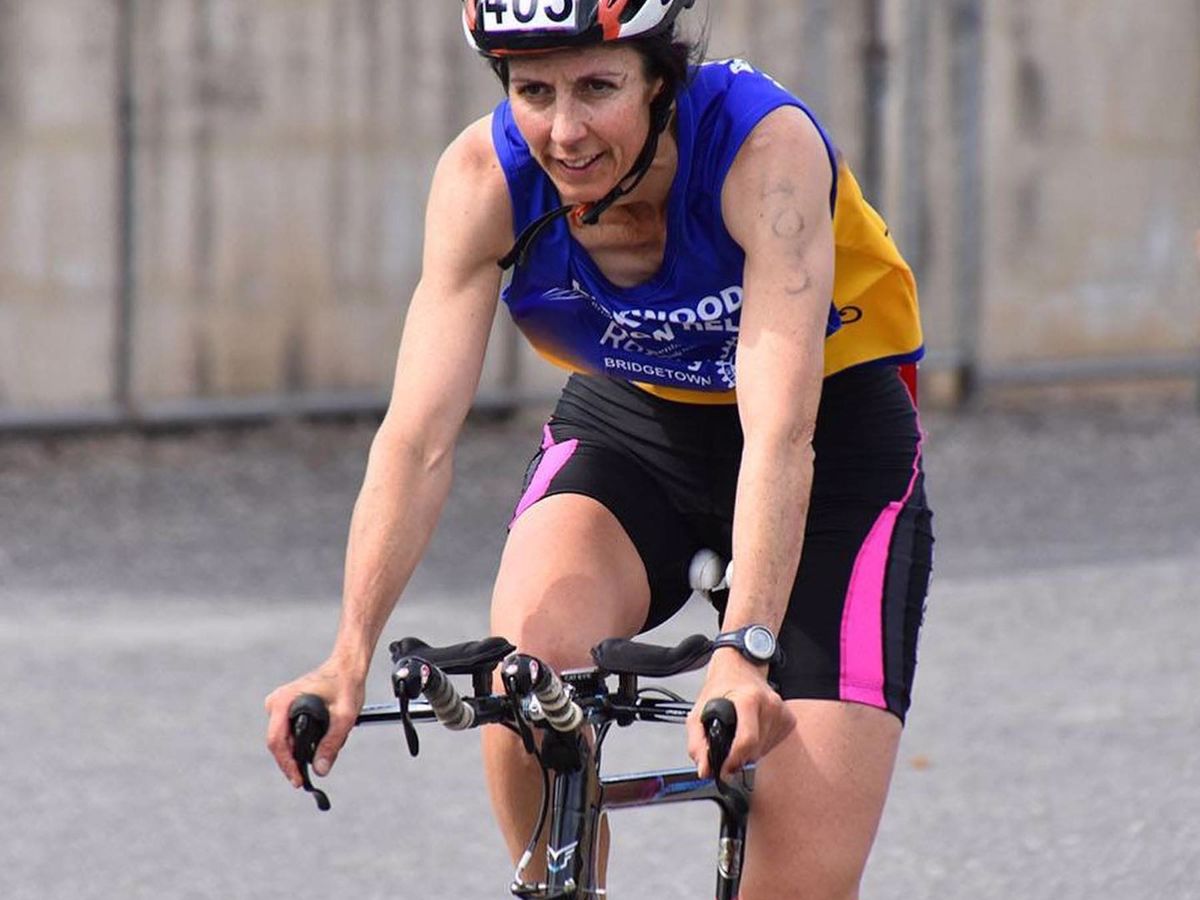 The Blackwood Marathon is a fantastic relay race held annually on the last Saturday of October, featuring teams of five: A runner, a canoeist, a swimmer, an equestrian and a cyclist.
Dates:Oct 30
Venue:Blackwood River Valley
Details
Hosted By:Rotary Club of Bridgetown
Sports:Endurance,Local Comp,Triathlon / Ironman
Description
It was originally a vision that some members of the Bridgetown Rotary Club had in 1979 as a way for the town to celebrate Western Australia's 150th Anniversary. From humble beginnings, of just 54 teams (220 competitors), it has grown from strength to strength and now boasts over 750 competitors, including many iron-men and iron-women. The Blackwood Marathon is a unique event and has attracted many top athletes. The competitors enter this event in teams comprising of 5 members, or ironmen and ironwomen. The race begins in the town of Boyup Brook and finishes in Bridgetown after journeying around 60kms through some of Western Australia's most picturesque countryside in the Blackwood River Valley.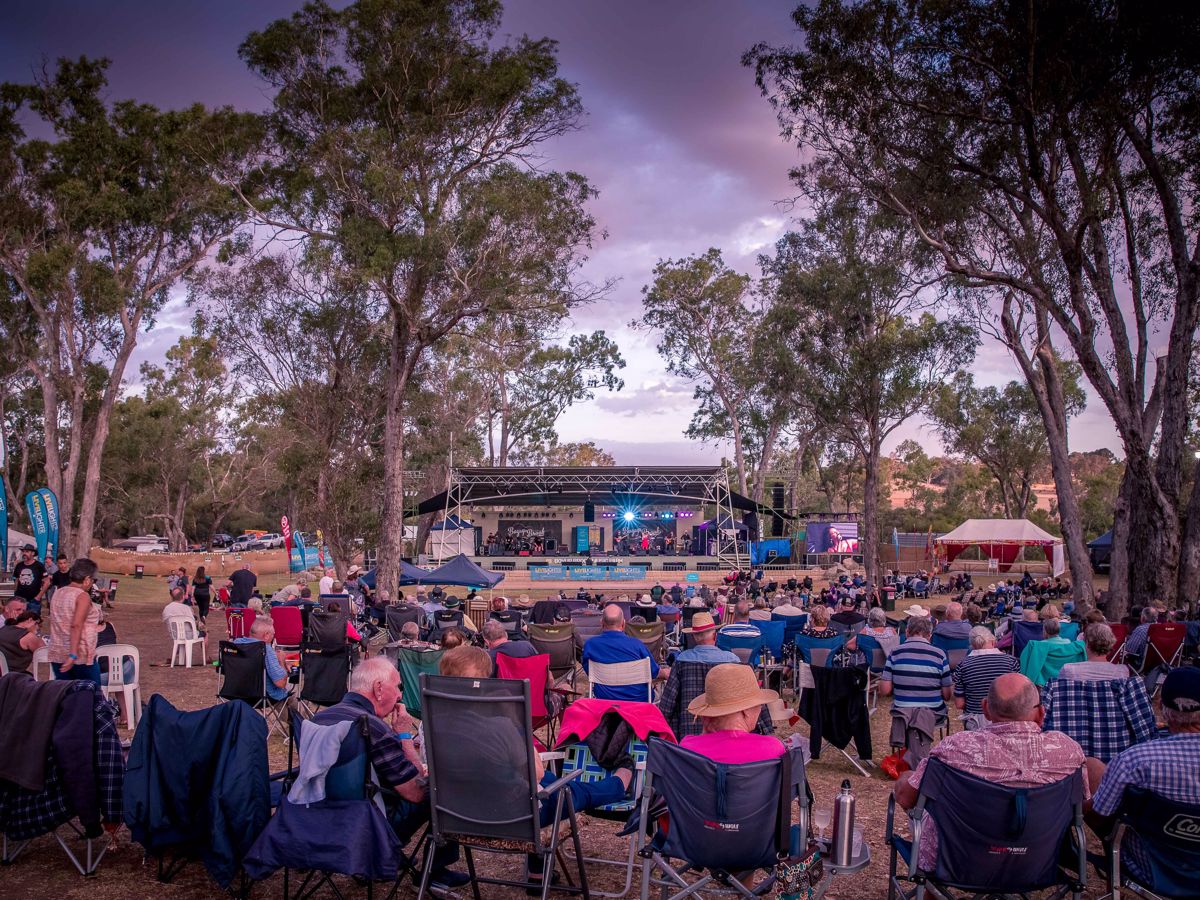 The Boyup Brook Country Music Festival is one of WA's most popular music and camping festivals, held annually.
Dates:Feb 18 - 20
Time(s):Multiple Events
Venue:Music Park, Jackson St, Boyup Brook WA 6244
Details
Hosted By:Country Music Club of Boyup Brook WA Inc
Ticket Price:TBA
Type:Community,For Kids,Workshops
Festivals:All Festivals
Music:Country & Folk,Busking,Music Festival
Description
The Boyup Brook Country Music Festival is steeped in the local community. This Festival doesn't just happen; the local community with hard work, love and patience, creates it. Volunteers from Boyup Brook and other towns in WA have, for the last 35 years, given their blood, sweat and a few tears, to make it the iconic Country Music Festival of WA it is today! It is a friendly celebration of all country music in a relaxed and natural bushland setting. Our Music Park is a charming family festival venue on the banks of the beautiful Blackwood River. During Festival days this picturesque venue, and sleepy town, comes alive with music on the main stage and throughout the streets. Boyup Brook is located in the South West, some 270 kilometres from Perth. Country Music fans from around the state and further afield make the trek to Boyup Brook for fun-filled days and star-filled nights. The population swells dramatically with thousands of caravanners and campers, utes and trucks utilising the variety of community run camping grounds, all vying for the best spot to settle for a few days of clean country fun.