Established 1951 - 2000 Size & Year Wineries in Boyup Brook Area
Wineries in Boyup Brook Area
region=boyup-brook-area&type=wineries&categories=125836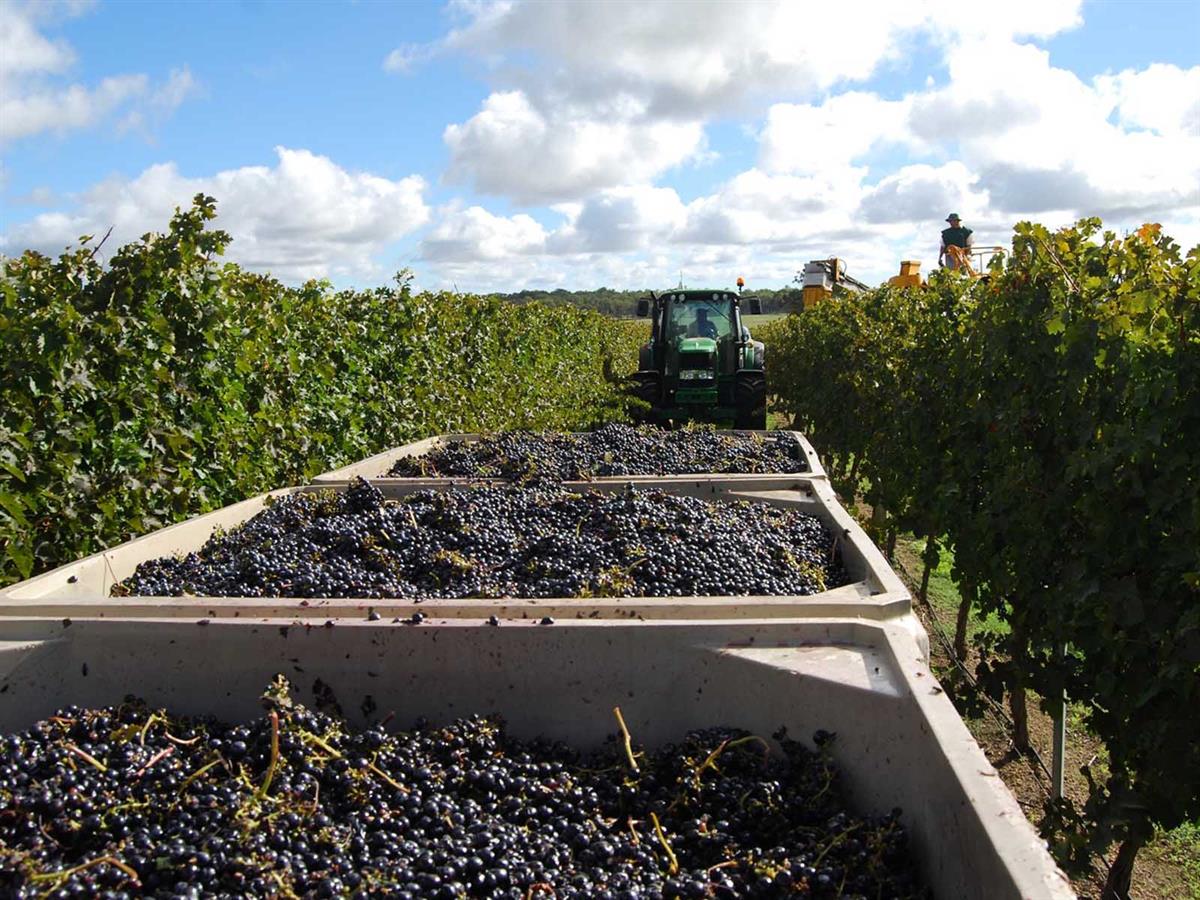 Nestled in the heart of the Blackwood River Valley, Dickinson Estate is a James Halliday 5-star winery producing award-winning Cabernet Sauvignon, Shiraz, Chardonnay and Sauvignon Blanc.
Wine Variety:Cabernet Sauvignon,Chardonnay,Merlot,Sauvignon Blanc,Shiraz
Open Days/times:No Cellar Door
Wine Region:Blackwood River Valley
Details
Established:1994
Facilities:Appointment Only,No Cellar Door
Size & Year:Established 1951 - 2000
Vineyards:8.52 hectares
Winemaker:Coby Ladwig, Luke Eckersley
Description
Dickinson Estate produces exceptional, cool-climate wines, produced from selected fruit grown on the Dickinson Estate Vineyard in the beautiful Blackwood Valley Wine Region.
Established in 1994, this property had unique beginnings' as a sheep and cattle farm, providing rich soils and a natural fertiliser base for the vines to thrive in it's winemaking future. During the non-fruit bearing period, the farm sheep still graze amongst the vines, reducing the weed burden while at the same time, re-fertilizing the soils.
WINES
More than 450 hectares of premium varieties are under vine, including Cabernet Sauvignon, Shiraz, Chardonnay, Sauvignon Blanc and Merlot. Dickinson Estate was recognised in 2018 by James Haliday as a 50-star winery with several wines scoring over 95 points, and won gold and silver medals in the 2017 London International Wine Competition and various awards in Hong Kong and China.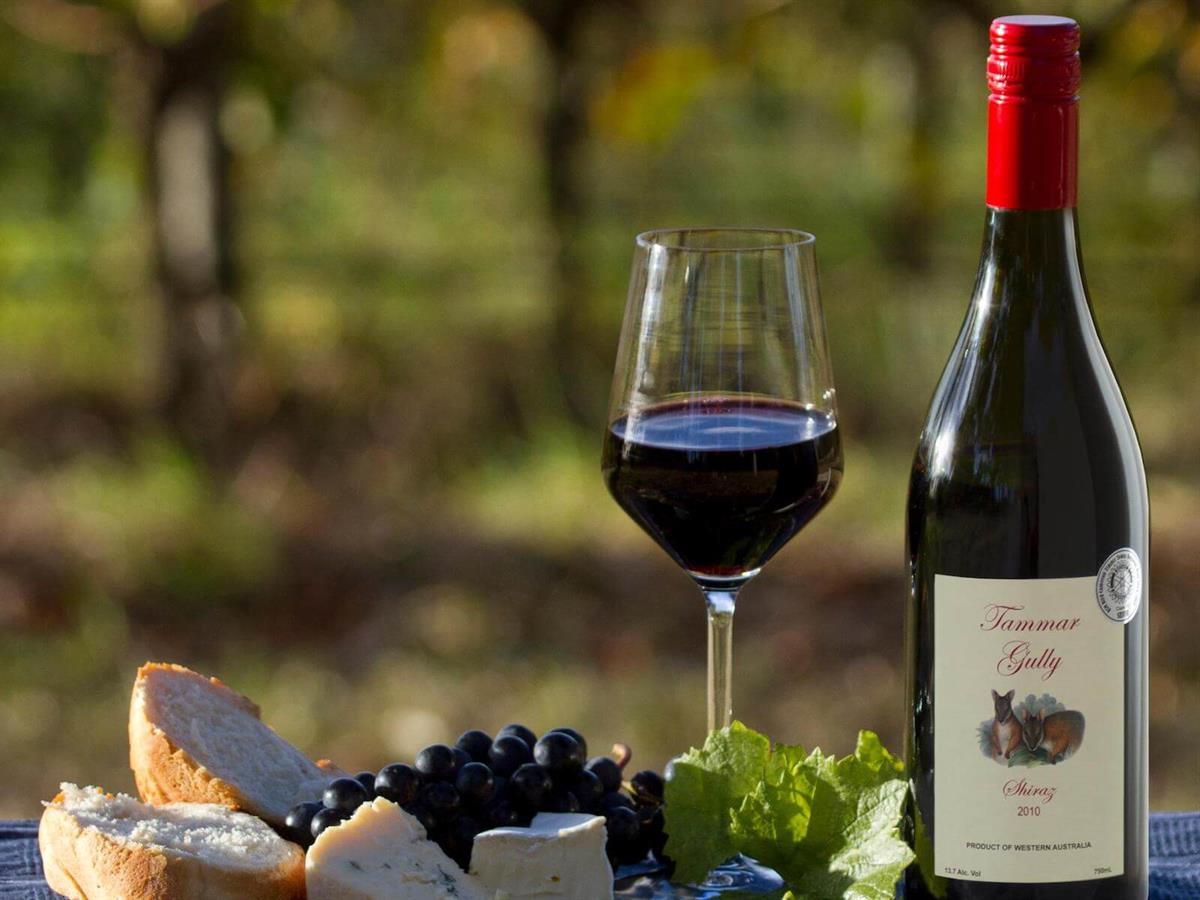 A boutique family vineyard that prides itself on its highly-awarded Shiraz and focused wine range grown at their respected vineyard in Boyup Brook.
Wine Region:Blackwood River Valley
Wine Variety:Cabernet Sauvignon,Chardonnay,Sauvignon Blanc,Shiraz
Details
Brands:Tammar Gully Wines
Cases Produced:2,500-4,999
Established:1994
Vineyards:8.46 hectares
Winemaker:Coby Ladwig
Size & Year:Boutique (1,000-4,999 cases),Established 1951 - 2000
Description
Formerly grape growers for Goundreys and Wolf Blass, Tammar Gully Vineyard now produce their own selection of wines which are made under contrast by Coby Ladwig, the senior winemaker at Rockcliffe Wines in Denmark. Owned by Trevor and Mary Dickinson, the wines have been very successful on the wine award circuit, particularly at the Timber Towns Regional Wine Show and the WA Boutique Wine Show.
Though Tammar Gully does not have a cellar door, they offer frequent tastings of their wines at various events across Perth. Check the Tammar Gully Wines Facebook page for regular updates.
The Wines
Award-winning varieties include Chardonnay, Sauvignon Blanc, Cabernet Sauvignon and Shiraz. The wines are available for order on the Tammar Gully website, or can be purchased from over 40 stockists throughout WA.