Events in Blackwood River Valley
Events in Blackwood
region=blackwood&type=events&from=today&to=next30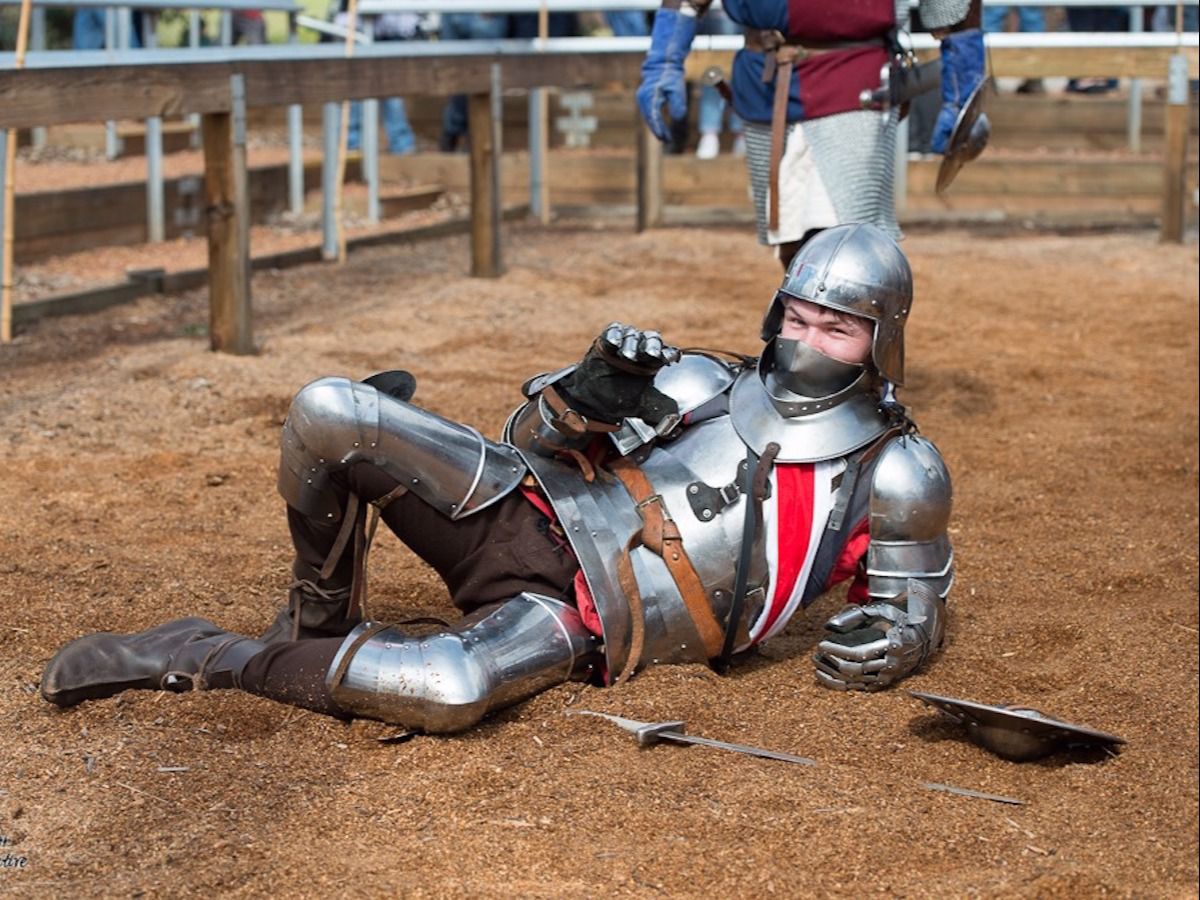 A smaller more community-focused event which still brings out the fun, frivolity and fantasy but in a compact pandemic-proofed package.
Dates:Aug 28
Time(s):11.30 am – 7:30 pm
Venue:Balingup Community Grounds
Details
Hosted By:Balingup Medieval Carnival
Type:Community
Festivals:All Festivals
Other:History,Travel
Description
Combat performances by the Grey Company and Knights of the Free Company, puppetry, music, dance, theatre, will all be part of this magical day... And we will finish with a bonfire of mythical proportions! The Balingup Medieval Carnivale is held in the magical town of Balingup over the 4th weekend of August. The carnivale has evolved from a half day event outside the town hall in 1996 to a weekend full of medieval fun. We are proudly the largest and oldest medieval carnivale in Western Australia!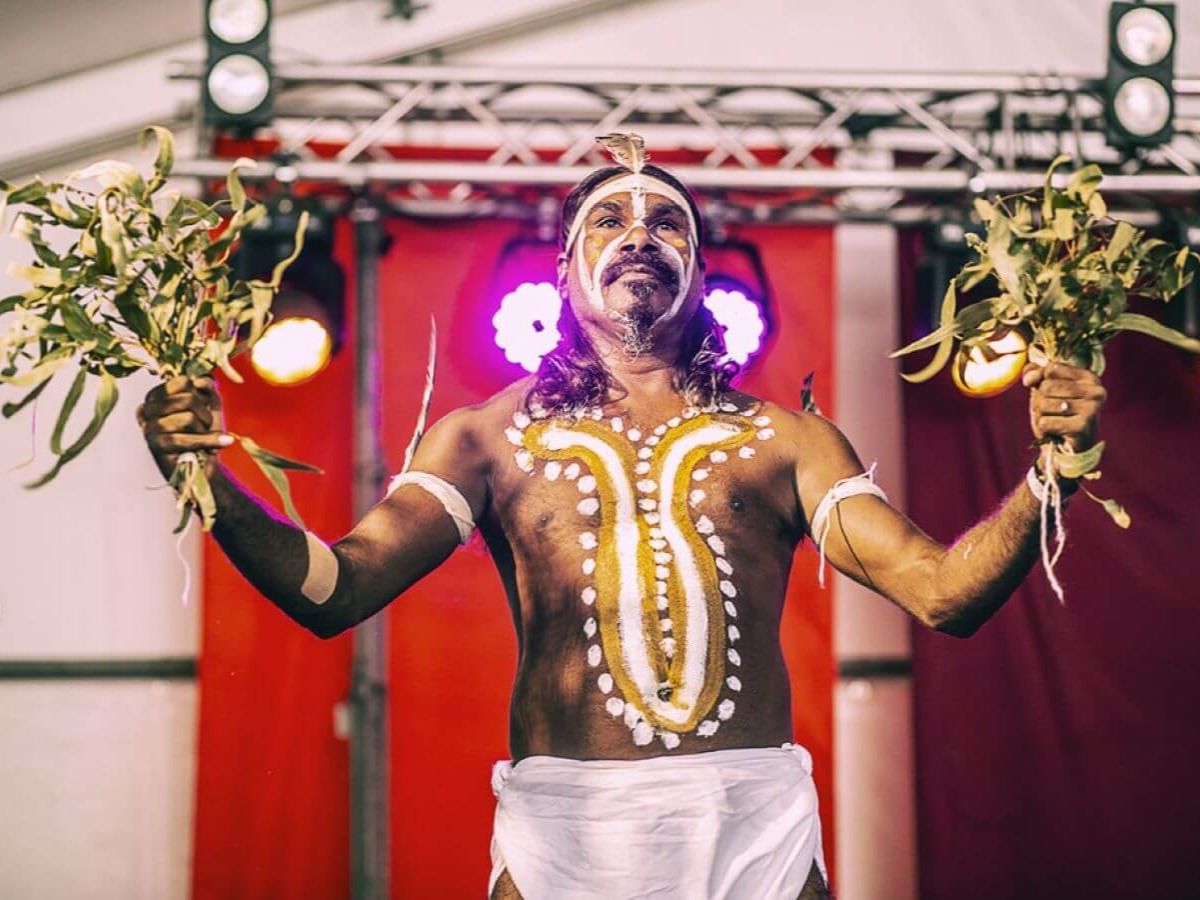 Join us in Nannup for a welcoming and rewarding weekend at one of the most anticipated events in WA's music calendar.
Dates:Mar 4 - 7
Venue:Multiple Venues
Details
Hosted By:Nannup Music Club
Type:Aboriginal Art & Events
Music:Music Festival
Description
The much loved Nannup Music Festival presents an eclectic mix of acts over the first weekend of March each year, set to the stunning bush backdrop of Australia's South West and the small town atmosphere of Nannup on the Blackwood River. The community-spirited event, produced by a dedicated team of Staff and Committee from the non profit Nannup Music Club Inc, has been running since 1989 and has consistently proven to be one of the most welcoming and rewarding weekends around, and a much anticipated event in WA's music calendar. It is a special place to share a festival experience and authentic good times with your family and friends; a colourful celebration of original music, nature, community and diversity. The festival highlights the best in new, emerging and indigenous music over free and ticketed venues, presents the Nannup Emerging Artists and Festival Director's Awards and offers workshops, talks, poetry, camping, kids activities, food and artisan markets where you're invited to share, immerse and discover in the "Nannup bubble".