Arts Local Clubs Clubs & Associations in Avon Valley
Discover what's going on in arts, events & culture
Discover what's going on in arts, events & culture.
Check out travel guides for regional WA
Check out travel guides for regional Western Australia.
Explore winery guides for Perth and regional WA
Check out winery guides for Perth and regional WA.
Clubs Associations in Avon Valley Region
categories=101335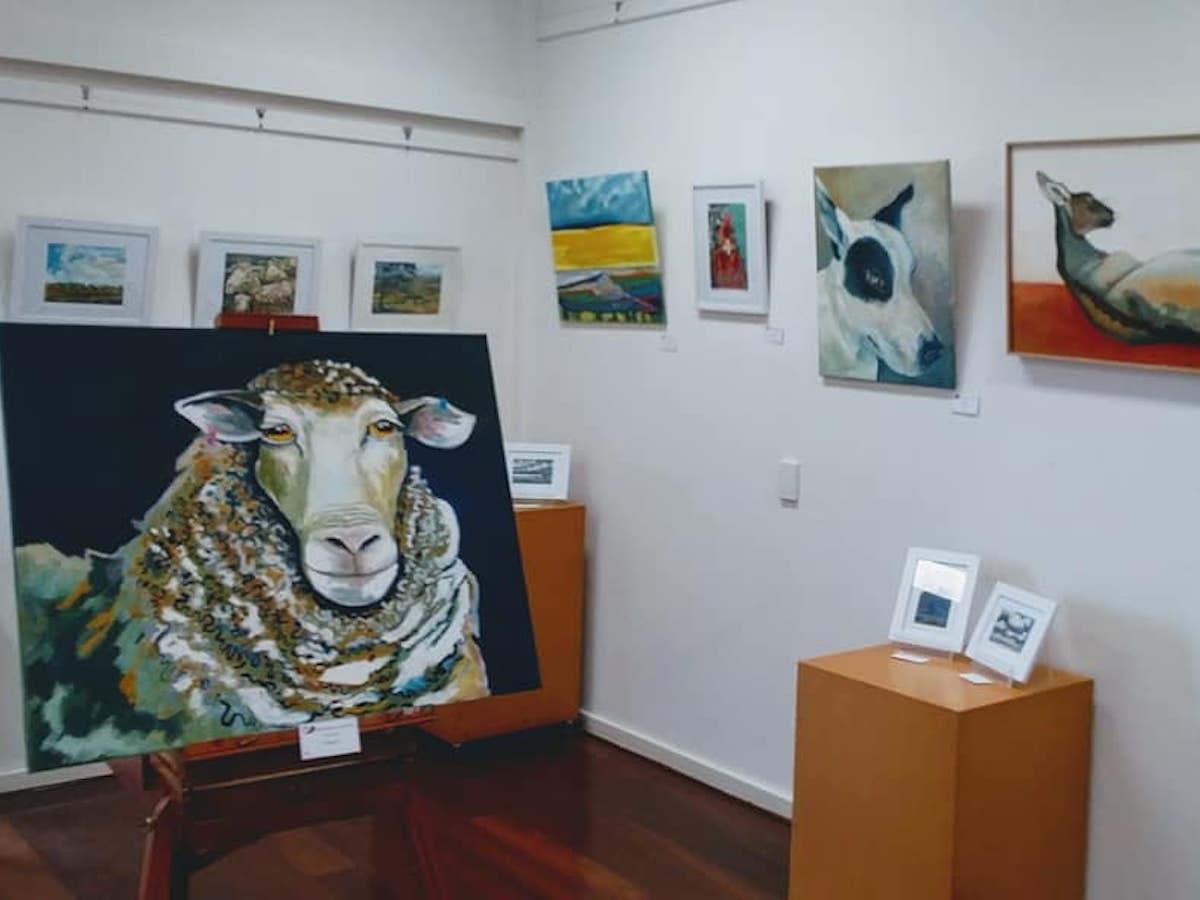 AVAS Inc promotes and fosters artists in the Avon Valley.
Type:Club
Local Clubs:Arts
Details
Employees (FTE):10
Established:1979
Arts:Local Clubs
Description
AVAS Inc host the Fred Killick Award Exhibition, and the Northam Art Prize, as well as hold demonstrations and art classes.
Current exhibitions can be viewed at the Northam Visitor Centre.
Beverley Station Gallery and Platform Theatre is a multi-purpose cultural precinct in the centre of the wheat-belt town of Beverley adjacent to the railway.
Type:Club
Local Clubs:Arts
Details
Description
Built in 1886 in the Victorian Tudor style, the Beverley Railway Station was the hub of activity when Beverley was an important stop on the Perth to Albany passenger line. Closed in October 1984, the Railway Station fell into disrepair, but after much hard work by both the community and council was beautifully restored in 2006.
In 2007, the Beverley Railway Station was the winner of the Heritage Council of Western Australia award for the Conservation of a place on the State Register of Heritage Places.
The Railway Station now displays the Beverley Council Art Collection and you can also buy work by local artists or talk with an artist in residence. Venture beyond the gallery to the Platform Theatre and see the amazing amphitheatre and stage, where many of the summer events are held in Beverley.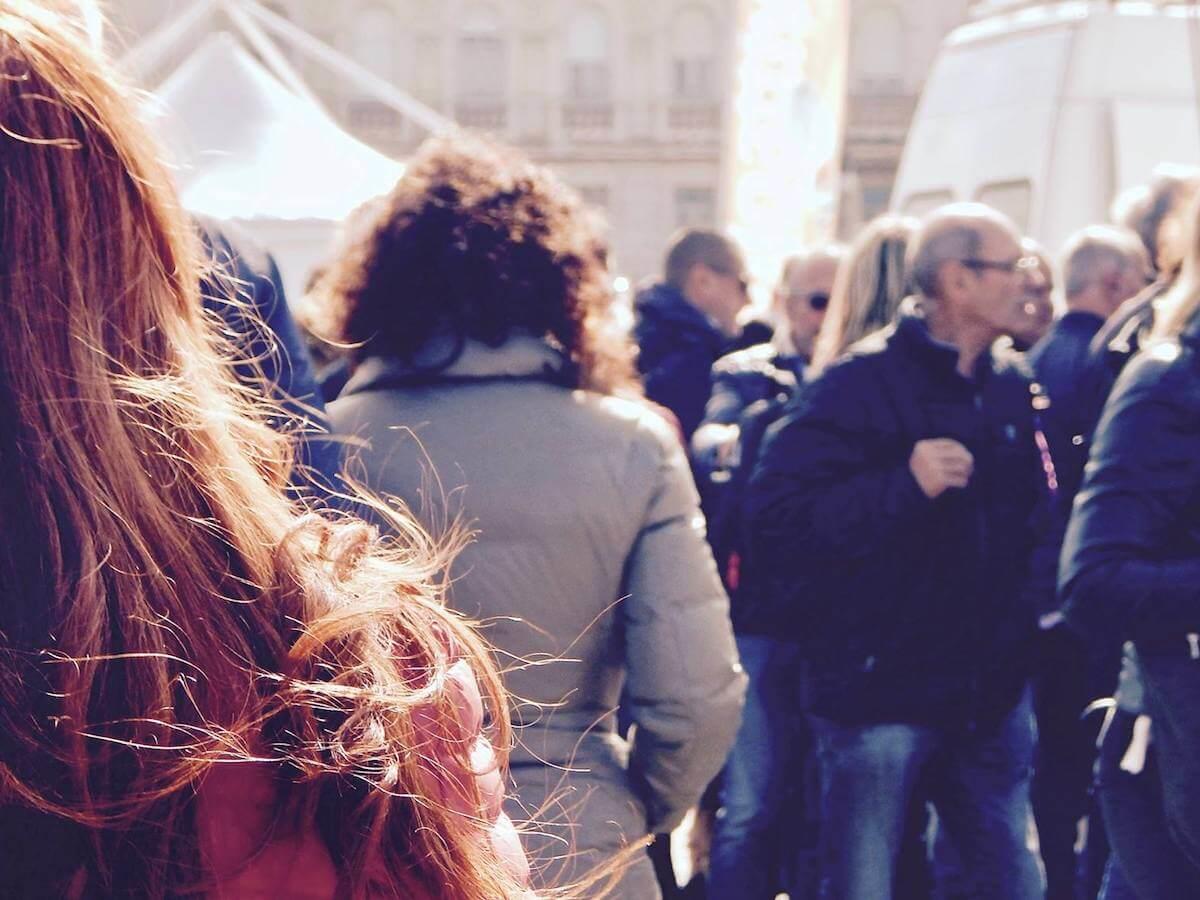 YORK ARTS & EVENTS Inc. was established in 2017 to foster community engagement in arts and cultural activities and to run events such as The York Festival.
Type:Association,Local Focus
Local Clubs:Arts
Details
Established:2017
Arts:Local Clubs
Description
We are a membership based, not-for-profit incorporated association, thriving on a community of volunteer involvement and participation.
York Arts & Events Inc is committed to making a positive contribution to our town and to bringing the arts to the local and wider community. We invite established and emerging artists to contribute to its programs and exhibitions.
One of our long term objectives is to establish a Community Arts & Culture Centre, which would offer learning and skills training for all age groups for things not already being offered in York. This could include Printmaking, jewellery, painting, drawing, languages, Noongar culture, exhibitions, perhaps a community garden, courses, workshops and other activities, in addition to hosting arts and cultural events. We would not want to replicate services already being offered in the York community and would love to hear from you if you have some great ideas and suggestions to make.
We see the old Convent School as an ideal building for a Community Arts & Culture Centre. Its location next to Peace Park and the amenities it already has make it particularly suitable for this purpose. Over the next twelve months, we will be working to develop a feasibility study and a plan to fund such a project.
Supporting the establishment of Community Arts & Culture Centre is just one of the many benefits of becoming a member of York Arts & Events Inc. If you're interested in following and/or being involved in the developing arts space in York and the Avon Valley then please like our Facebook page and watch for updates, events and happenings.
Joining York Arts & Events keeps you in the know about what is happening in the arts community in York, and membership entitles you to discounts on events and workshops that are organised by us. To become a member, simply click here. We would love to have you on board.
It may be winter here in WA but that doesn't mean you have to spend the next few months in...
Read More