Glass Making Galleries Galleries & Public Art in South West
Galleries in Australias South West
region=australias-south-west&type=galleries&categories=82199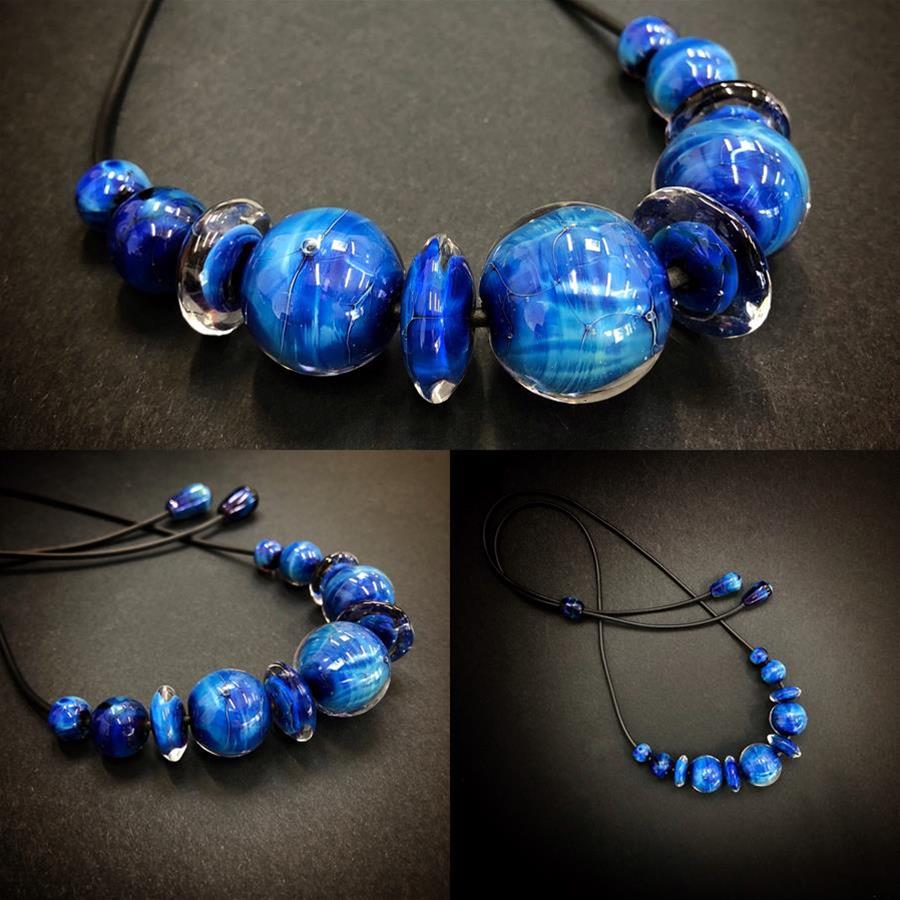 Come and see what I'm up to at Studio 2. Find me and other resident artists at the rear of the inner courtyard at the Old Courthouse, 4 Queen Street, Busselton.
Open Days/times:Thursday - Saturday 9 - 2pm, Sunday 9 - 12pm times may vary contact for current opening times
Galleries:Glass,Jewellery,Glass Making,Artist Studio
Details
Open Days:Wednesday,Thursday,Friday,Saturday,Sunday
Description
Nalda is a self taught glass bead maker (lampworker) and is currently a resident artist at the ArtGeo Cultural Complex in Busselton.
The studio is an open welcoming space where glass beads are created and jewellery designed. Nalda is often creating and is happy for people to watch the process.
Classes are held regularly so grab a friend and enjoy a beadmaking experience. Limited to two people so easily organised if you and a friend are interested.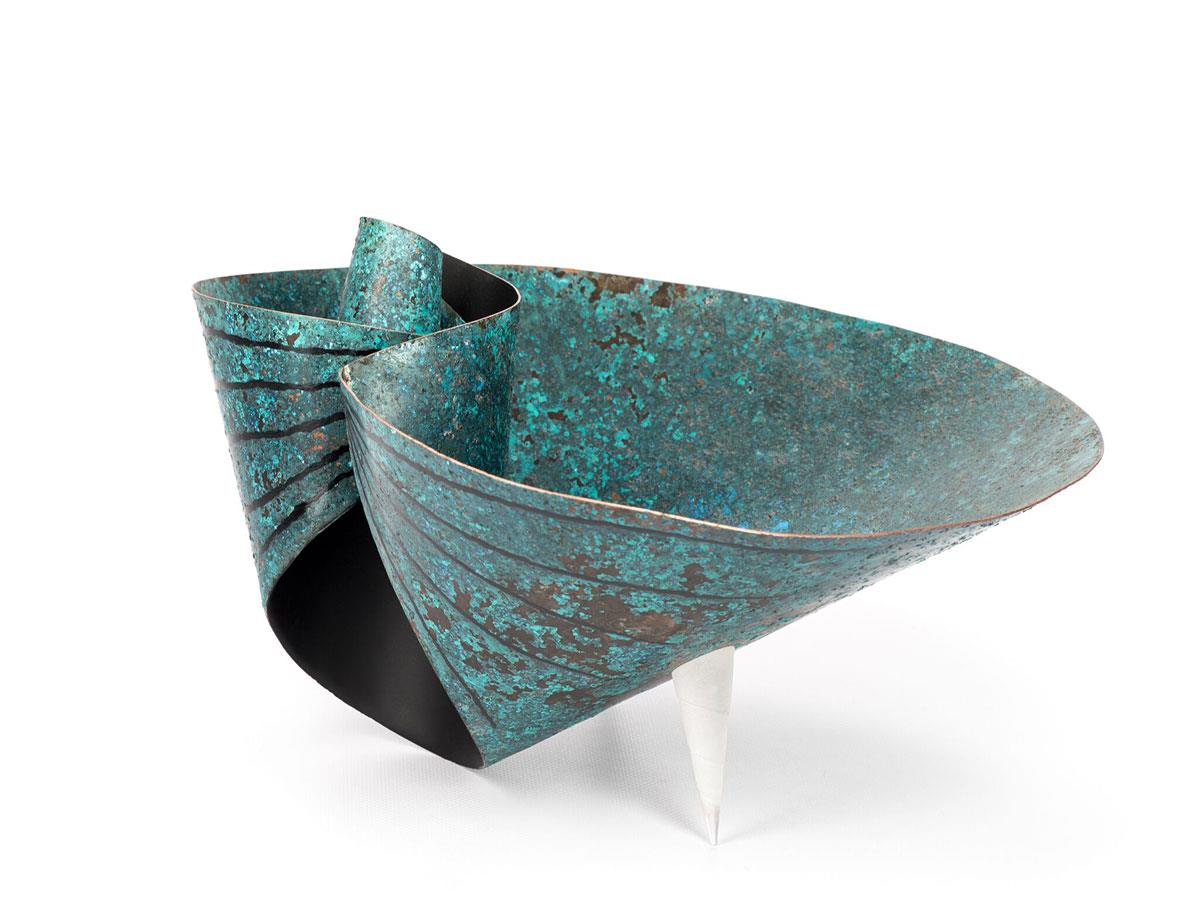 Steve Pease is the consummate contemporary craftsperson, designing and creating works of art in metal and glass.
Open Days/times:BY APPOINTMENT ONLY
Represented Artists:Steve Pease
Galleries:Jewellery,Sculpture,Glass Making,Artist Studio
Details
Open Days:By Appointment Only
Description
As a jeweller/metalsmith, he produces unique handmade jewellery and uses the traditional skills of a silversmith to creates one-off contemporary hollow-ware.
His kiln formed glass or slumped glass explores new frontiers in art glass. The glass explores the fused red colour of copper or the texturing power of plaster to create a range of bowls and panels.