Public Art Gallery Galleries Art Galleries & Museums in South West
Discover what's going on in arts, events & culture
Discover what's going on in arts, events & culture.
Check out travel guides for regional WA
Check out travel guides for regional Western Australia.
Explore winery guides for Perth and regional WA
Check out winery guides for Perth and regional WA.
Galleries in Australias South West
categories=13209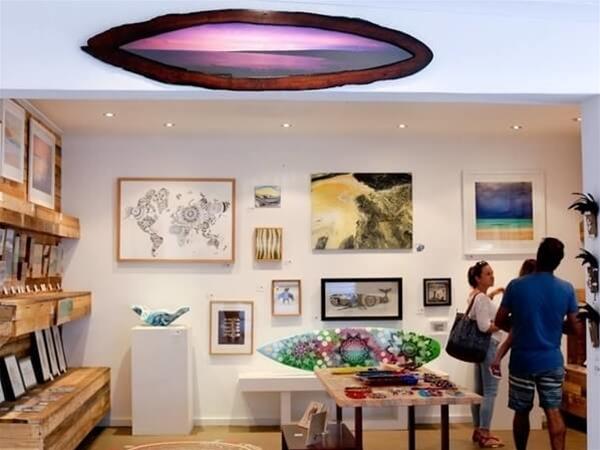 100% HUMAN IMAGINATION. The Red Cloud Artspace provides a platform for artists of all disciplines to display their work and reach a broader market of clientele.
Open Days/times:11am - 5pm, Closed Tues
Galleries:Glass,Jewellery,Painting,Sculpture,Textiles,Art Gallery,Artist Studio,Public Art Gallery
Details
Open Days:Thursday,Friday,Saturday,Sunday,Monday,Wednesday
Wheelchair Access:Yes
Facilities:Free,Wheelchair Access
Description
Like many things we started collecting, storing, discovering, working with artists and designing pieces before we had a name.
Contemporary handmade art and designs were the focus and once we had the perfect HQ - in Yallingup Western Australia, we then began to expand into working with our favorite artists to design exclusive custom pieces, display and sell the latest collections and develop a studio space for up and coming local artists.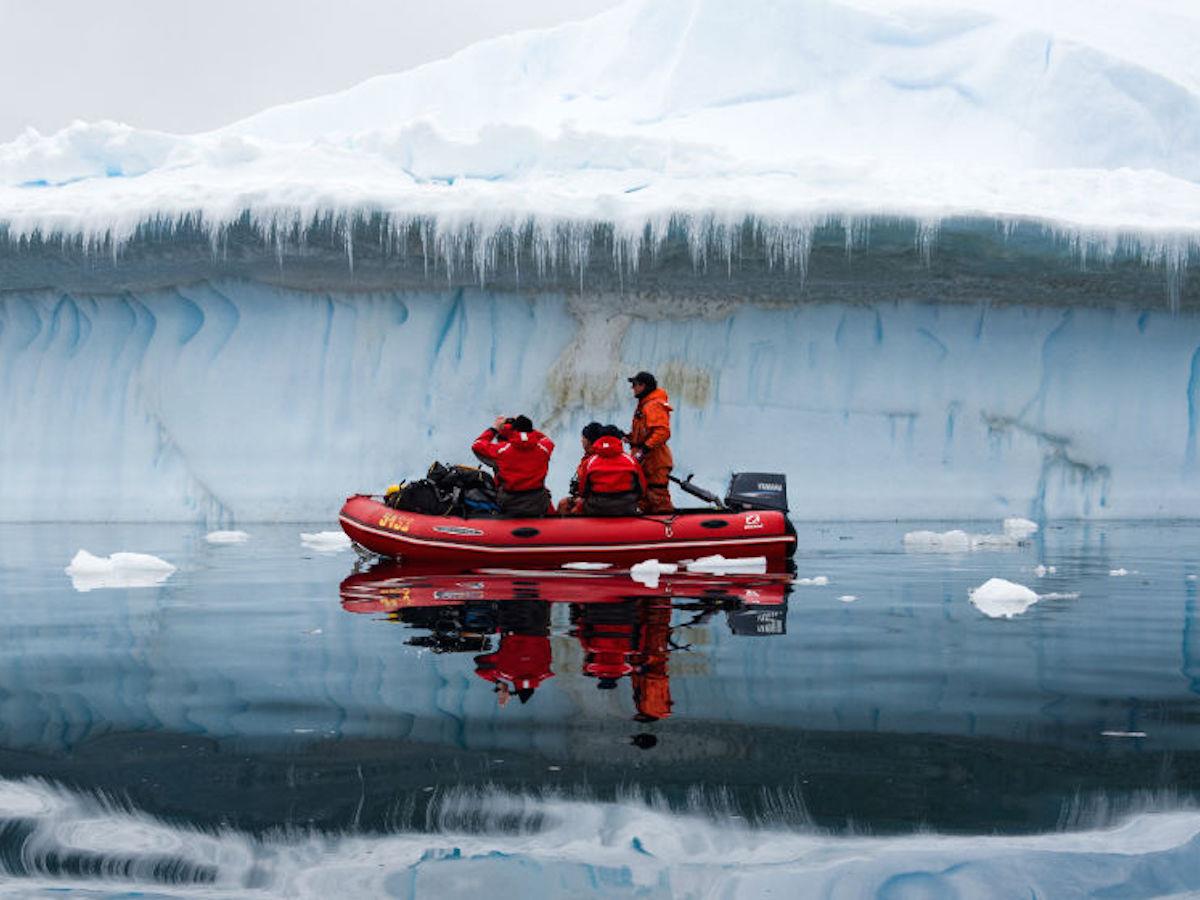 After sell-out sessions across Australia, The Antarctica Experience is coming to Albany!
Open Days/times:Dec 14 – Feb 9. Daily sessions at 10am, 11am, 12pm, 1pm, 2pm & 3pm
Represented Artists:Charles Millen/Australian Antarctic Division
Galleries:Public Art Gallery
Museums:State Museums
Details
Open Days:Monday,Tuesday,Wednesday,Thursday,Friday,Saturday,Sunday
Description
This is your chance to experience a day in the life of Antarctic scientists as they research this mysterious continent.
You will see first-hand the work that goes into understanding climate change, managing ecosystems, researching sustainability and conserving wildlife.
Along the way you will:
Explore Antarctica from a helicopter cockpit
Visit the resident penguin colony
Meet the researchers at Davis Station
See the spectacular Southern Lights
With 360-degree camera control and stunning 4K footage, this is Antarctica as you've never seen it before.

It may be winter here in WA but that doesn't mean you have to spend the next few months in...
Read More