Non Government Type Social Clubs & Classes in South West
Discover what's going on in arts, events & culture
Discover what's going on in arts, events & culture.
Check out travel guides for regional WA
Check out travel guides for regional Western Australia.
Explore winery guides for Perth and regional WA
Check out winery guides for Perth and regional WA.
Clubs Associations in Australias South West
categories=101005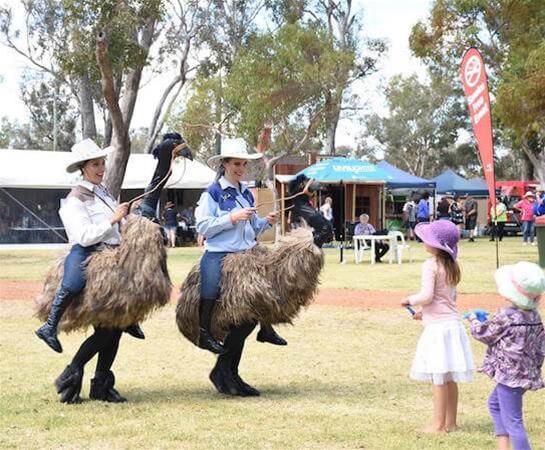 ?The Country Music Capital of WA, Boyup Brook, is located in the southwest, some 270 kilometres from Perth.
Type:Volunteer,Non Government
Other:Country Club,Arts,Music,Youth
Details
Description
<p> Country Music fans from around the state and further afield make the trek to Boyup Brook for fun-filled days and star-filled nights. Boyup Brook's normal population swells dramatically with thousands of caravanners and campers, utes and trucks utilising the variety of community run camping ground, all vying for the best spot to settle for a few days of clean country fun.</p> <p> For further information, phone us on (08) 9765 1657 or email [email protected]</p>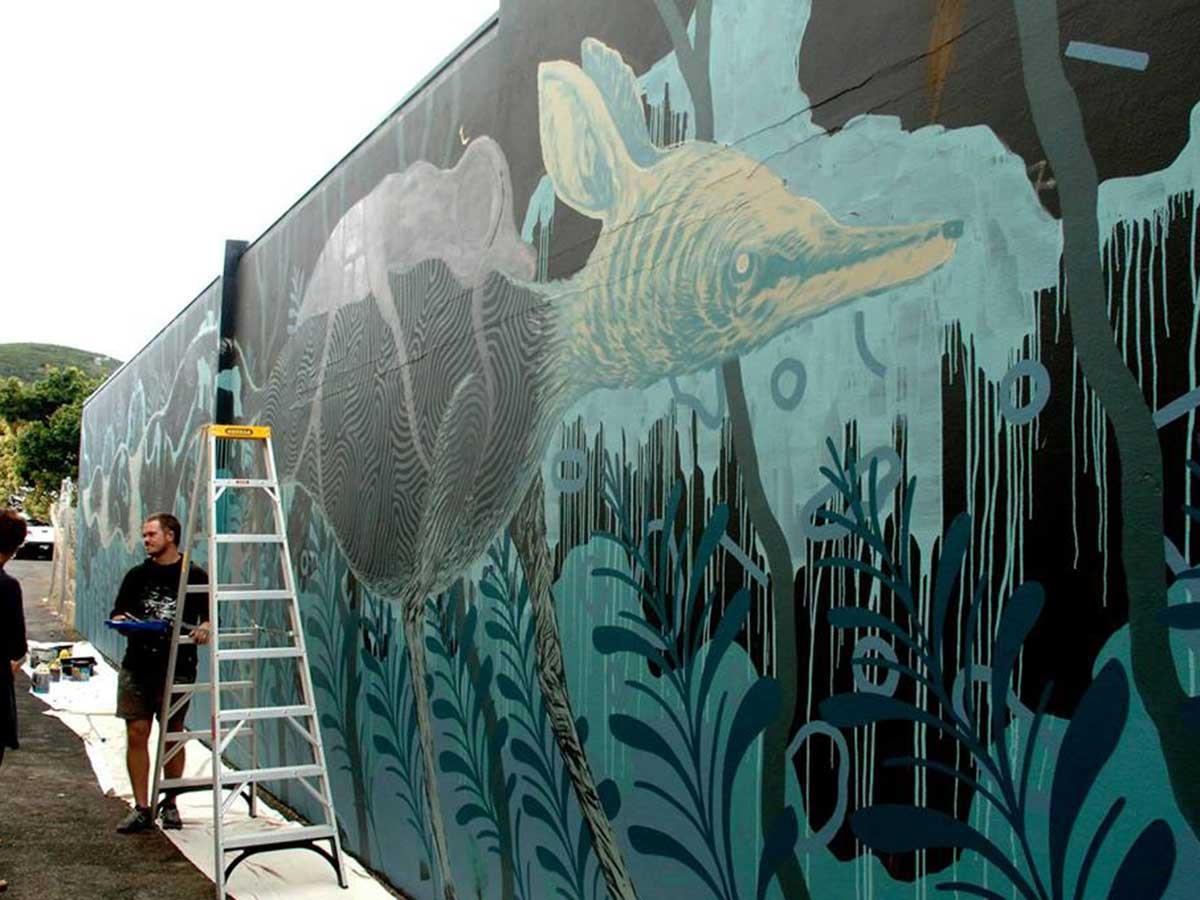 Creative Albany is a community association supporting creative endeavours that brings vibrancy to Albany WA.
Details
Arts:History,Industry,Visual Arts
Description
Creative Albany is a community association which aims to bridge the gap between business and creative people. We support creative endeavours that bring vibrancy and economic diversity to our city - Albany, Western Australia.
Our Facebook page is a place for sharing, collaborating and networking. We promote a range of creative projects including those directly associated to our group, and independent works within Albany and the Great Southern.
Creative Albany is always welcoming new members, so send us a message iif you'd like to be involved.
Creativity is a powerful life skill.
Creative ventures have personal and community wide benefits.
Creativity can develop new skills, expand opportunities, generate community pride, build partnerships and nurture resilience.
It may be winter here in WA but that doesn't mean you have to spend the next few months in...
Read More