Photography Galleries Galleries & Public Art in North West
Galleries in Australias North West
region=australias-north-west&type=galleries&categories=13148

In 2007 The Town of Port Hedland signed an agreement with FORM, to manage the operations of the Courthouse Gallery.
Galleries:Painting,Photography,Aboriginal,Art Gallery
Open Days/times:Monday - Friday 9am - 4.30pm, Saturday 9am - 3pm
Details
Open Days:Monday,Tuesday,Wednesday,Thursday,Friday,Saturday
SCOOP ADMIN ONLY:FORM
Description
At FORM, we believe that the application of creativity to our everyday lives, be it our natural environment or built environment, our cities, our towns, our very way of life, has the power to transform and generate the vibrancy that we as human beings create and are undeniably attracted to.
We are in Port Hedland in partnership with BHP Billiton Iron Ore to contribute to the sustainable development of Port Hedland.
The Courthouse Gallery provides a comprehensive exhibition and public program which is designed to offer value across the community.
For further information on FORM and our many exciting programs and initiatives, please contact us on (08) 9226 2799 or [email protected], or visit www.form.net.au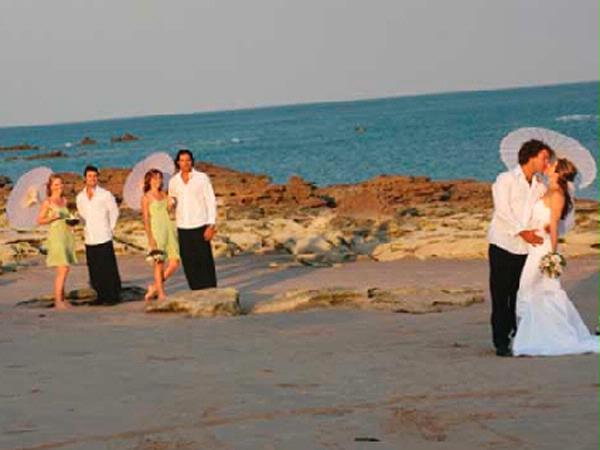 With youth on his side and a maturity well beyond his years, Yane represents an exciting new era in landscape photography.
Galleries:Painting,Photography,Artisan Workshop
Details
Description