Events in Australias North West
region=australias-north-west&type=events&from=01-Sep-2021&to=30-Sep-2021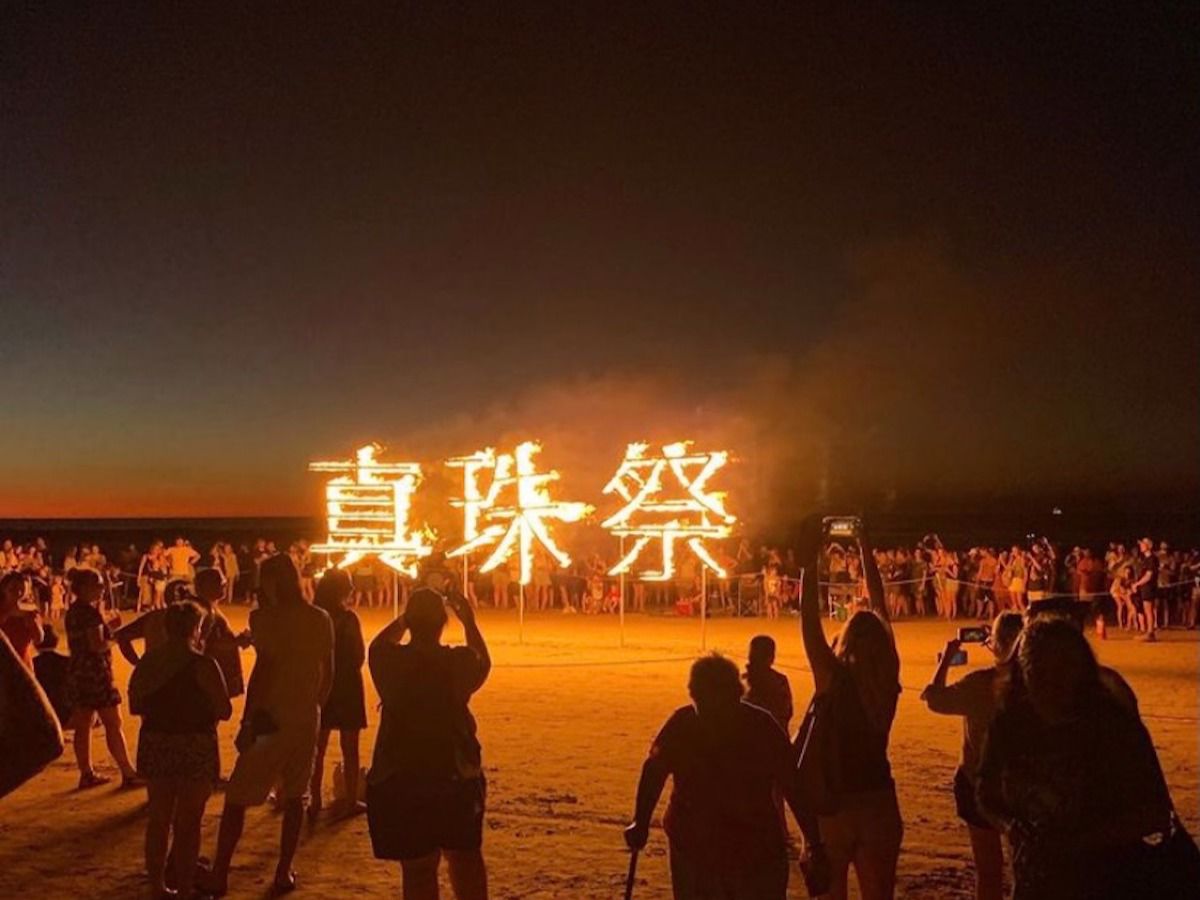 With September marking the end of Pearl Harvest season brings the opportunity to celebrate part of Broome's unique culture with the Shinju Matsuri, the Festival of the Pearl.
Dates:Aug 21- Sep 5
Time(s):Times to be confirmed
Venue:Broome
Details
Hosted By:Shinju Matsuri
Ticket Price:Free- $295
Type:Youth Art / Performance,Community,Workshops
Food & Drink:Festival,Restaurant Events
Art Exhibitions:Craft,Historical
Other:Arts & Crafts,Travel
Description
A true Broome intuition comes in the form of the Shinju Matsuri that will tempt your senses with an exciting whirlwind of colour, sound, taste and smell as the community shares this beautiful locale with the world and the people who call it home. Every year, to mark the opening of the Shinju Matsuri Festival, the Broome community pays homage to their cultural backgrounds in this colourful Float Parade (free entry) through the town centre. A vibrant evening of performances and entertainment by dance schools, schools, scouts and other community groups in the live lighter Mardi Gras! (free entry). Send your message out to the universe in one of the most symbolic ways possible at The Floating Lantern Matsuri (general $15, VIP $120.) The Chinatown Feast ($75) is a Hawkers Market with a Broome-style twist. Dine out on Masterchef favourites Shinju Matsuri's Sunset Long Table Dinner ($295). Don't forget to come and enjoy a sunset drink at the festival bar (free entry.)
We've been blessed with some balmy summer evenings over the last few weeks, which means it's the perfect time to...
Read More