(All) Other Social Clubs & Classes in North West
Discover what's going on in arts, events & culture
Discover what's going on in arts, events & culture.
Check out travel guides for regional WA
Check out travel guides for regional Western Australia.
Explore winery guides for Perth and regional WA
Check out winery guides for Perth and regional WA.
Clubs Associations in Australias North West
features=10421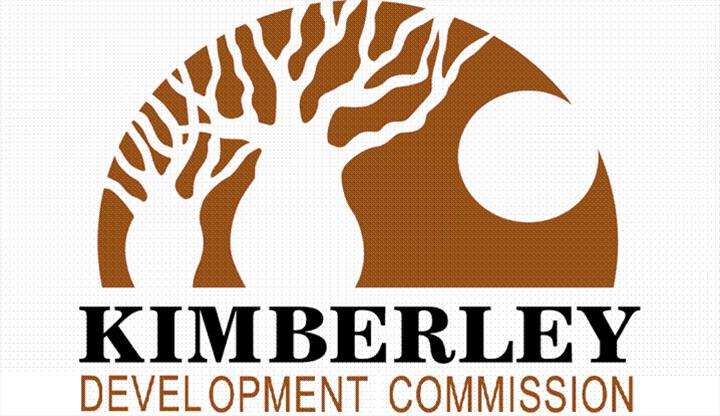 The Kimberley Development Commission (KDC) is established as a Statutory Authority under the Regional Development Commissions Act 1993 . It is one of nine development commissions established under this act by the government of Western Australia. The Commission's purpose is to achieve an environment which is conducive to the balanced economic and social development of the Kimberley region. The mission, functions and objectives of the Commission are the primary guidelines for the Commission's
Details
Description
The Commission has a Board of ten people with strong interests in the development of the region. Board members are appointed by the Minister for Regional Development; Lands; Minister Assisting the Minister for State Development; Minister Assisting the Minister for Transport, the Hon. Brendon Grylls MLA.


The Kimberley Development Commission's (KDC) mission is to facilitate the development of the Kimberley for the prosperity and benefit of all its people.

We are proactive and inclusive in our corporate activities as we strive to continually enhance the well being of the region's people, its communities and its organisations through our leadership and actions in support of social and economic development.

Our vision is for a prosperous Kimberley region, characterised by proactive co-operation and respect among its people who all enjoy the benefits of economic, social and cultural development, a unique environment and a healthy lifestyle.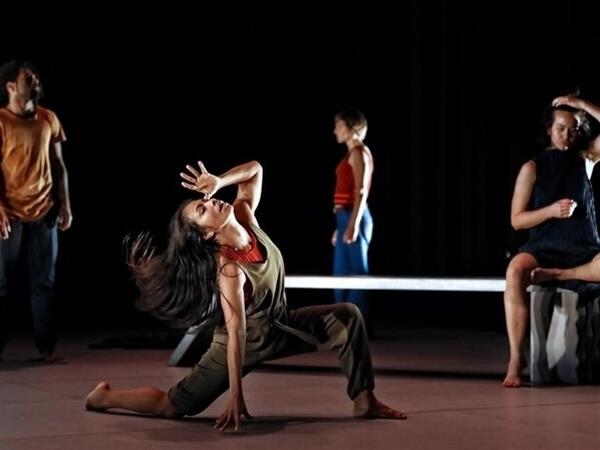 Marrugeku pursues powerful new forms of cultural knowledge and the survival, preservation and growth of Indigenous story, dance and language through the making of new intercultural performance work.
Type:Local Focus
Other:Arts
Details
Arts:Aboriginal,Dance,Performing Arts
Description
Marrugeku is an unparalled presence in Australia today, dedicated to Indigenous and non-Indigenous Australians working together to develop new dance languages that are restless, transformative and unwavering.
Marrugeku is led by co-artistic directors: choreographer/dancer Dalisa Pigram and director/dramaturg Rachael Swain. Working together for 23 years, they co-conceive and facilitate Marrugeku's productions and research laboratories, introducing audiences to the unique and potent structures of Indigenous knowledge systems and the compelling experience of intercultural performance. Marrugeku's performers come from diverse backgrounds and disciplines, collaborating to co-create each production.
It may be winter here in WA but that doesn't mean you have to spend the next few months in...
Read More