Events in Australias Golden Outback
region=australias-golden-outback&type=events&from=02-Aug-2021&to=31-Aug-2021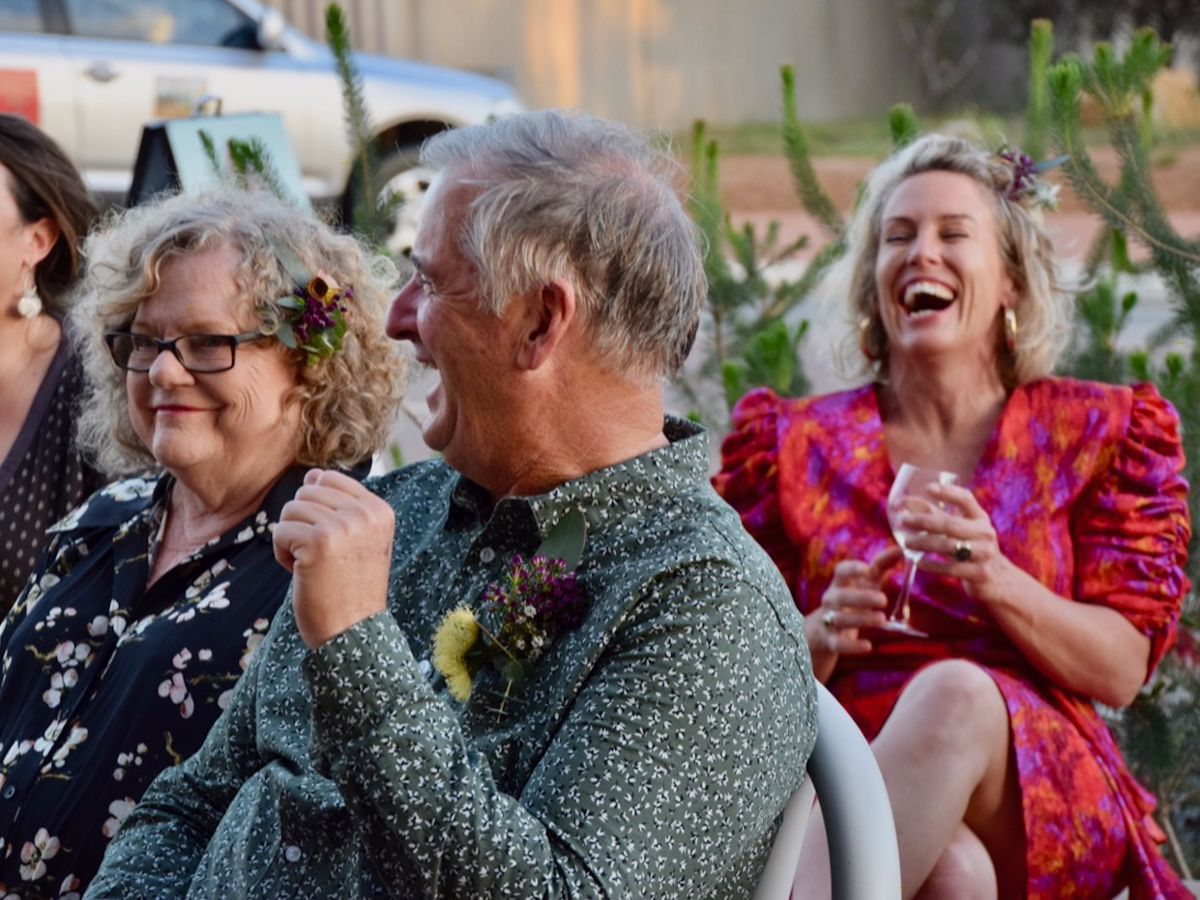 Club Merlot is a social club held on the second Friday of the month at the Hopetoun Community Centre.
Dates:Second Friday of Each Month
Time(s):7:30-8:30pm
Venue:Hopetoun Community Centre
Details
Hosted By:Hopetoun Community Centre
Ticket Price:$10
Type:Adults Only
Food & Drink:Wine
Description
Entry is $10 pp plus bottle of wine to share. Entry includes a grazing board of selected cheeses. Sometimes a blind wine tasting takes place and often have a winemaker or vineyard owner attend for wine tasting their products. We welcome new comers and visitors to town. There is one rule and that is that no-one is allowed to talk about work. This is a great space for those who love just getting together and enjoying wine cheese and socialising in a relaxed atmosphere.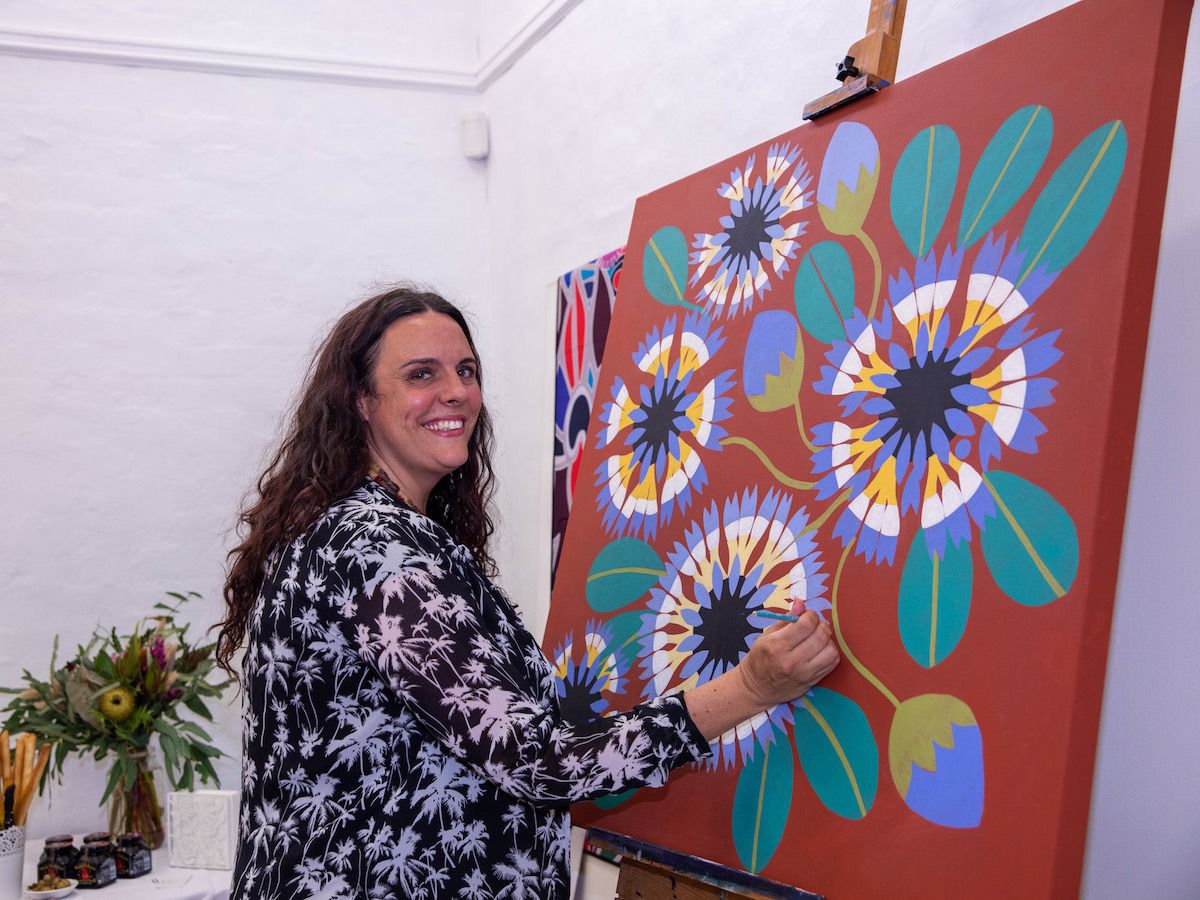 Local artist Helen Ansell is back for her yearly pop-up café and shop.
Dates:Aug 1 – Sep 30
Time(s):9:00am – 3:00pm
Details
Food & Drink:Coffee
Art Exhibitions:Painting
Description
Helen Ansell's latest original artworks, inspired by WA's native flora and fauna, will be available for viewing in Mullewa. Browse wildflower products and indulge in barista made coffee and cakes while there. Open every day of August and September.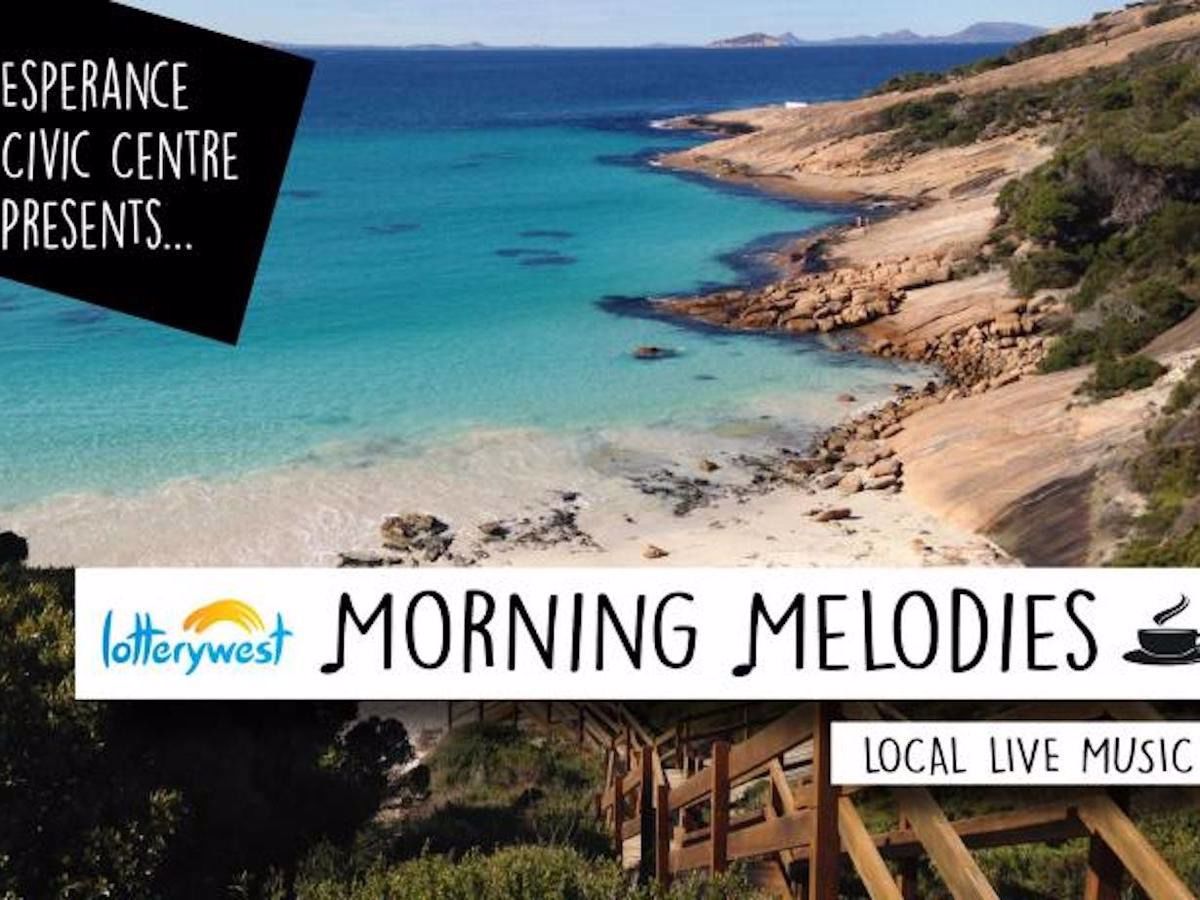 There's nothing like a bit of music for lunch!
Dates:Every Second Thursday
Time(s):11.00am-1.00pm
Venue:Esperance Civic Centre
Details
Hosted By:Esperance Civic Centre
Type:Community
Description
On the second Thursday of the month between 11am-1pm, bring your lunch and $5 to the Esperance Civic Centre for some LOCAL live music from 12-12.45pm.