Music Arts Clubs & Associations in Golden Outback
Discover what's going on in arts, events & culture
Discover what's going on in arts, events & culture.
Check out travel guides for regional WA
Check out travel guides for regional Western Australia.
Explore winery guides for Perth and regional WA
Check out winery guides for Perth and regional WA.
Clubs Associations in Australias Golden Outback
categories=41348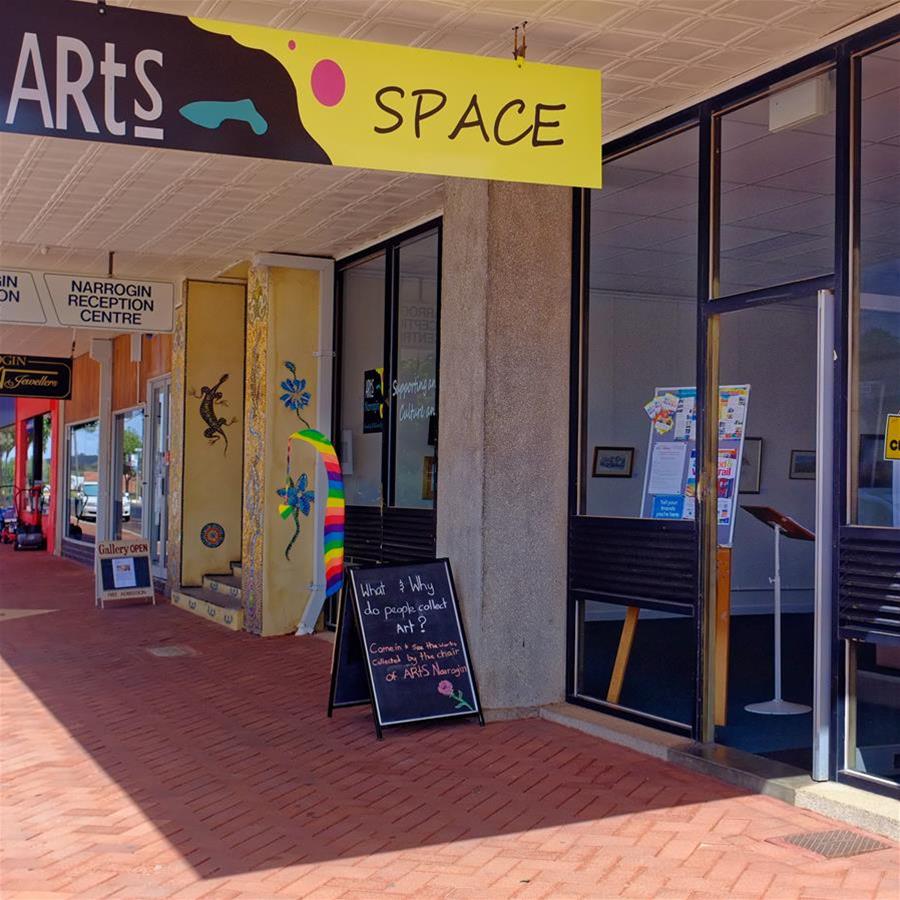 Arts Narrogin Incorporated is a volunteer-run, not-for-profit association that supports and promotes art, culture and entertainment in Narrogin and the Dryandra Country region.
Local Clubs:Arts
Type:Volunteer,Government,Local Focus
Details
Arts:Aboriginal,Film,Music,Visual Arts
Government:Local
Employees (FTE):-
Established:2010
Members:-
Volunteers:-
Description
ARtS Narrogin aims to enliven the lifestyle in the region by –
Presenting live performances – musical and theatrical productions
Hosting the annual Flickerfest short movie festival and other film shows
Arranging community and youth workshops
Supporting the NEXIS gallery committee to mount art exhibitions
Offering display space for members' work
Sourcing funds for community projects
Promoting its own and other organisations' events
Providing professional development opportunities for volunteers
Working with organisations such as Country Arts WA and Community Arts Network WA to lobby all levels of government for greater support of culture and the arts
Using social and mainstream media to promote Narrogin and the region to the general public, both metro and regional.
The Annual Report outlines our program over each financial year. You can find a copy at ARtS SPACE
Membership is available and brings discounts and other privileges.
Drop in to ARtS SPACE at Shop 2, 80 Federal Street, Narrogin to find out more about Arts Narrogin and what's going on in Narrogin and surrounds.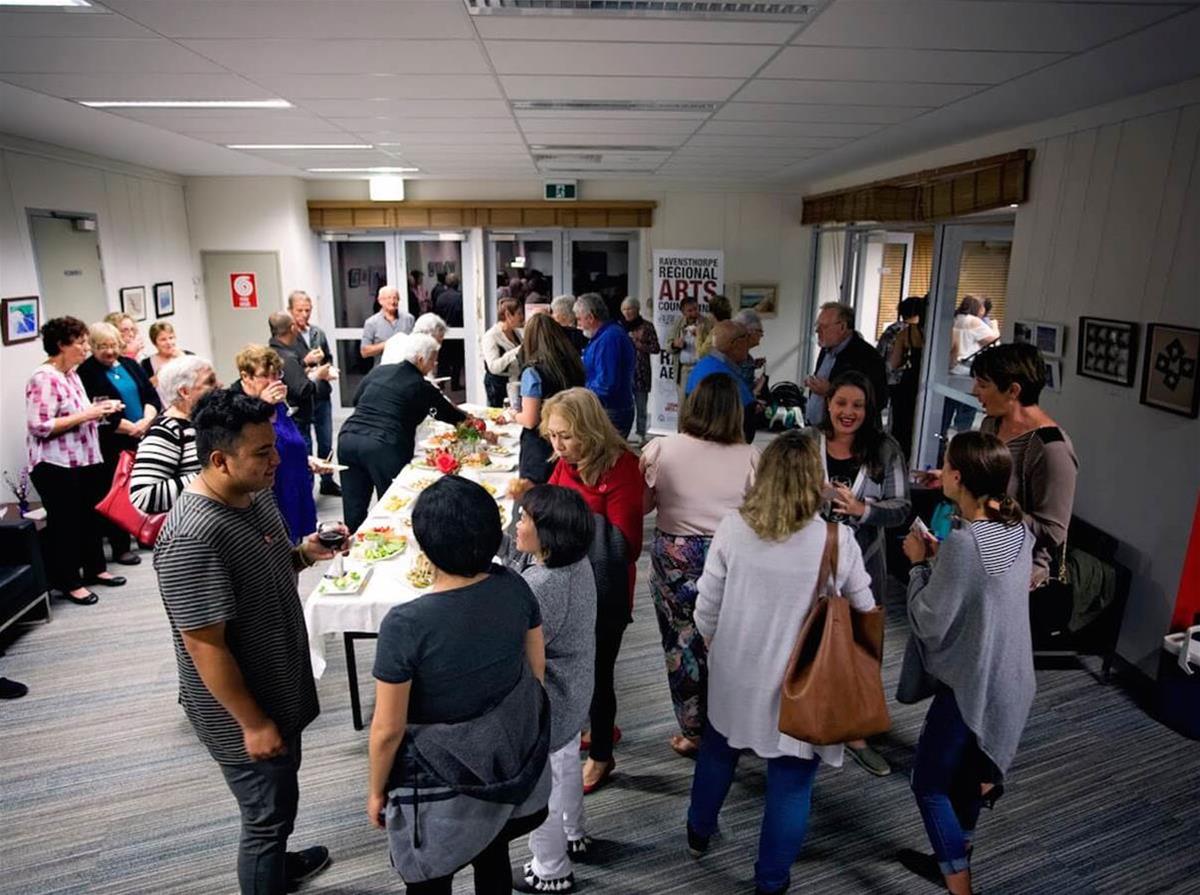 The Ravensthorpe Regional Arts Council (RRAC) is a non profit volunteer based organisation that provides a diverse and adventurous artistic program of events throughout the Ravensthorpe region.
Local Clubs:Arts
Type:Volunteer,Association,Local Focus,State Focus
Details
Arts:Performing Arts,Visual Arts,Youth,Comedy,Dance,Film,Literature,Music
Established:1978
Members:12
Volunteers:-
Government:Local
Employees (FTE):1.5
Description
Each year RRAC hosts various art activities, events and workshops to meet the artistic needs of the community; to develop audiences and participants, encouraging the use of arts to build community cohesion and identity.
RRAC is currently one of only 2 'Key' Country Arts WA organisations in WA. With the reputation of hosting high quality events and providing art opportunities to the community, it continues as a strong organisation, growing with the changing needs of the Ravensthorpe region.
RRAC seeks to build partnerships with local businesses, community groups, government and individuals in order to further develop art in the wider region. We provide a positive economic stimulus to the region with grants, sponsorships and partnerships bringing in external money to the area. This positive economic impact on the region builds upon the services of local businesses, community members and local government; raising the profile of the Shire of Ravensthorpe for all stakeholders.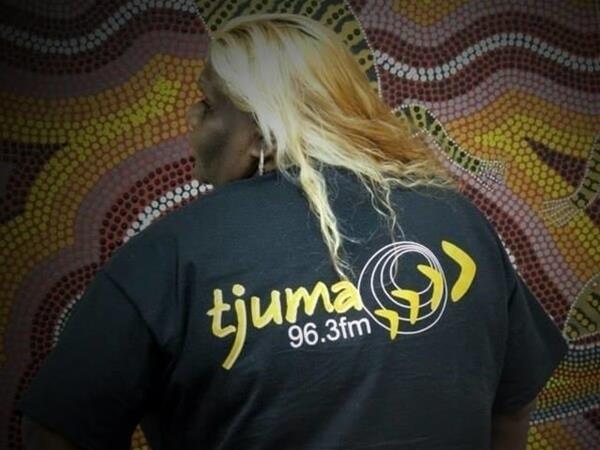 Tjuma Pulka 96.3FM is an First Nation radio station that aims to give First Nation people a strong voice that is community based, culturally safe and secure and culturally appropriate.
Type:Aboriginal
Local Clubs:Arts,Music
Details
Description
Tjuma Pulka supports and promotes First Nation artists. Tjuma Pulka also promotes unsigned and independent Australian artists.
Tjuma Pulka sees First Nation's music as playing an important part in social and cultural activities. It maintains social networks, can be seen as a medium for education, and promotes cross cultural dialogue. It also offers an alternative perspective on First Nation affairs.
Perth Symphony Orchestra has announced that international conductor and self-proclaimed music revolutionary, Charles Hazlewood will step on board as 'Artistic...
Read More