Swimwear Type Shopping in Coral Coast
Shopping in Australias Coral Coast
categories=101227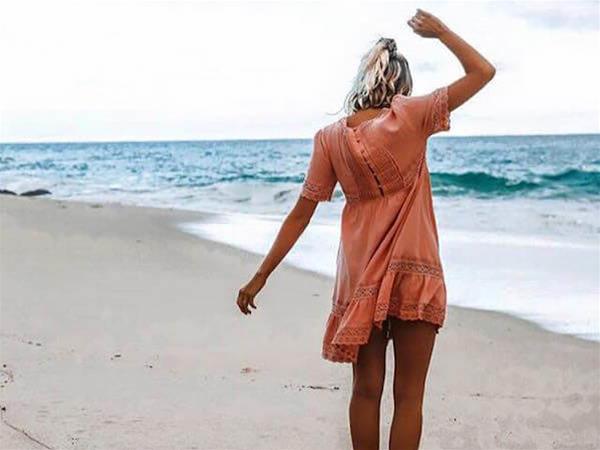 Located in the heart of Dongara, Be Kirvi Surf is the town's premier fashion retail store with an extensive stocklist of top surf brands, and provide excellent customer service.
Details
Type:Swimwear,Sports & Outdoors
Open Days:Monday,Tuesday,Wednesday,Thursday,Friday,Saturday,Sunday
Description
Be Kirvi Surf are stockists of well-known brands such as Billabong, Ripcurl, Quiksilver, O'Neill, Volcom, Seafolly, Tigerlily and more! They also stock an impressive range of surf gear to keep both avid surfers and curious beginners satisfied.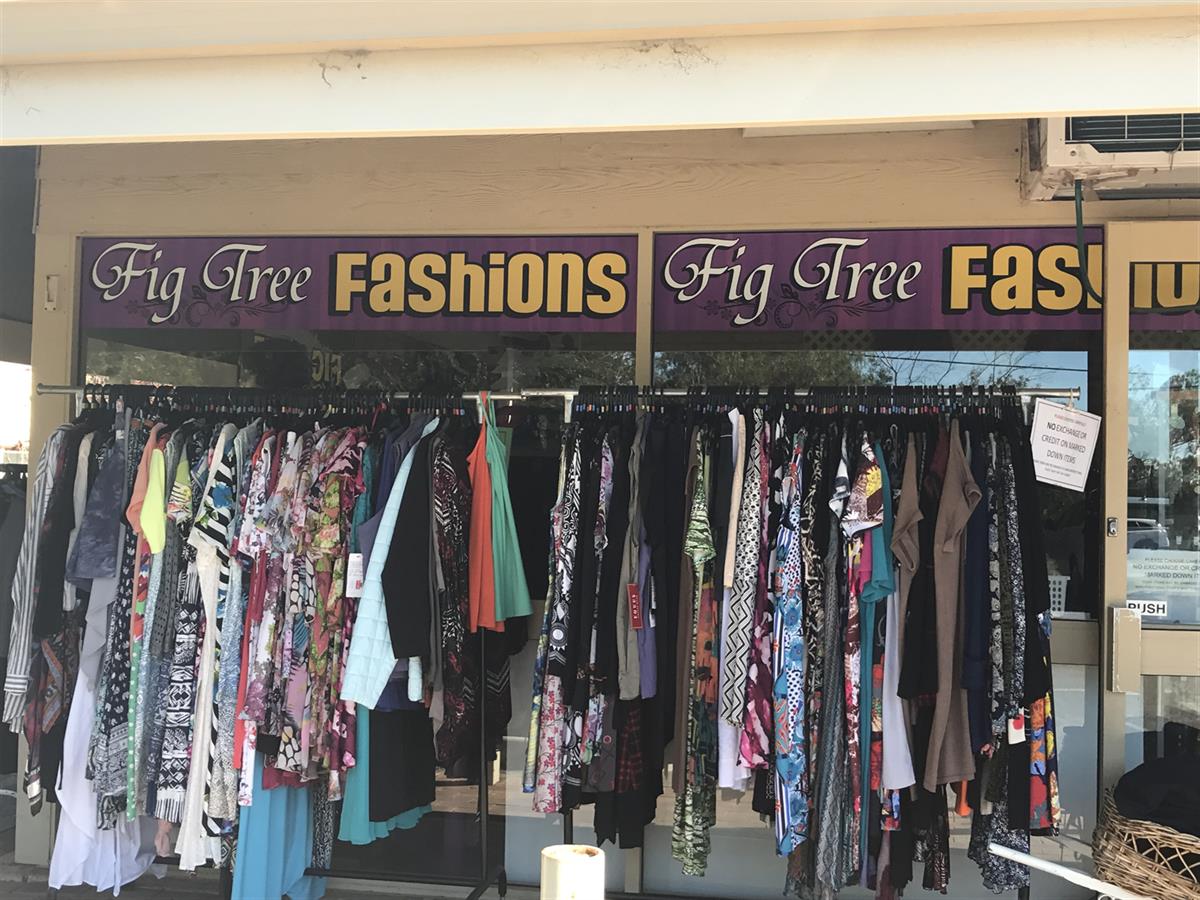 If your looking for a basic or something a little different, call in and see us. We stock ladies tops, jackets, dresses, jewellery, swimwear, hosiery, fashion accessories and lots more.
Details
Open Days:Monday,Tuesday,Wednesday,Thursday,Friday,Saturday
Type:Homewares,Swimwear,Clothing
Description
Fig Tree has been part of the Dongara shopping experience for 20 years and we love what we do. Girls who shop and chat are us! We stock a wide range of labels and sizes from small to voluptuous. Our customers are our priority; finding just the right outfit or look for you is what we do best. Even if we don't have "it" we want your shopping experience to be fun.
We also have a range of newborn gift ideas and small home decor items.
Ten pin bowling is the disco-lit realm of the everyman, and luckily, Perth is home to a large variety of...
Read More