Country Club Other Social Clubs & Classes in Coral Coast
Clubs Associations in Australias Coral Coast
categories=41357&region=australias-coral-coast&type=clubs-associations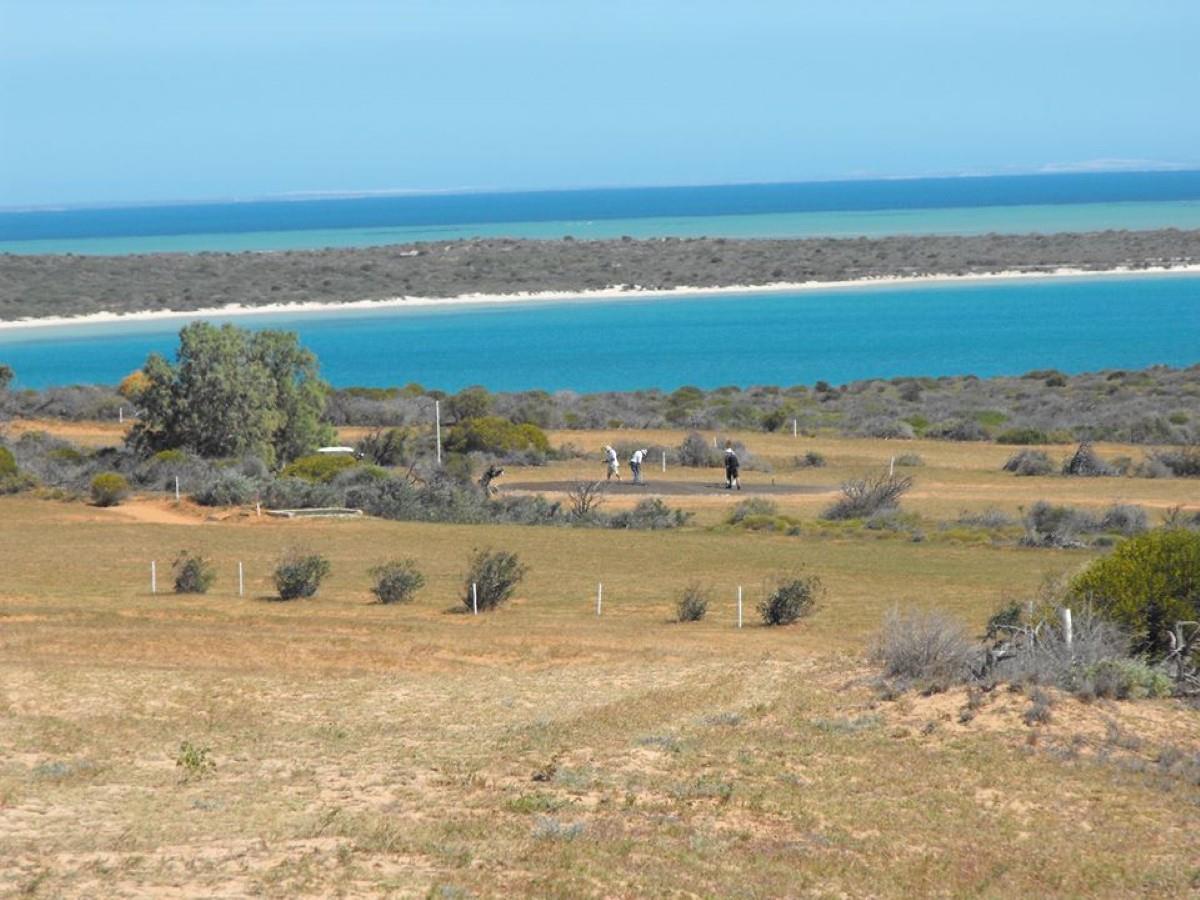 An eighteen hole golf course with sand greens situated right within the heart of the Shark Bay World Heritage area.
Type:Clubs
Other:Country Club
Details
Description
Known as the western-most golf course in Australia', the Boolbardie Country Club does not disappoint. There is something for everyone, with its ocean views, wildflowers, wildlife, licensed bar, function centre and of course golf club and buggy hire.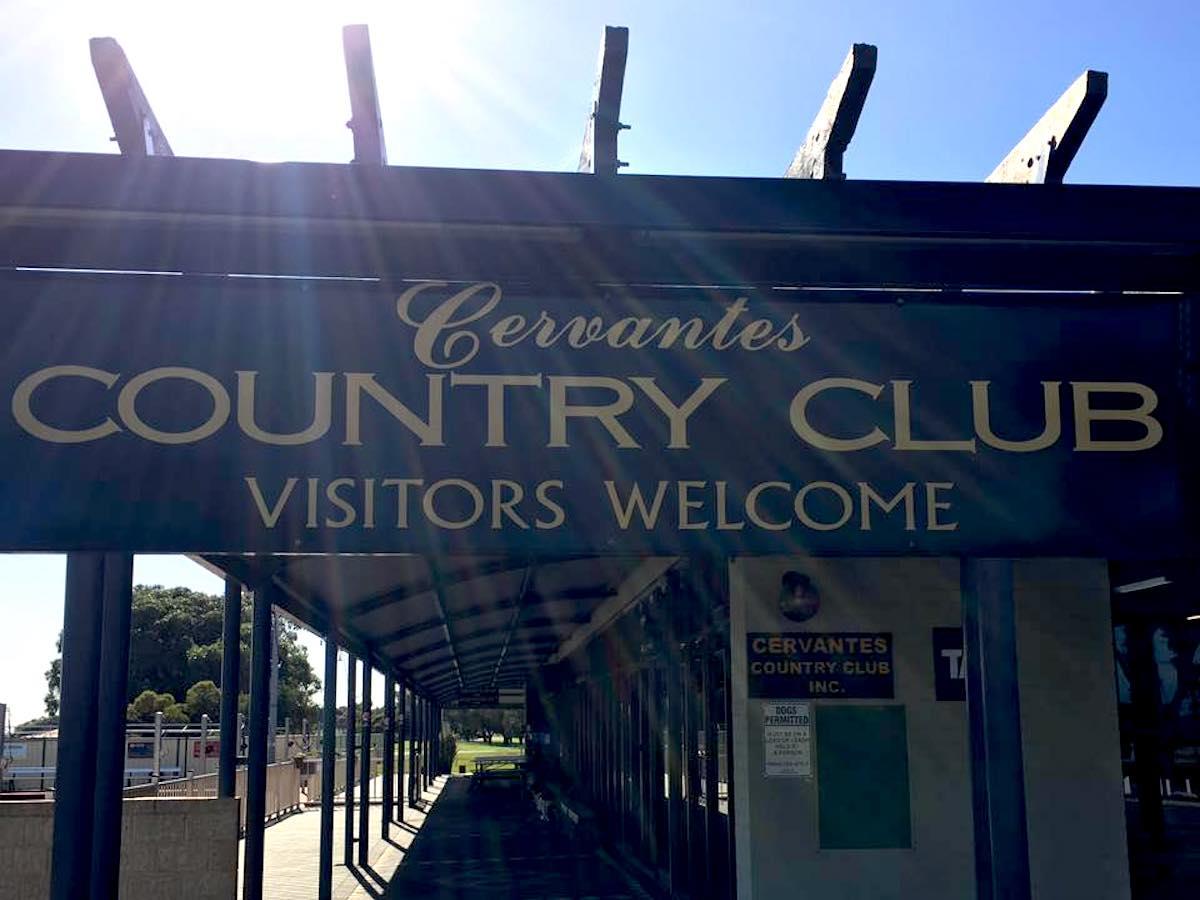 Welcome to Cervantes Country Club, located in the picturesque coastal town of Cervantes, Western Australia.
Type:Clubs
Other:Country Club
Details
Description
Open to members, locals and visitors seven days a week, Cervantes Country Club provides a laid-back restaurant and bar with added sporting facilities on site.
Our community hub is a great place to meet with friends, watch a game and enjoy a meal in our friendly and relaxed dining area. Cervantes Country Club was established in 1974 we have been supporting Cervantes' local sports club ever since.
Book today for a delicious meal or a game of bowls, tennis, or golf!
We've been blessed with some balmy summer evenings over the last few weeks, which means it's the perfect time to...
Read More