Monday Open Days Galleries & Public Art in Albany
Galleries in Albany
region=albany&type=galleries&categories=13160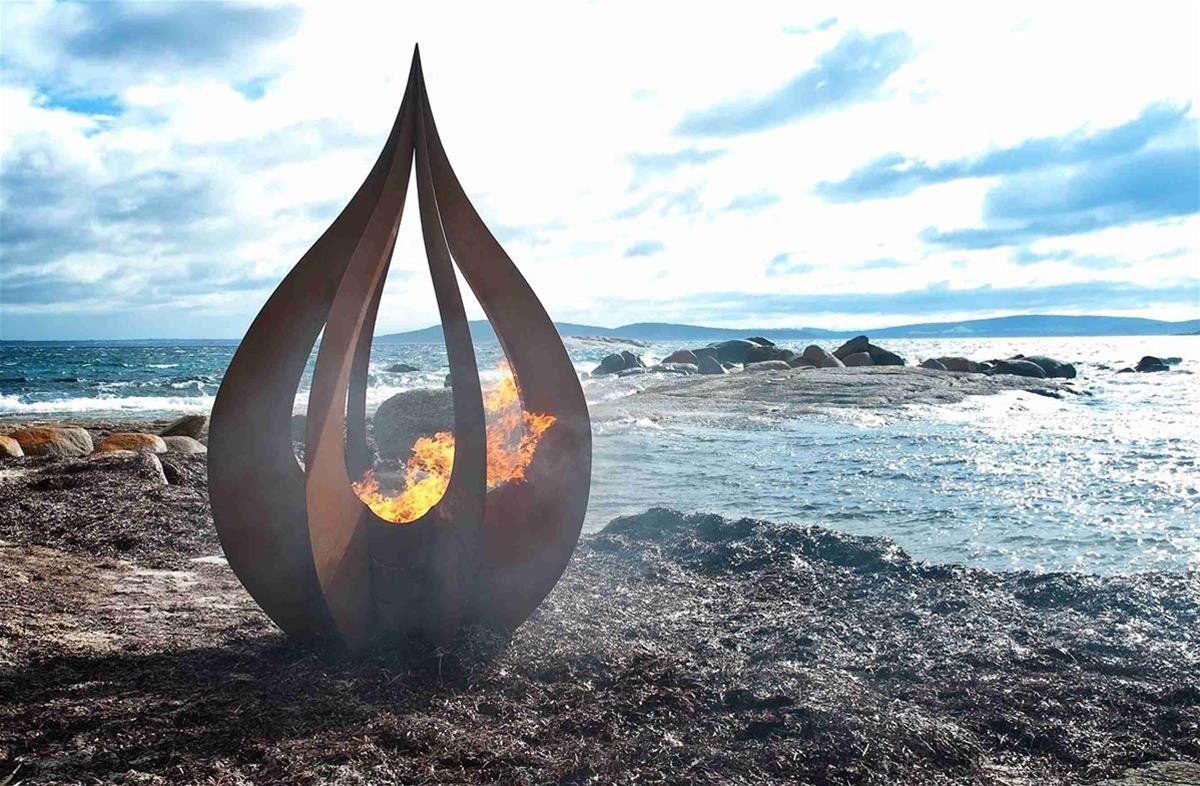 Designer Dirt stock a wide variety of gifts, gardenware and locally created artwork. We specialise in garden art. Commission pieces are available on request. Designer Dirt is worth finding ... !!
Galleries:Ceramics,Furniture,Sculpture,Jewellery,Pottery,Textiles,Metal Work,Upcyclng,Art Gallery,Artisan Workshop,Artist Studio
Open Days/times:Monday - Friday 9am - 5pm, Saturday - Sunday 9am - 4pm
Represented Artists:Ian Michael, Jane Michael, Ron Edwards, Janelle Peterson, Karen Harries, Chrissie Gregory, Geoff Bee, Rachael Van Den Hoek, Robyn Heritage
Details
Open Days:Monday,Tuesday,Wednesday,Thursday,Friday,Saturday,Sunday
Wheelchair Access:Yes
Facilities:Free,Wheelchair Access
Description
Hidden away in Ardess Estate, off Chester Pass Road in Albany, Western Australia, Designer Dirt is overflowing with quality gifts and home and garden wares and an amazing array of outdoor art and garden screens. We specialise in garden art, particularly scrap metal sculptures and love to create custom pieces just for you. We also run workshops.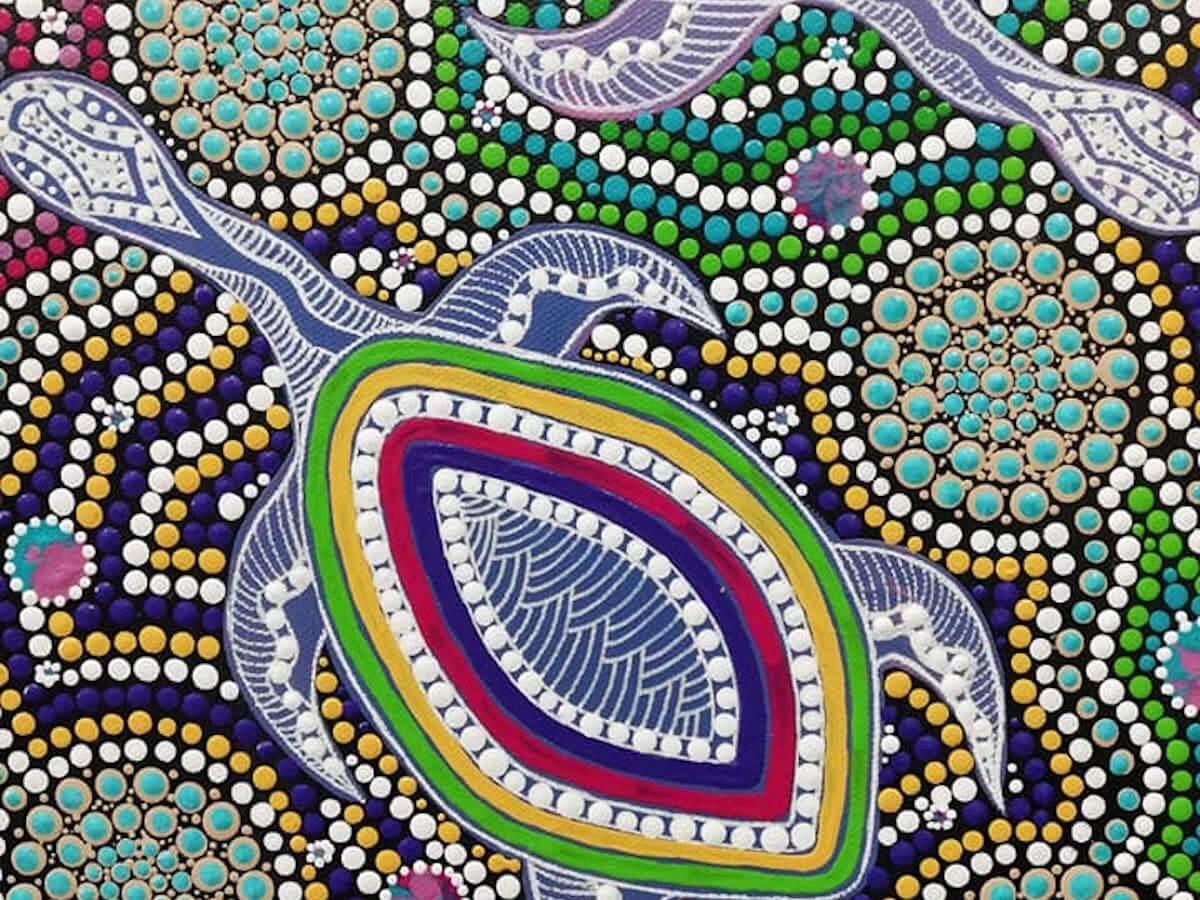 Experience our culture through unique and authentic Aboriginal art.
Open Days/times:Monday to Friday, from 9am to 5pm and Saturday from 10am to 2pm.
Galleries:Craft,Painting,Aboriginal
Details
Open Days:Monday,Tuesday,Wednesday,Thursday,Friday,Saturday
Description
Our amazing art work is created by very talented Australian Aboriginal artists. We have traditional tools such as boomerangs, Kodja's, Taap, message sticks, hand painted cards, silk scarves, hats, bags and more. We also have a selection of educational books, dual language stories for young people, bush foods and medicine books.We look forward to your visit.