Events in Houtman Abrolhos
Events in Abrolhos Islands
region=abrolhos-islands&type=events&from=01-Apr-2021&to=30-Apr-2021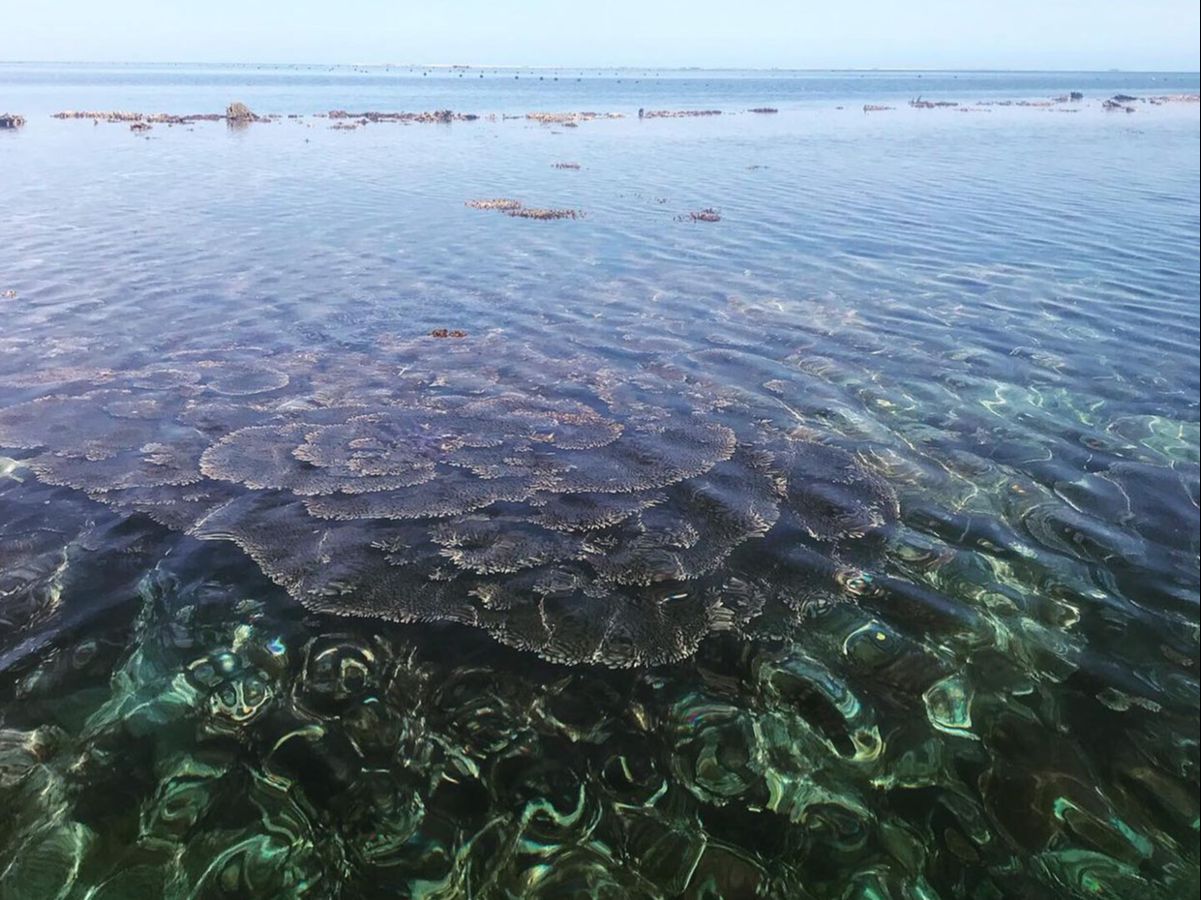 A waterside setting defines fine dining at the Abrolhos Islands. Discover the natural gems of the sea, Liddon Pearls, at the first and only boutique gallery in the Abrolhos Islands.
Dates:Apr 17 & 18
Time(s):Apr 17th 9:00am - Apr 18th 5:00pm
Venue:Post Office Island, southern group of the Houtman Abrolhos Islands
Details
Hosted By:Pearls and Plates
Ticket Price:$250
Music:Other Music
Other:Travel
Food & Drink:Seafood,Festival
Festivals:All Festivals
Description
At this event you'll experience food, wine, pearls, music and a Abrolhos photographic exhibition. Eat lunch overlooking the lagoon on the southern point of Post Office Island and enjoy local seafood delicacies and tasty wines served to you by Celebrity chef Anna Gare and award winning chef Guy Jeffreys. To top off such a feast, soulful tunes by Tilly Kay and guests will play. WA photographer, Nic Duncan, will also present her Abrolhos photographic exhibition and the historic Dutch wreck secrets of Pelsaert Group will be revealed.
We've been blessed with some balmy summer evenings over the last few weeks, which means it's the perfect time to...
Read More