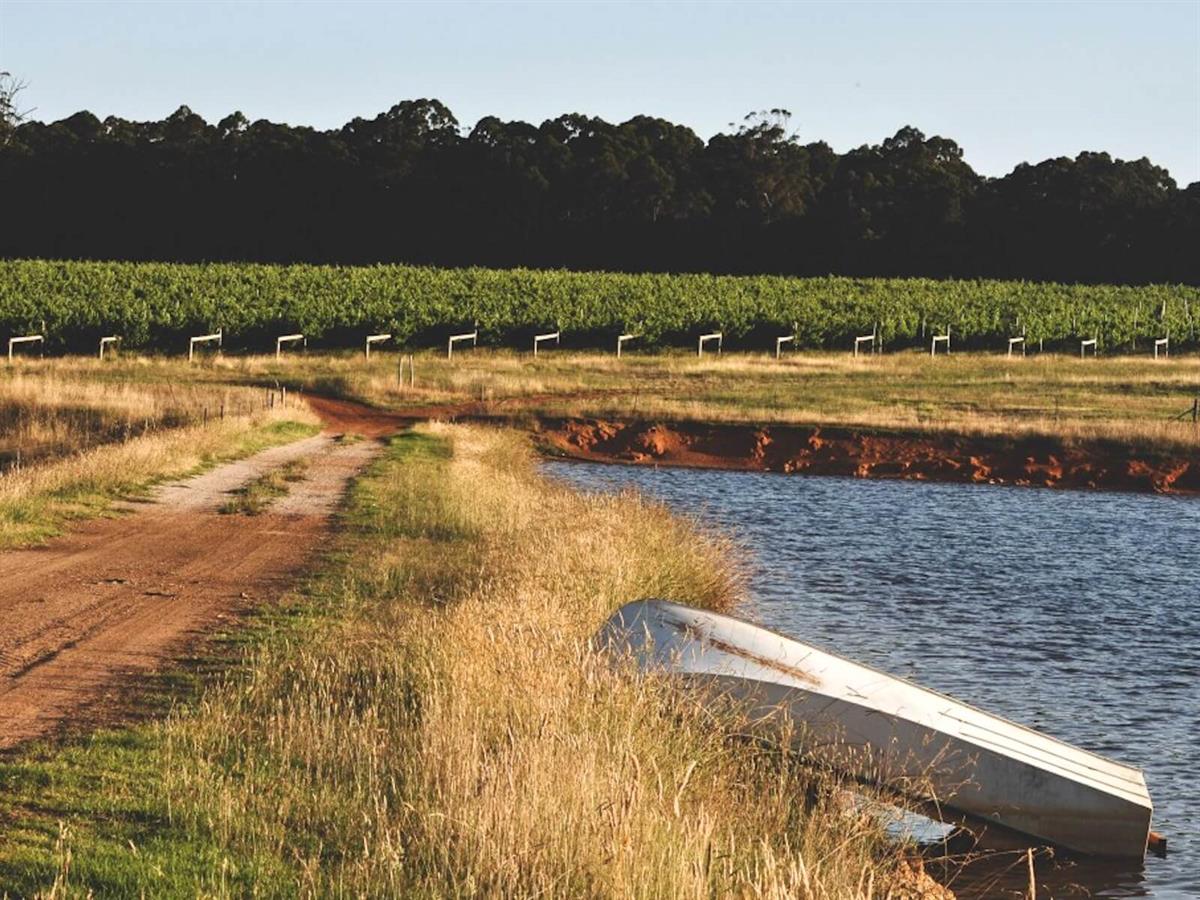 St Johns Wine
Establised in 1997, this West Australian locally family owned wine company produces premium award-winning wine.
Open Days/times:No Cellar Door
Wine Region:Margaret River
Wine Variety:Semillon,Semillon Sauvignon Blanc,Sparkling Rose,Syrah,Tempranillo,Vermentino,Rosé,Semillon Chardonnay,Sauvignon Blanc Semillon,Merlot,Merlot Cabernet,Cabernet Shiraz,Cabernet Merlot,Chardonnay Semillon,Cabernet,Sauvignon Blanc,Cabernet Sauvignon,Chardonnay,Shiraz,Sparkling
Details
Brands:St Johns Brook, The Blackwood, Optimus, Crush
Established:1997
Vineyards:120 hectares
Winemaker:Andrew Dawson
Facilities:No Cellar Door
Description
St Johns Wine is a proud WA family owned and operated company, making awesome wines which are exclusively sourced from 120 hectares of vineyards located in the Margaret River and Blackwood Valley wine regions. Bounded by oceans on three sides, the wine appellations experience a distinct Mediterranean climate with unique maritime conditions. Wines: Brand varieties include Shiraz, Cabernet Sauvignon, Chardonnay, Sauvignon Blanc and Sparking.
Related
St Johns Wine Cellar Door
Location