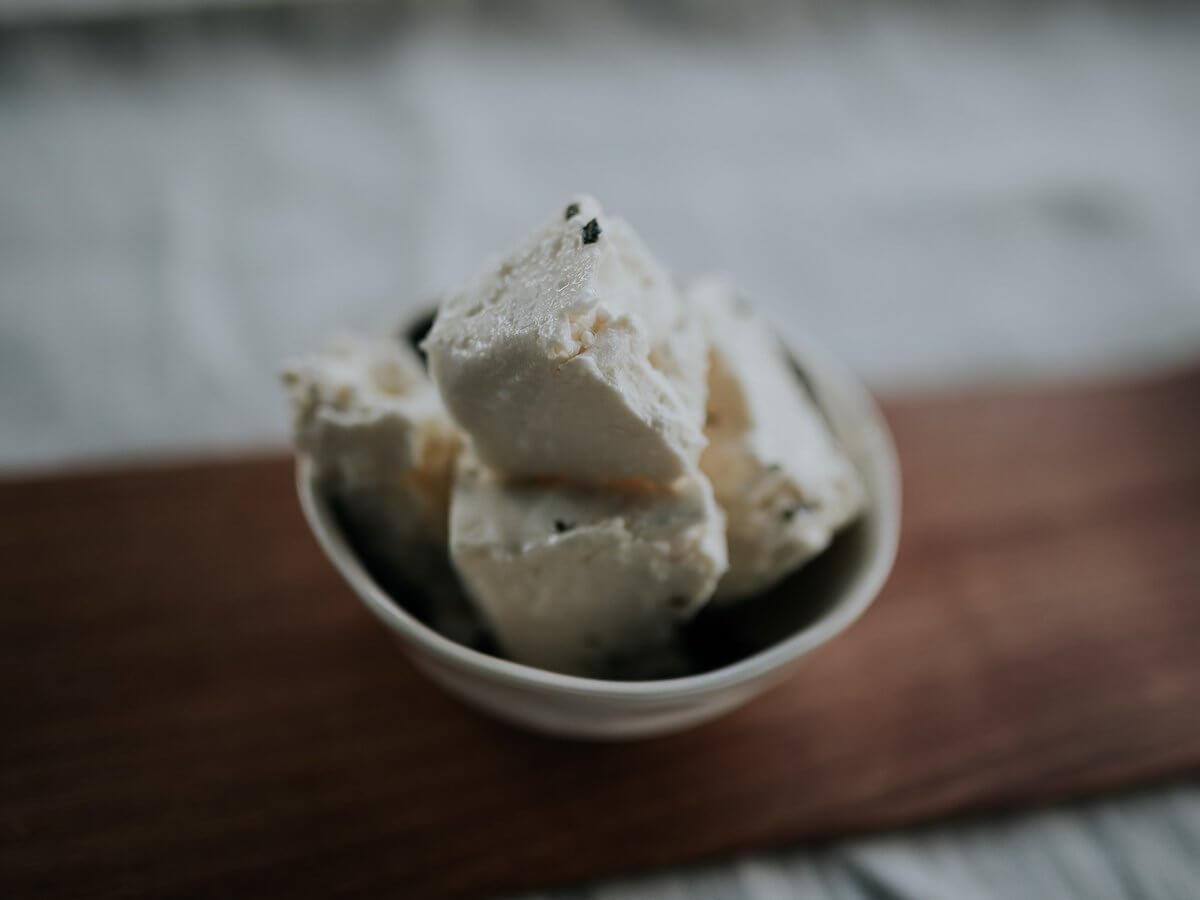 Yallingup Cheese Company
The Yallingup Cheese Company produces a range of small batch, hand crafted Goat and organic cows milk cheeses.
Details
Providores:Cheese Shop
Paddock to Plate:Cheese producer
Open Days:Wednesday,Thursday,Friday,Saturday,Sunday
Description
We are passionate about working with local dairies to craft our artisan cheeses and we are fortunate enough to have Scapegoat Dairy and Margaret River Organic creameries as our main suppliers. We receive three batches of cow milk and one batch of goat milk per week and all of the milk received is used for cheese production that day, which helps preserve the fresh milk flavours.
Every cheese we make is an individual living, evolving delight! No two cheeses look alike and we are proud of that. We don't make mass produced, perfectly round, sterile cheese! Ours have nooks, crannies and all sorts of delightful maturing moulds! Each batch is warmed, stirred, cut, hooped and packed by hand.
Location