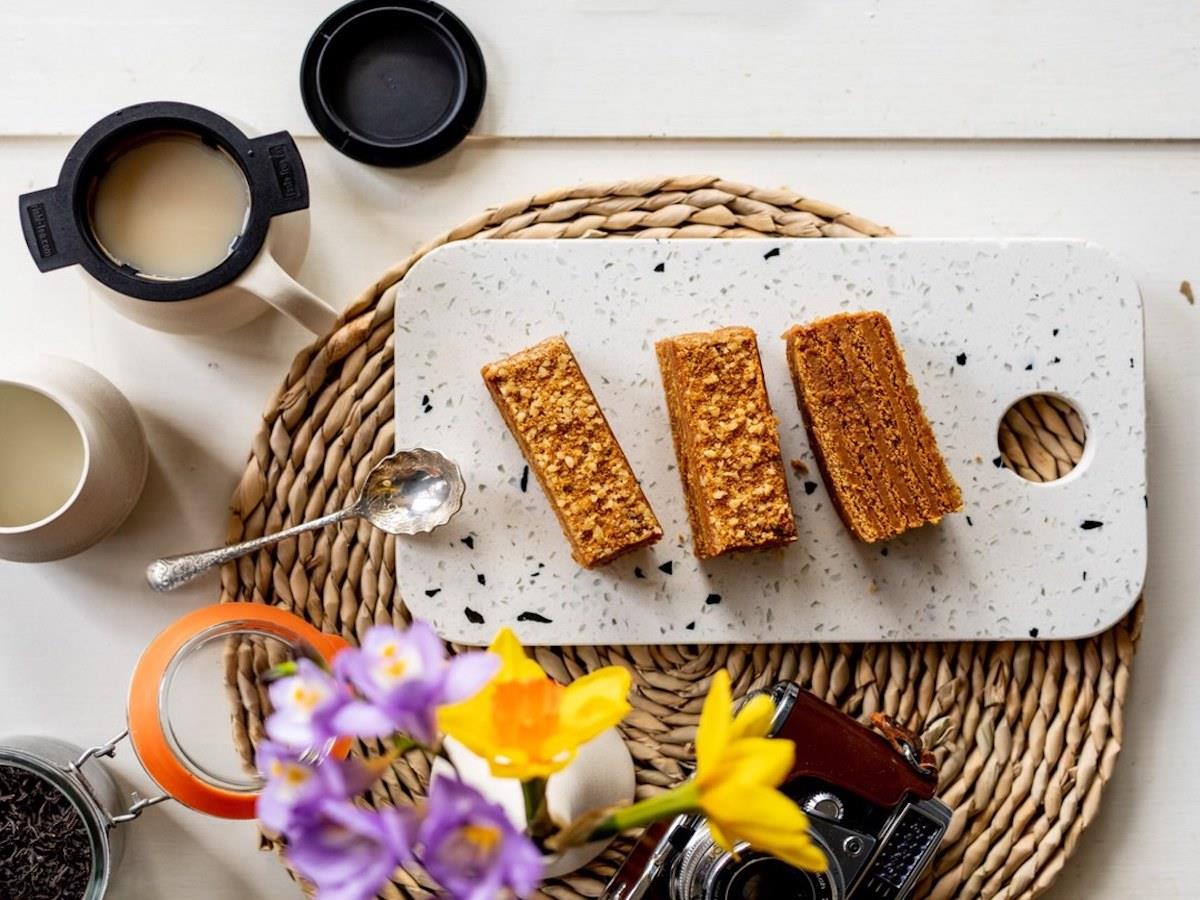 The Honeycake Shop Yagan Square
A sweet treat inspired by a traditional Czech dessert, The Honeycake has become synonymous with quality and flavour and is now located conveniently in Yagan Square.
Open Days/times:Wed - Sat open 11.00am to 6.00pm, Sun open 11.00am to 4.00pm
Details
Open Days:Wednesday,Thursday,Friday,Saturday,Sunday
Lunch:Wednesday,Thursday,Friday,Saturday,Sunday
Description
The Honeycake made it's first appearance on a Perth's foodie scene in May 2013, as a humble market stall. Over the years, with 4 stores now, The Honeycake has become a cult following dessert destination amongst Perth locals, foodies and travellers alike. We are proud to be using locally sourced ingredients, including high quality, cold pressed honey from Margaret River region and free range eggs. Our cakes are made in small batchen in Fremantle and are free from artificial colours and preservatives. Since the success of The Original Honeycake, we have brought new flavours to life using the same layering method, like our newest edition Pandan Coconut. Each new flavour is fashioned over many months of trials to bring a unique taste we know you will love.
Location