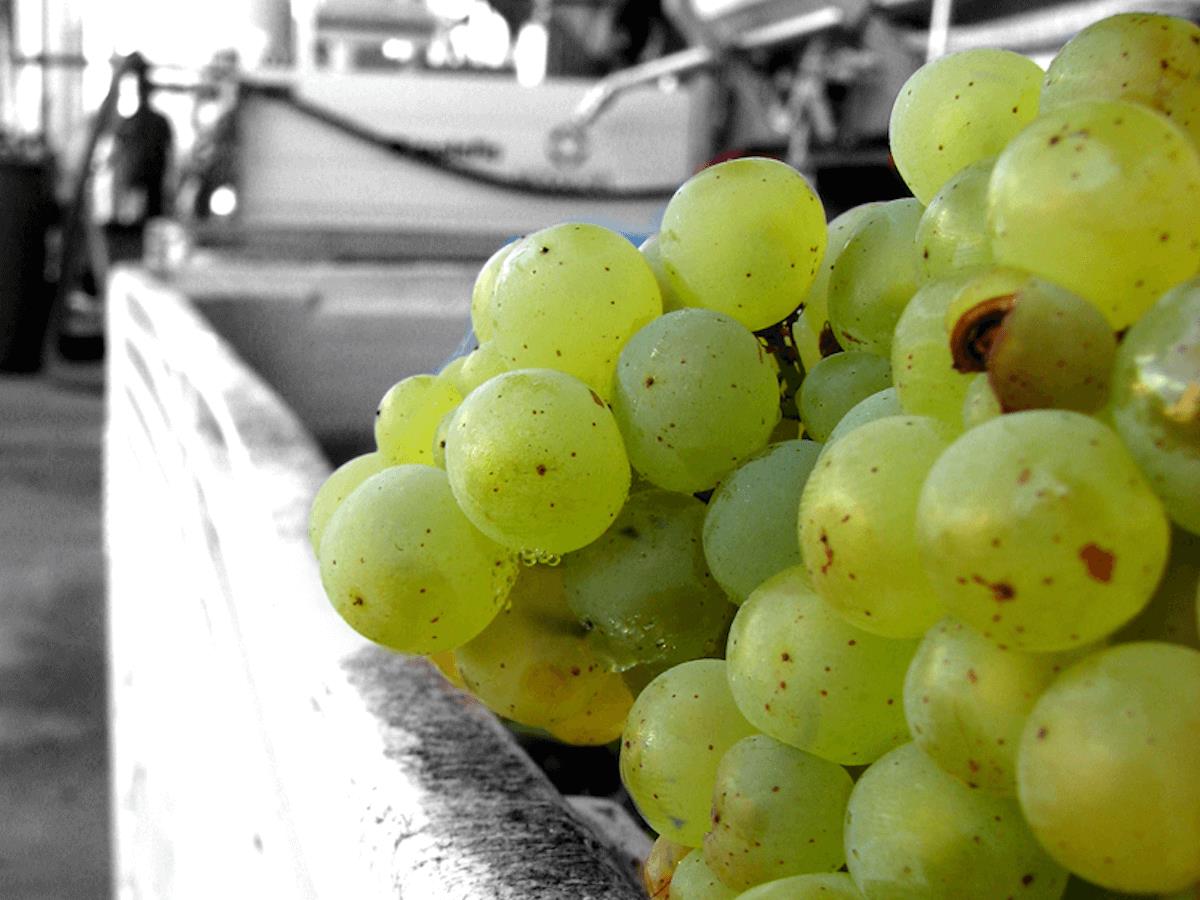 Tripe.Iscariot's fascinating and unique wines challenge the over-purified and homogenous industry standard.
Wine Region:Margaret River
Wine Variety:Chenin Blanc,Malbec,Marsanne,Semillon,Syrah,Chardonnay
Details
Winemaker:Remi
Facilities:No Cellar Door
Description
A no waste and no 'cleaning up' of the wine initiative is what sets tripe.Iscariot apart from its competitors. The wines successfully harness the unusual techniques at various points of their elevage. Guise wanted to offer something modern and inspirational to the wine drinker. Using everything from berry to stalk, makes the most complex and interesting flavours which is highlighted in these wines.
Remi Guise is passionate about wine. Spending his days as a manager at Naturaliste Vintners, he prides himself on his knowledge of the winemaking process. Tripe.Iscariot has won many credible awards and accolades, including 95 out of 100 from James Halliday. The chardonnay also featured top 10 in the Margaret River Chardonnay list.
The tripe.Isacariot range consists of three wines; Brawn, Aspic and Marrow. The Brawn range consists of hand-picked Chardonnay grapes. 25% of these grapes are fermented as whole-bunches, submerged under un-clarified juice extracted from the other 75% which were cold-pressed as whole-bunches. Tasting notes of jasmine, wet slate and white pear are present in this range, which a tensile palate of fine bone tannin, lithe stone fruit and fresh tones of limes and nectarines.
The Aspic range is of the Grenache variety, showcasing wisps of raspberry, crushed granite and glazed cherries. The finish on this wine has a quenching mix of creamy oak tones and red berries. Lastly, the Marrow range is a medium bodied red blend made from hand-picked Malbec and Syrah grapes. Part of the harvest was fermented as whole-bunches submerged under the remainder of the fruit, and cold-crushed on top. This creates a bloody, dark-hearted blend.
Location