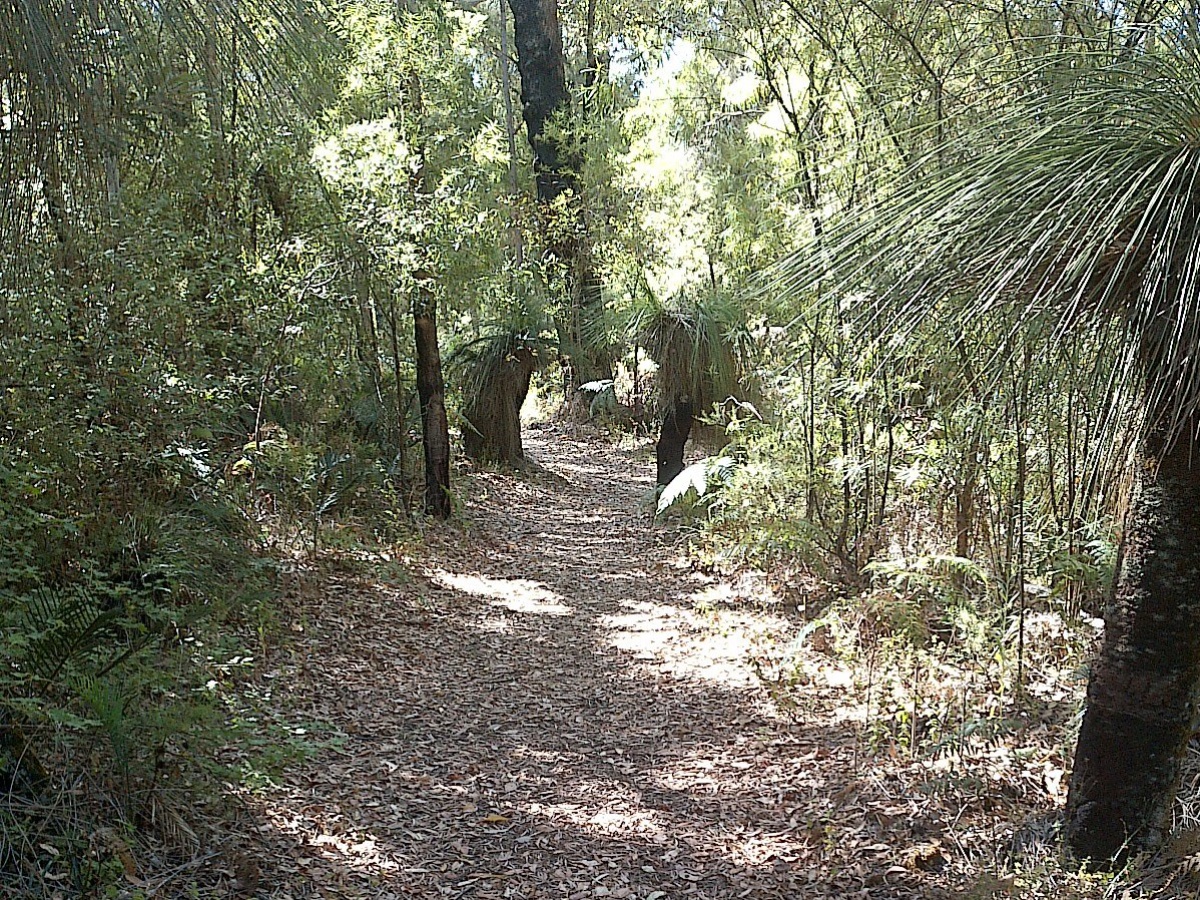 Yeagarup Lake
Enjoy magnificent views of the lake and nearby Yeagarup dunes from the boardwalk.
Details
Attraction Fee:No fees apply
Sites:Rivers, Lakes & Dams
Feature:Toilet,Dogs Allowed - No,2WD Access - Yes
Activity:Canoeing / Kayaking,Fishing,Bush Walking
Description
Yeagarup Lake is the gateway to the pristine Yeagarup Dunes. Visitors can use the day use area located here, offering sheltered picnic tables and information, for picnicking and exploring the scrub which lines the shore of the lake, before taking a walk into the dunes. Then finish by taking a walk on the curved board walk which stretches 30m out onto the water. For those wanting to stay a while, Leaning Marri Campsite is located on the opposite side of the access road.

Getting There
Yeagarup Lake is approximately 30 minutes from Pemberton. It is located on an unsealed road which is suitable for 2WD.

Yeagarup Dunes
Experience the awe inspiring sight of the Yeagarup Dunes rising metres above the surrounding karri forest. Rising suddenly out of the karri forest are the Yeagarup Dunes; an expanse of enormous sand dunes on the move, the largest land-locked mobile dune system in the southern hemisphere. They form a ten kilometre long body of sand being blown inland, encroaching on the forest at a rate of about 4 metres each year. The dunes provide the visitor with a refreshingly different view of an area mostly known for its forests. To one side lies forest, dense and green, while on the other stretches pure white sand.

Getting There
Yeagarup Lake is approximately 30 minutes from Pemberton. There is a car park at Yeagarup Lake which is located on an unsealed road suitable for 2WD vehicles from where visitors can explore the dunes on foot. Experienced 4WD users can take off road vehicles into the dunes.

4WD Discovery
Pemberton Discovery Tours operate trips in 4WD vehicles with experienced drivers, but anybody with their own four wheel drive vehicle can drive through the Yeagarup Dunes to the coast. A sandy track takes you to the dunes with poles marking the track across the Dunes. Drivers are asked to stay on the designated route to avoid damaging the fragile vegetation of the dune system. Driving through deep sand on very steep slopes is a dangerous activity.

Walking Tours
One of the best ways to explore the dunes is on foot. Visitors should be aware that walking in the soft sand can be hard work, so bringing enough water is essential. Visitors should also remain aware of their surroundings in order to be able to navigate their way back to Yeagarup Lake.
Visitors should also be aware of the dual use nature of the sand track to the dunes and keep an ear and eye out for vehicles.
This information was provided by the Department of Biodiversity, Conservation and Attractions: dpaw.wa.gov.au
Related
Location
Address: ,Windy Harbour,WA,
Phone:
Email: