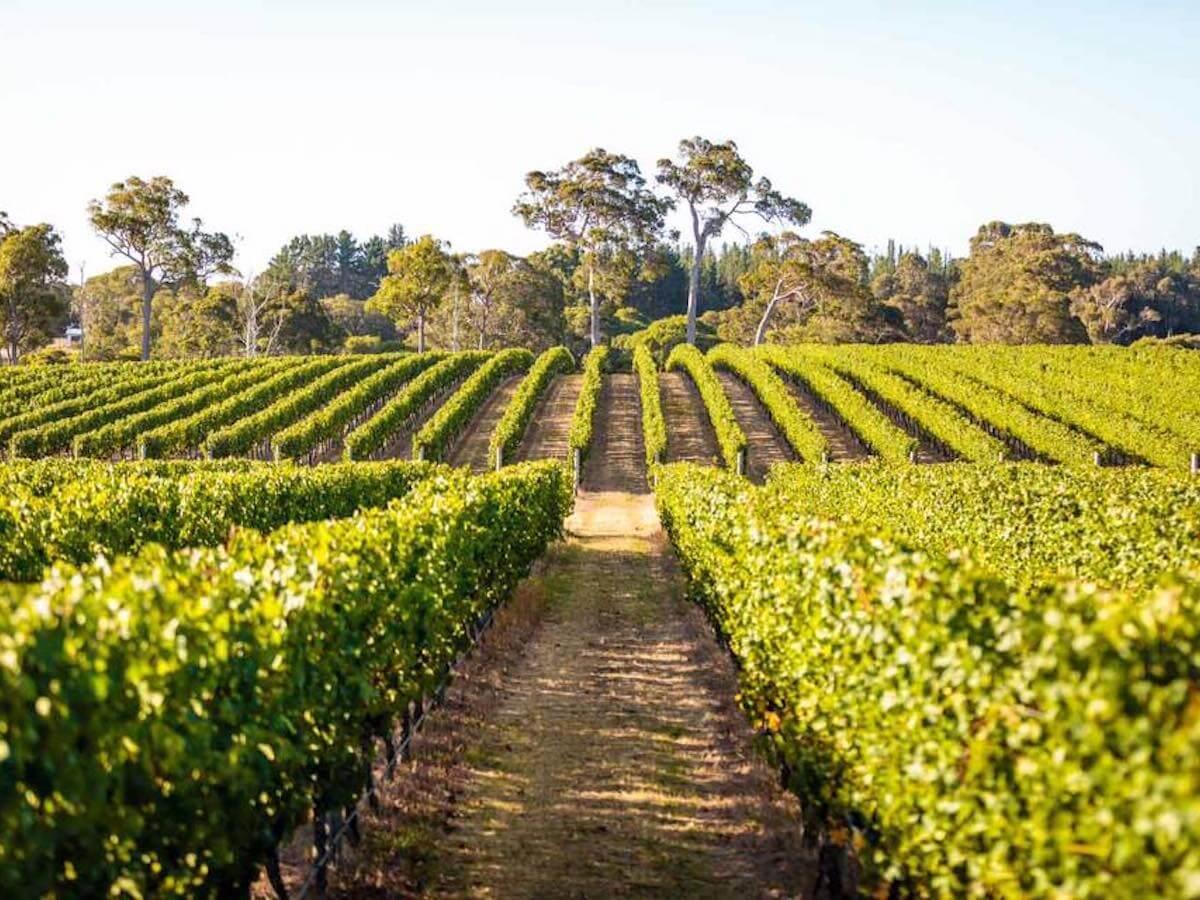 Our family-owned and operated vineyard is located in Wilyabrup, in the heart of the Margaret River wine region.
Wine Region:Margaret River
Wine Variety:Malbec,Chardonnay,Cabernet Sauvignon
Details
Established:1996
Vineyards:6.4 ha of Cabernet Sauvignon, 0.9 ha of Malbec, 0.9 ha of Sauvignon Blanc.
Winemaker:Craig Cotterell
Facilities:No Cellar Door
Description
With the area's perfect combination of the right soil and ultimate climate conditions, our Wilyabrup Estate has the ability to grow fruit of outstanding quality.
The vineyard was established in 1996 by the Cotterell family. It has a north-south aspect and is nestled within undulating valleys, protected from the elements behind a nature reserve, yet close enough to the ocean to hear the surf.
In our nine hectare vineyard we grow predominantly Cabernet Sauvignon as well as Malbec, Petit Verdot, Merlot and Sauvignon Blanc. After having produced grapes for over 20 years supplying some of the area's prime producers, we're now embarking on a small exciting venture in producing our own wine under the label Jilyara.
In order to produce our premium fruit, we hand prune and pick our grapes carefully. We shoot thin, leaf pluck and trim to ensure adequate air flow and light to provide a healthy micro-climate and to minimise the use of fungicidal sprays.
Owner-operator Craig Cotterell does all spraying, netting, and mulching himself, and by using minimal contractor equipment we ensure a sound and disease free vineyard. Tillage and soil compaction is kept to a minimum, and our sheep graze the vineyard post-harvest promoting natural weed suppression. Craig has managed every aspect of the vineyard since the beginning and strives to grow grapes of superior quality. Our hands-on approach guarantees the viticultural practices are closely monitored.
Our family, Craig, Maria, Lani, Felix and twins, Joey and Noah are all an integral part of the every day running of our vineyard. Willyabrup Estate is a home for our family, a playground for our kids and a place where we get to enjoy our passion for exceptional wine every day.
Location