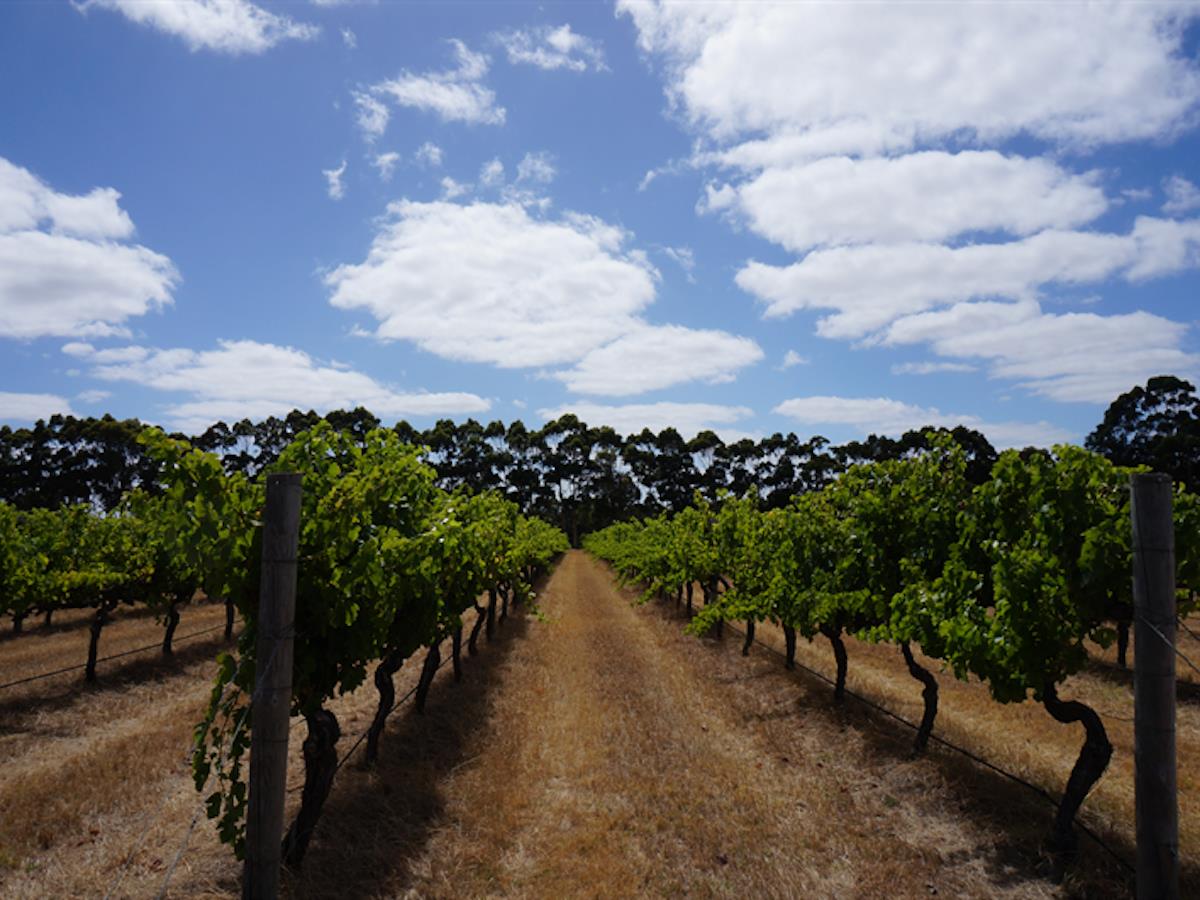 Evans and Tate
Enjoy one of Australia's most popular wines, from entry level to rare and fine wines, and the sounds of crashing waves and view of the national part and kangaroos from the modern cellar door.
Open Days/times:7 days 10.30am-5pm
Wine Region:Margaret River
Wine Variety:Cabernet Merlot,Cabernet Sauvignon,Chardonnay,Classic Dry White,Pinot Gris,Sauvignon Blanc,Sauvignon Blanc Semillon,Shiraz,Sparkling
Details
Established:1974
Vineyards:12.3
Winemaker:Matthew Byrne
Facilities:Dogs Welcome,Cellar Door
Description
Planting began at Evans & Tate in 1974 and the winery has a history of winemaking excellence, reflected in more than 50 trophies and 2,000 medals awarded at wine shows around the globe since 1987. Evans & Tate has a strong focus on crafting wines that people enjoy. Fittingly, one of Australia's most popular, longstanding and widely-ranged everyday wines is the Evans & Tate Classic Semillon Sauvignon Blanc (Dry White).
Winemaker Matthew Byrne has been at the helm since 2001 and has been pivotal in the development of the estate's wine style and reputation for quality across the inviting and creative entry-level styles through to the premium regional Cabernet Sauvignon and Chardonnay.
Wine Tastings
The modern cellar door overlooks the vineyard and its 40+ year old vines. Out in the vista, look out for kangaroos hopping in and out of the vines from the nearby National Park. The sound of the pounding ocean waves is audible from the deck. Enjoy a relaxed tasting through the range of styles and grape varietals between 10.30am - 4.30pm daily.
Halliday Rating
5 Red Stars
Location