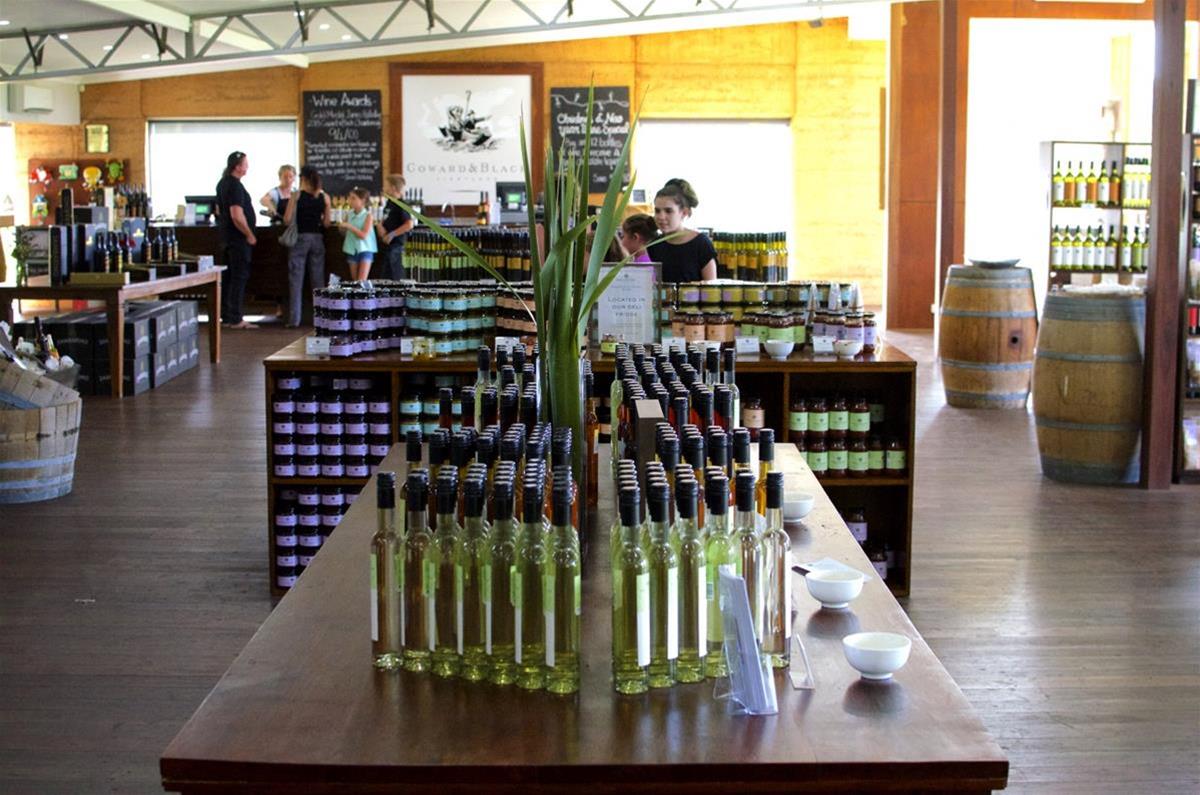 Combining vineyards, olive groves, organic vegetable gardens and gourmet foods from the region, Australia and around the world, this boutique grocer is a one-stop sales and tasting facility.
Details
Providores:Boutique Grocer
Open Days:Monday,Tuesday,Wednesday,Thursday,Friday,Saturday,Sunday
Description
Their vineyards, organic olive grove, orchard and vegetable gardens provide them with a spectacular array of produce and their shops and tasting centres showcase an award winning selection of wines and liquers and a huge range of home made jams, preserves, olive oils sauces, dressings, spice mixes and desserts.
Before refrigeration all food was fresh. As each year unfolded the change of seasons brought new and varied offerings. The grand country houses of Europe each had an orchard, vegetable garden, olive grove and vineyard and as the seasons changed so did the menu. At Providore, they've re-created this simple model in a contemporary setting.
They also have a Perth City store where they present simple delicious food and wine for you to taste in a friendly relaxed environment.
Location