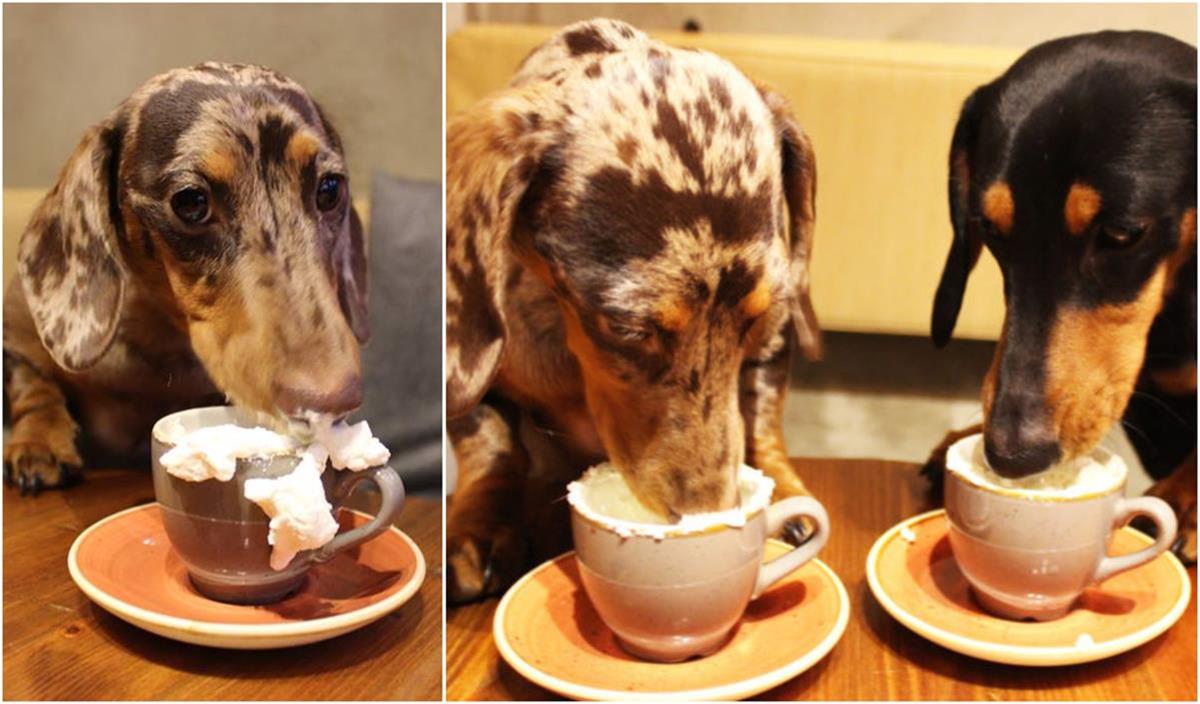 If your puppy needs to use up some energy, learn how to play others, or just needs to escape the house, doggie daycare might be exactly what you're searching for.
Open Days/times:Mon - Sun 8.30am - 4pm; Closed Tues
Facilities:Dog Friendly
Details
Facilities:Dog Friendly
Open Days:Monday,Wednesday,Thursday,Friday,Saturday,Sunday
Description
For the last few years, we have seen the valuable impact dog day care comes in boosting the joy of pet parenthood. You'd be forgiven for thinking this sounds much like a day spa or a fancy resort, but this type of ceremony is a testament to the passion and love the owners of dog day care have for their business and man's best friend.
Doggy daycare can be a terrific outlet for the anxious dogs or the ones who just get bored and want to burn off some energy. Day care for puppies are coaches who use just kind, positive and efficient training methods. Our dedicated staff are here in order to provide an enjoyable and supervised day to your lively puppy. Dogs daycare is a place for your furry friend to play with the day away as you are away from home.
Location