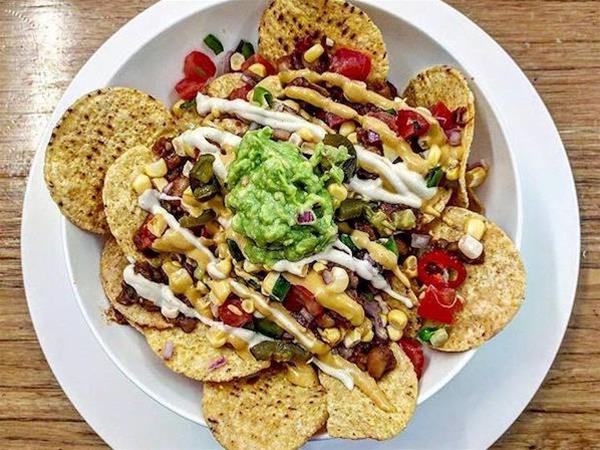 Diane and her team offer a wide range of daily raw food specials for Breakfast and Lunch. Fancy something lighter, then try a smoothie or cold pressed juice made before your very eyes.
Open Days/times:Every day
Details
Breakfast:Monday,Tuesday,Wednesday,Thursday,Friday,Saturday,Sunday
Lunch:Monday,Tuesday,Wednesday,Thursday,Friday,Saturday,Sunday
Description
Coffee is provided by one of WA's best roasters, BOLT, which will give you your morning caffeine boost. However you like your coffee, just ask and also remember that as well as dairy options we also make a wide variety of nut milks in-store for our lactose intolerant and vegan friends.
Loose leaf tea is also on the menu for those who prefer a lighter more aromatic flavour and all come served in double wall glass, so you can watch the brewing process.
Raw sweet treats are available daily, with multiple options to snack on including no added sugar, gluten free and vegan friendly varieties of household favourites.
Location