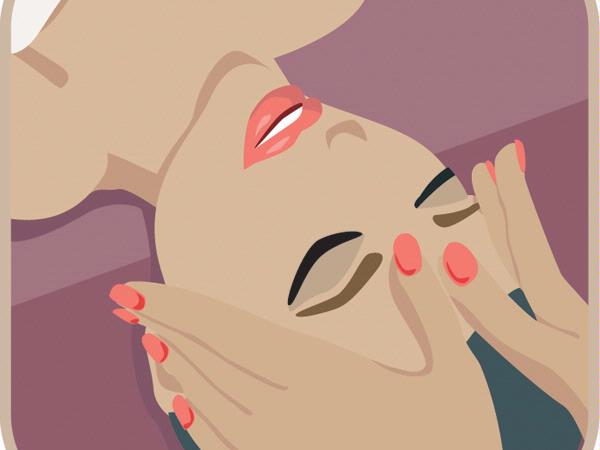 Luxurious spa destinations: Kings Park, Bunbury & Dunsborough. Beauty is an individual journey, an on-going quest to for inner balance, skin radiance and an overall feeling of well-being - ESCAPE SPAS
Type:Attractions
Activity:Day Spas
Suited For:Adults (18+)
Details
Type:Attractions
Suited For:Adults (18+)
Open Days:Monday,Tuesday,Wednesday,Thursday,Friday,Saturday,Sunday,Public Holidays
Description
Luxurious spa destinations: Kings Park, Bunbury & Dunsborough.
Immerse yourself in luxury.
Relax in tranquil environments.
Explore the concepts of beauty and experience happiness.
Indulge your senses and rejuvenate your soul.
Touch is a language we use instinctively & our talk is minimal.
Our knowledge is qualified, honest and reliable.
Our therapists are professional & dedicated.
Delight in our care and rejoice in the results.
Renew romance and take a break with friends.
Discover an escape day spa and re-discover your inner
well-being.
Location