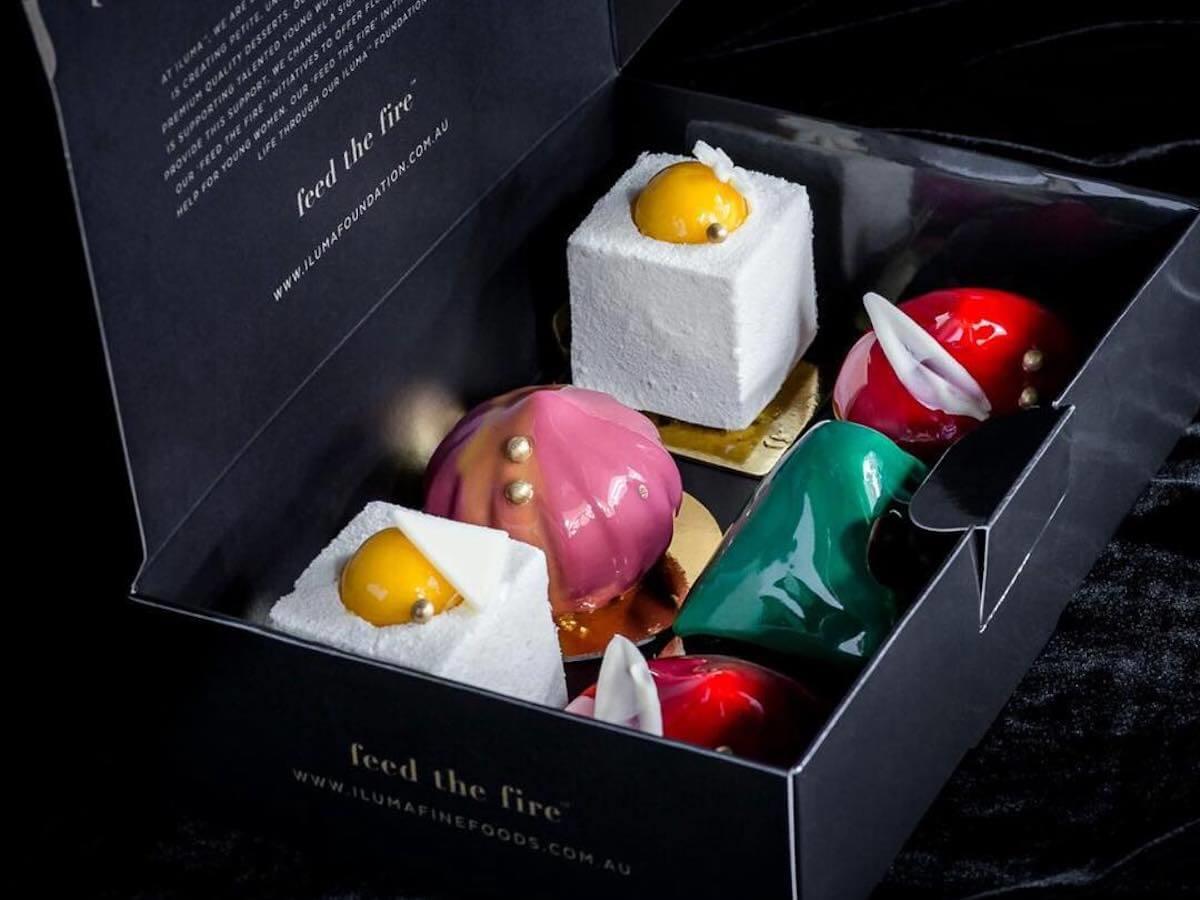 Iluma Fine Foods
Experience decadent cakes, dessert canapés and artisan coffee made by talented pastry chefs in central West Leederville.
Details
Description
Founded with the goal of creating desserts that are luxurious, unique and creative, Iluma aims to create a memorable food experiences for their customers through visual beauty as well as indulgent tastes and textures.
A diverse team of pastry chefs, cooks and cake artists hail from all over the world and bring with them a wealth of culinary, creative and technical expertise. Experts in creating decadent desserts, birthday cakes and celebration cakes, they offer a luxurious range of dessert grazing boxes and catering options which can be pre-ordered and collected from the West Leederville store.
Location