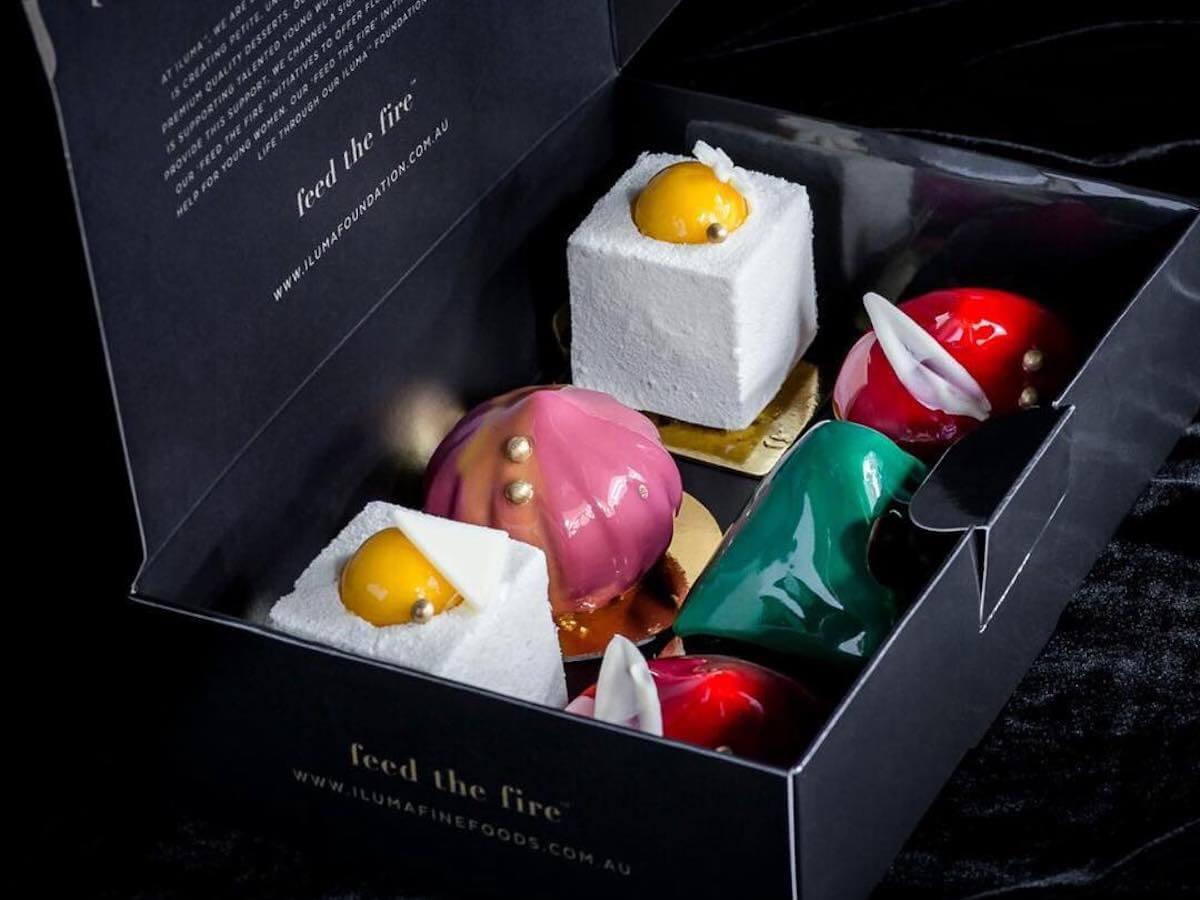 Iluma Fine Foods
ILUMA are quite simply passionate about beautiful food.
Open Days/times:Mon to Fri: 8.00am-3.30pm & Sat: 9.00am-1.00pm
Retailers & Producers:Patisserie
Facilities:Catering
Details
Facilities:Catering
Open Days:Monday,Tuesday,Wednesday,Thursday,Friday,Saturday
Description
ILUMA was founded with the goal of creating food that is luxurious, unique and creative. For us, the act of creating our food is a joyful experience, it is exciting and fast paced and it is our creative outlet, the medium through which we like to think we contribute a little beauty to the world.
Location