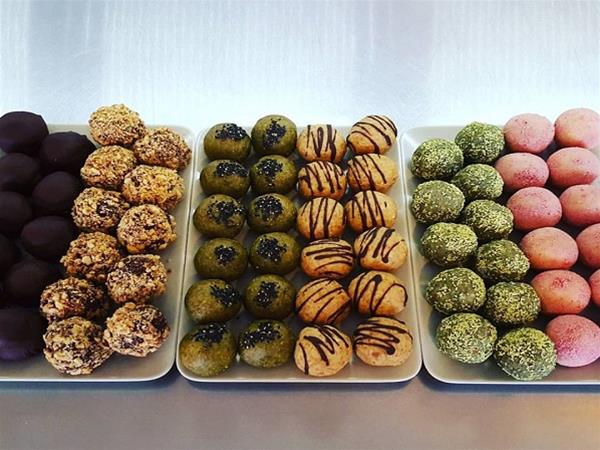 Eat Drink Raw
Eat Drink Raw began in July 2014 out of a desire to make healthy, nutritious food readily available to workers right in their office.
Open Days/times:Monday-Friday 7am-3pm
Facilities:Takeaway
Details
Facilities:Takeaway
Open Days:Monday,Tuesday,Wednesday,Thursday,Friday
Breakfast:Monday,Tuesday,Wednesday,Thursday,Friday
Lunch:Monday,Tuesday,Wednesday,Thursday,Friday
Description
We started delivering our raw vegan salads and desserts in September that year, and opened our café at Unit 3, 39 Harrogate St West Leederville Western Australia in January 2016.
The mission of Eat Drink Raw is to share the health benefits of raw, plant-based wholefoods in a delicious and accessible way, providing our customers with optimum nourishment and energy to look and feel their best. Our delicious salads, smoothies and desserts are all raw, vegan, gluten-free, dairy-free, free from refined sugar, plus organic and locally sourced wherever possible. We also sell fresh, raw, cold-pressed juices by Refresh Juice, organic, fair trade Colombian Single Origin coffee by Margaret River Roasting Co, and plant-based cooked meals from Wholistically Healthy.
Location