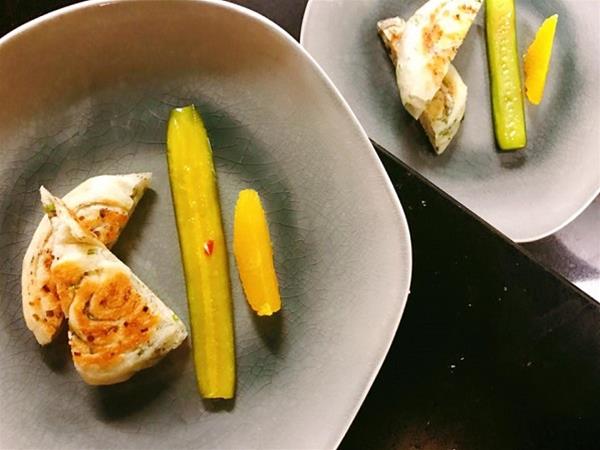 At Andly Private Kitchen, we focus on the originality of the food ingredient, healthy eating and at the same time bring joy to your mouth.
Open Days/times:Monday-Sunday 6:30pm-10:30pm
Facilities:BYO
Details
Facilities:BYO
Dinner:Monday,Tuesday,Wednesday,Thursday,Friday,Saturday,Sunday
Description
The Chinese word "? (mó)" means grinding. Ancient Chinese people used grinding to create new food material. Our head chef Andly, was born in a place where tofu was originally come from, and grew up with the company of grinding. In a way, "?" represents a sense of emotion Andly has towards food.
When opening this private kitchen in 2015, chef Andly wants a place that will make the customers feel like going to a friend's house, instead of going to a restaurant. In Andly Private Kitchen, you will enjoy the finest ingredients selected by the chef and the full-on flavor of Chinese food.
Location