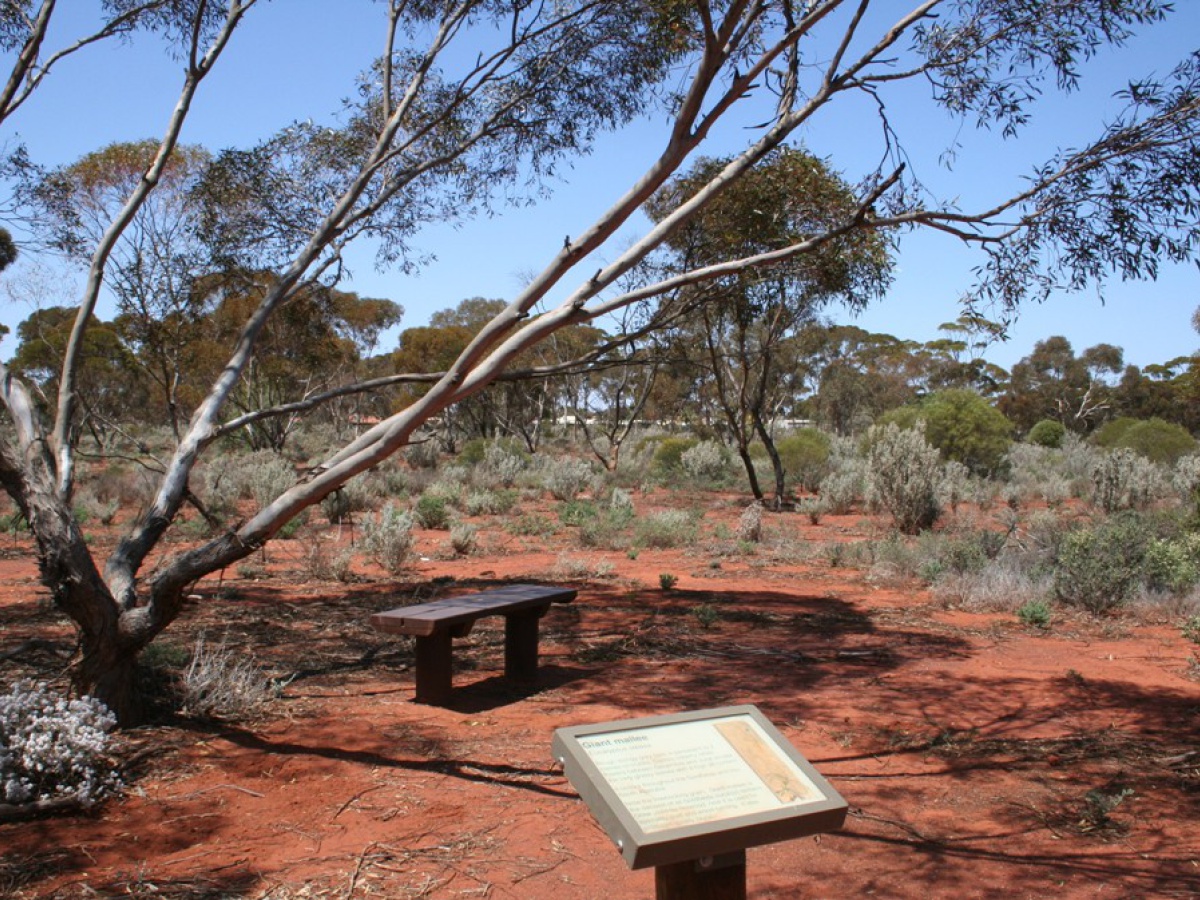 Kalgoorlie Arboretum
Kalgoorlie Arboretum boasts a wide variety of native wildflowers, walk trails for all ages, picnic tables under the shade of river gums and a small dam that attracts waterbirds.
Details
Park Entry Fees:No
Activity:Bush Walking
Description
Picnic under the trees
Kalgoorlie Arboretum is a great place for a picnic and to learn more about the trees of the Great Western Woodlands, which is the largest remaining area of intact Mediterranean climate woodland left on Earth.
Seedy history
The arboretum, set on 26 hectares of land at Hawkins Street adjacent to Hammond Park, is just five minutes from central Kalgoorlie. It was established in 1954 by the former Forests Department to test and demonstrate native and exotic trees for suitability to the semi-arid environment of the Great Western Woodlands. Since then, seed from these tree species has been exported to similar semi-arid countries around the world. About 60 eucalypt species have been planted in the past 40 years.
This information was provided by the Department of Biodiversity, Conservation and Attractions: dpaw.wa.gov.au
Related
Location