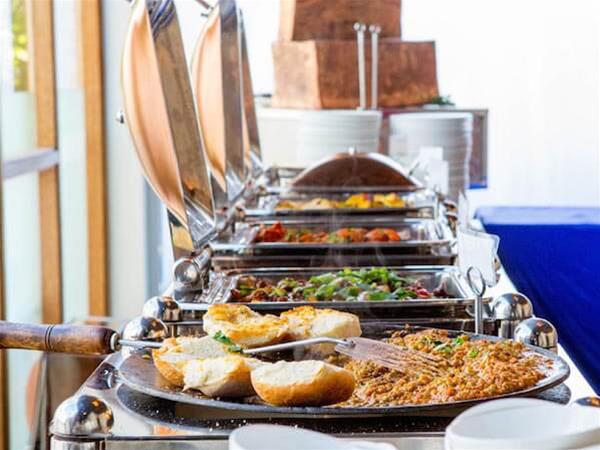 Fusion 6
At Fusion6, we believe, the soul and success of any celebration, party or occasion is good food Fusion6 offers their guests, the delectable and scrumptious food coupled with impeccable level of service.
Open Days/times:Tues - Sunday 5:00-10:00pm
Details
Dinner:Tuesday,Wednesday,Thursday,Friday,Saturday,Sunday,Public Holidays
Description
We cater & offer an authentic Indian cuisine for specialised in Bollywood Themed events, Birthdays, Personal & Private Parties, Corporate catering & Dine-in. We can also provide you live entertainment such as Bollywood Live Band, Bollywood dance, Singing, Karaoke Night or Bally Dance. We have also established an association with Perth's one of the Best Bollywood/Indian entertainment company called EventzPro Entertainment, towards the success of your event.
Happy eating. We are so excited to serve you our most authentic Indian delicacy at your table.
Location