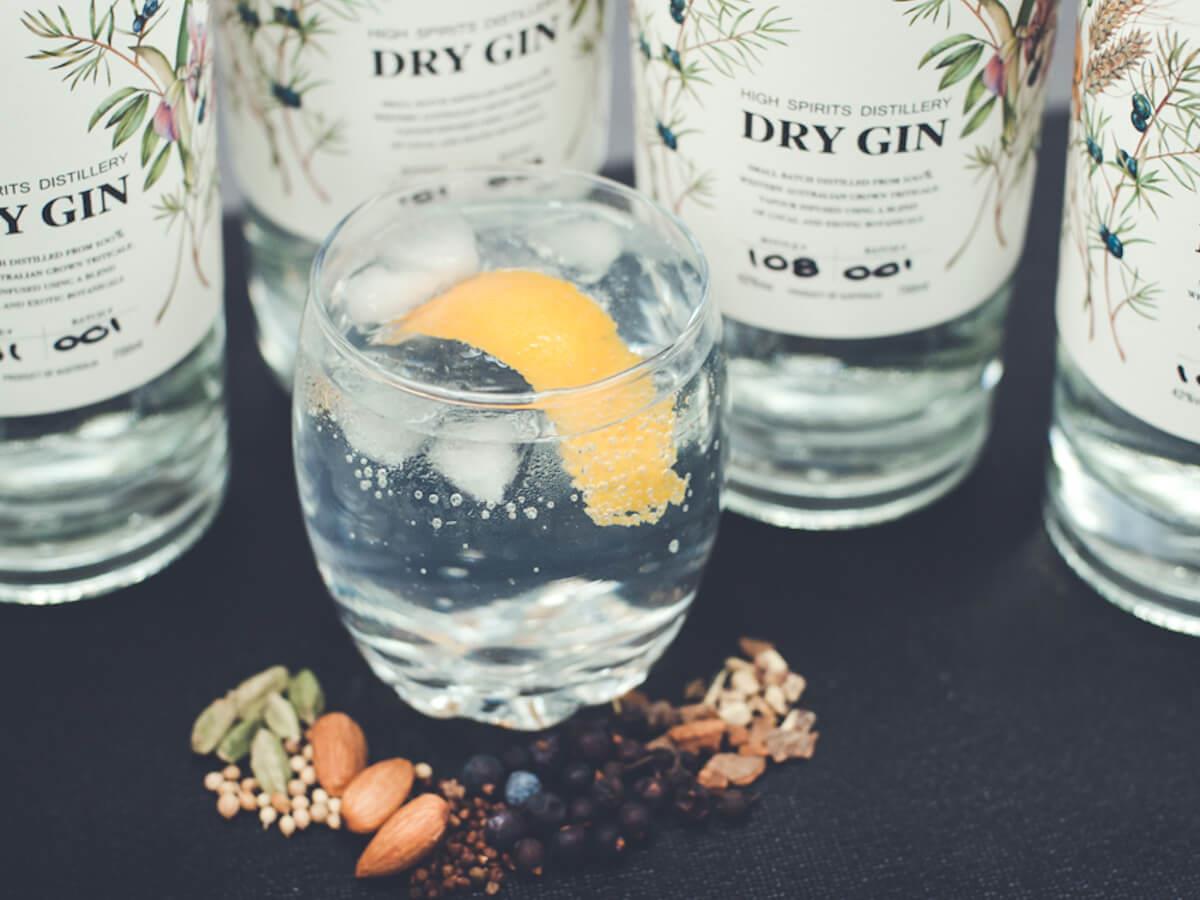 High Spirits Distillery
High Spirits Distillery is an independent family owned and operated Artisan Distillery producing spirits in small batches out of Perth, Western Australia.
Details
Description
It is the culmination of many years work by brothers Michael and Jade and the realisation of a long held dream.
Using 100% Western Australian grown grains the High Spirits Distillery team work hard to ensure only the best quality spirit is bottled. We produce everything we sell in house, from scratch. Grain to Glass - the true artisan way.
Location
Address: 6/96 President St, Welshpool WA 6106,Welshpool,WA,6106
Phone:
Email: [email protected]