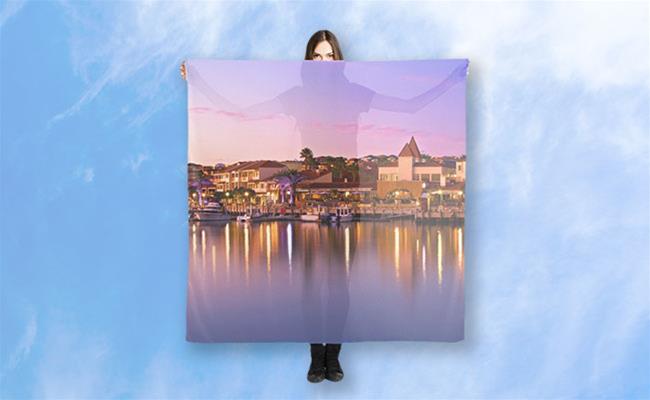 We are MAD About WA and spend as much time as we can exploring and bringing to you images of the wonderful sites we see, we hope you enjoy them as much as we do. Visit us at Shop 136 Wanneroo Markets.
Details
Type:Giftware,Homewares
Open Days:Friday,Saturday,Sunday,Public Holidays
Description
It is our aim to encourage each and everyone of you to enjoy the great outdoors in order to live a healthy and happy life. We spend as much time as we can exploring new and varied places to visit and create articles full of images to provide an insight into the wonderful sights tha can be seen.
As part of this display of our wonderful landscape we have created a range of common hourshold products and gifts featuring our favourite images.
We hope you will enjoy these products as much as we do and that they will serve as a reminder and act as inspiration to motivate you to go outside and experience the wide variety of sights, sounds and smells that make up the Western Australian landscape.
Location