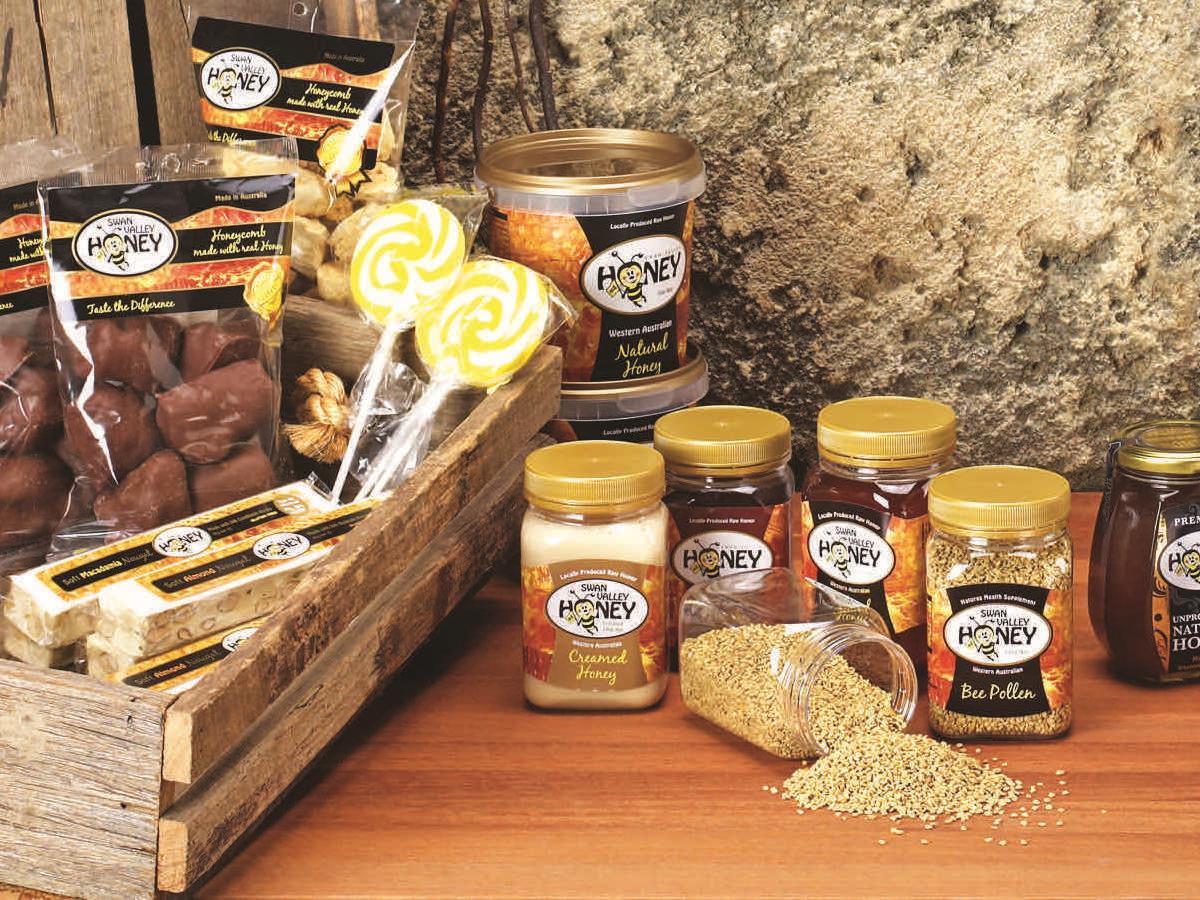 Sweet honey from the Swan Valley!
Retailers & Producers:Honey Producer
Details
Description
Swan Valley Honey is based in Perth, Western Australia and are leaders in supplying premium honey and honey products. All honey is sourced and collected within Western Australia. Our honey is pure and unprocessed, straight from Western Australian hives that are free from disease and pollutants.
Location