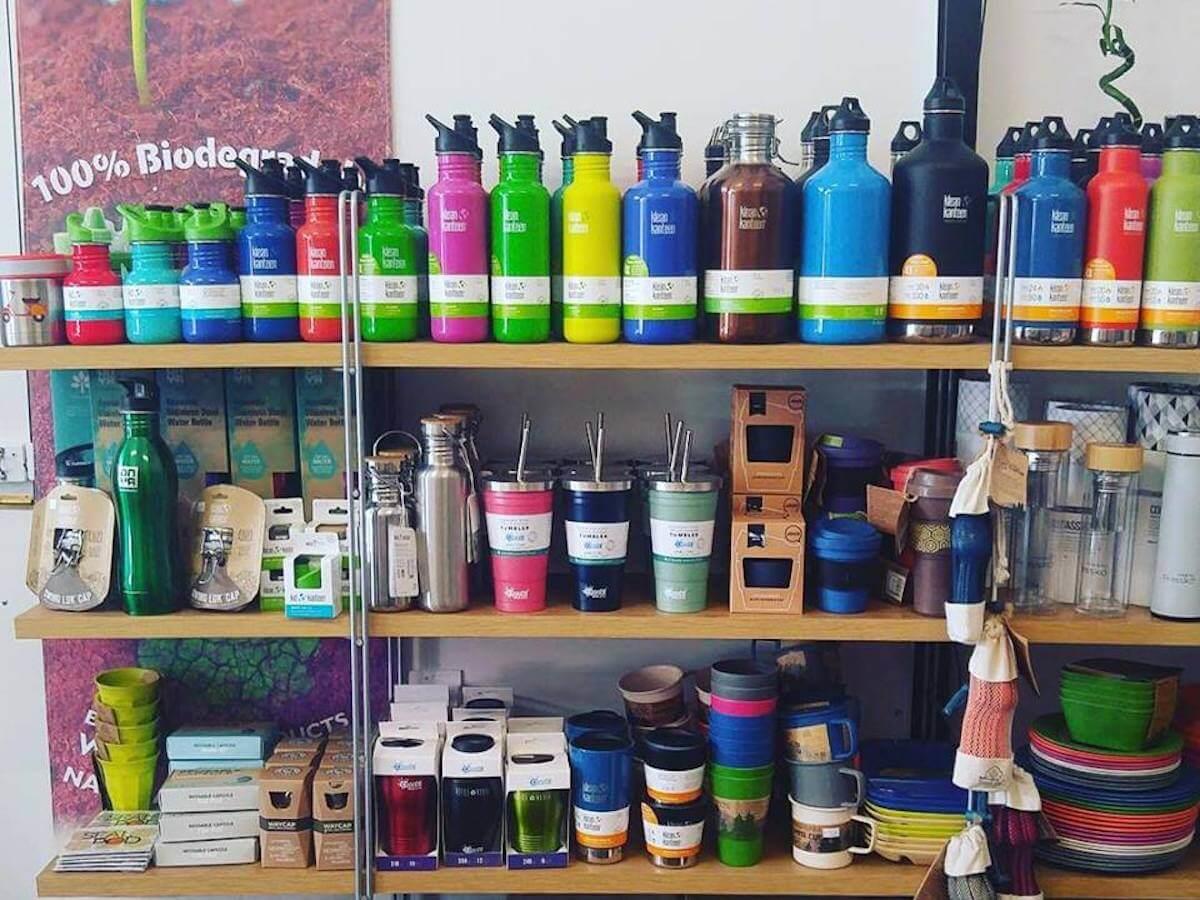 Eco and Garden store with products to help people live an eco-friendly lifestyle!
Details
Type:Giftware,Hobby Shops,Homewares,Markets
Open Days:Monday,Tuesday,Wednesday,Thursday,Friday,Saturday
Description
Our Victoria Park store in Perth hosts a huge range of reusable zero-waste home products, composting solutions, gardening tools, and organic heirloom seeds. Almost all our products are available Australia-wide via our online store.
Our passion for growing food, composting and living consciously formed the foundations of the Eco and Garden store we are today. All our products have been thoroughly researched to ensure they are the most sustainable, ethical, quality and locally-sourced products on the market - all with the aim of providing easy solutions for a thriving garden, wasteless kitchen and greener lifestyle.
We believe that nourishing the soil, growing food, composting, re-using and choosing better materials for everyday products is what we can do individually to have a positive global impact and change our environmental legacy.
Local economy is very important to us and we support many local manufacturers and artisans. Some of our WA products are soil inputs, laundry and personal products, cards, re-usable straws and cleaning cloths. Vic Park products include bulk tea, reclaimed material products such as bags, cleaning cloths and unpaper towels, shampoo bars, gardening products, beesways wraps and honey from Vic Park hives.
We have a comprehensive range of heirloom and open-pollinated flower, herb and veggie seeds, biodegradable crokcery, containers and coffee cups, low impact laundry products, specialised food growing tools, veggie growing pots, kitchen waste and pet poo composting products.
Location
Address: 284 Albany Hwy,Victoria Park,WA,6100
Phone: (08) 6102 1068
Email: [email protected]