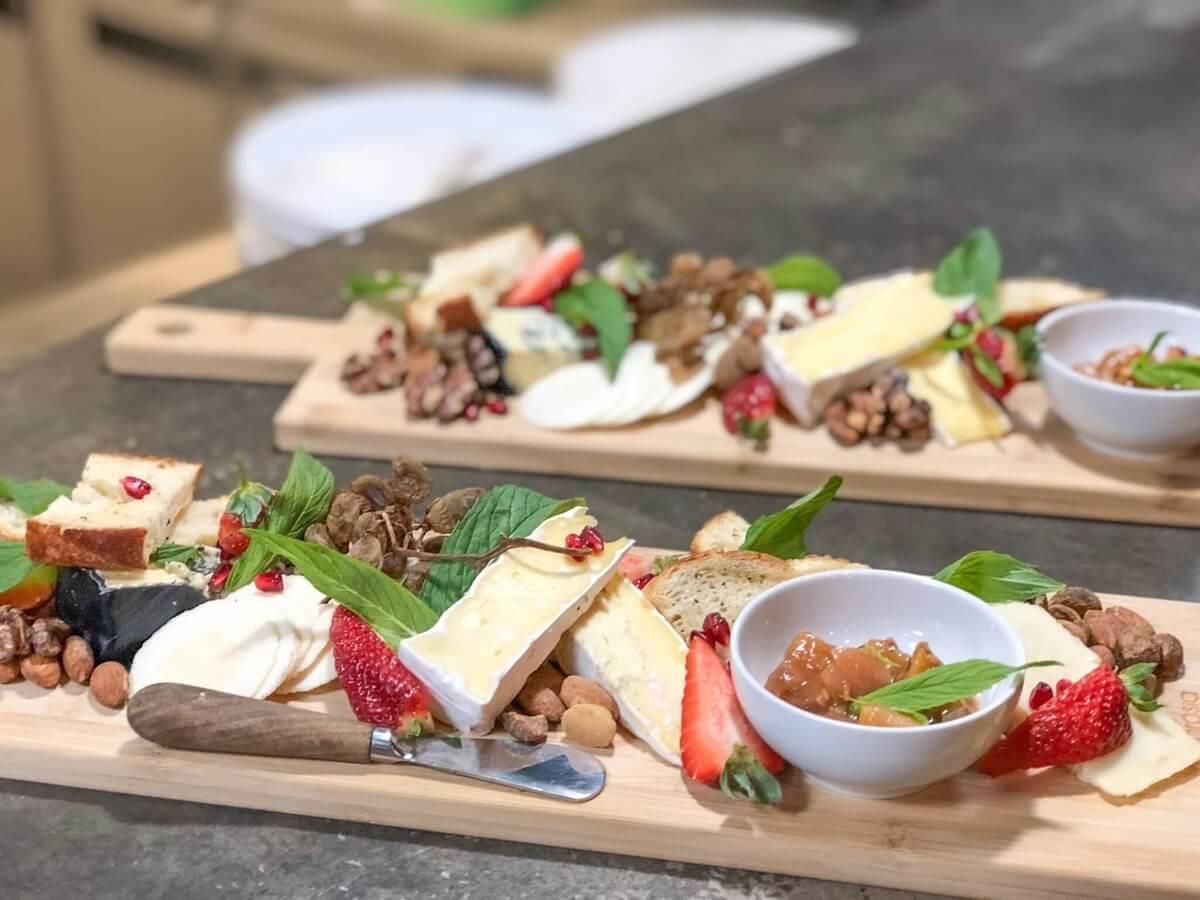 Chalk N Cheese (temporarily closed)
Chalk N Cheese Bar & Kitchen is Vic Park's new local hot spot!
Open Days/times:Wed to Sun
Bars & Clubs:Wine Bar,Sports Bar
Facilities:Licensed
Details
Facilities:Licensed
Open Days:Wednesday,Thursday,Friday,Saturday,Sunday
Breakfast:Friday,Saturday,Sunday
Lunch:Wednesday,Thursday,Friday,Saturday,Sunday
Dinner:Wednesday,Thursday,Friday,Saturday,Sunday
Description
Run by the Chalker family, Chalk N Cheese is a fully licensed small bar & kitchen that aims to provide a warm and cosy venue that provides good honest Modern Australian cuisine designed to share with friends and family. Along with delicious eats, Chalk N Cheese is home to a juicy rotating wine list and a fridge full of local and interstate brews. Don't worry we didn't forget the cocktails!
So what makes us Chalk & Cheese? Our name speaks to the two different areas within our venue that gives you two different experiences! We have our "Chalk" which is referencing our casual bar side of the venue where you can rally your mates on Mario Kart and watch the footy. We then have our "Cheese" side which is the restaurant section of our venue where you can book a table for breakfast/lunch or dinner. Of course our entire menu can be enjoyed either side!
As C & C is family run, family is important to us, thus why Sunday's are fully dedicated to hosting your family -with kids eating free and the ultimate of Sunday Roasts!
Location
Address: 834 Albany Highway,East Victoria Park,WA,6101
Phone: (08) 9355 2880
Email: [email protected]