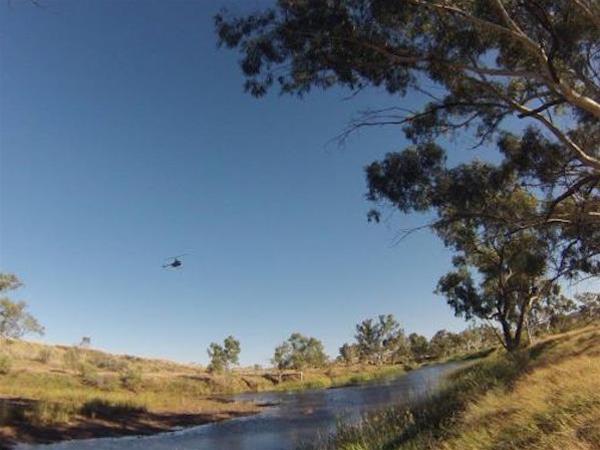 Compasswest Helicopters
You have seen the central Pilbara by road, now see it by helicopter - its majestic ancient mountains, the contrasts of colours in the morning and the afternoons.
Tour Price:Varied
Type:Tours
Activity:Flying / Scenic Flights,Helicopter Flights
Details
Tour Locations:Tom Price and The Pilbara
Type:Tours
Open Days:Monday,Tuesday,Wednesday,Thursday,Friday,Saturday,Sunday
Description
?Compasswest helicopters owner and Chief pilot Neal Kent saw the opportunity when working away with his construction business in Tom Price in 2003 for a helicopter service in Tom Price that would regionalize a helicopter service providing the tourism, construction and mining an additional avenue for air transport across its natural but rugged and remote location.
Compasswest helicopters first application to the local shire was in 2003 and after many persistent applications, were finally granted a slither of road reserve on Nameless valley road in October of 2016.
?
We commenced operation in April 2017 ready for the tourism season and any other affiliated requirements that customers require a helicopter for.
We provide all types of air tours and helicopter services in the Pilbara region to meet you charter needs.
Location