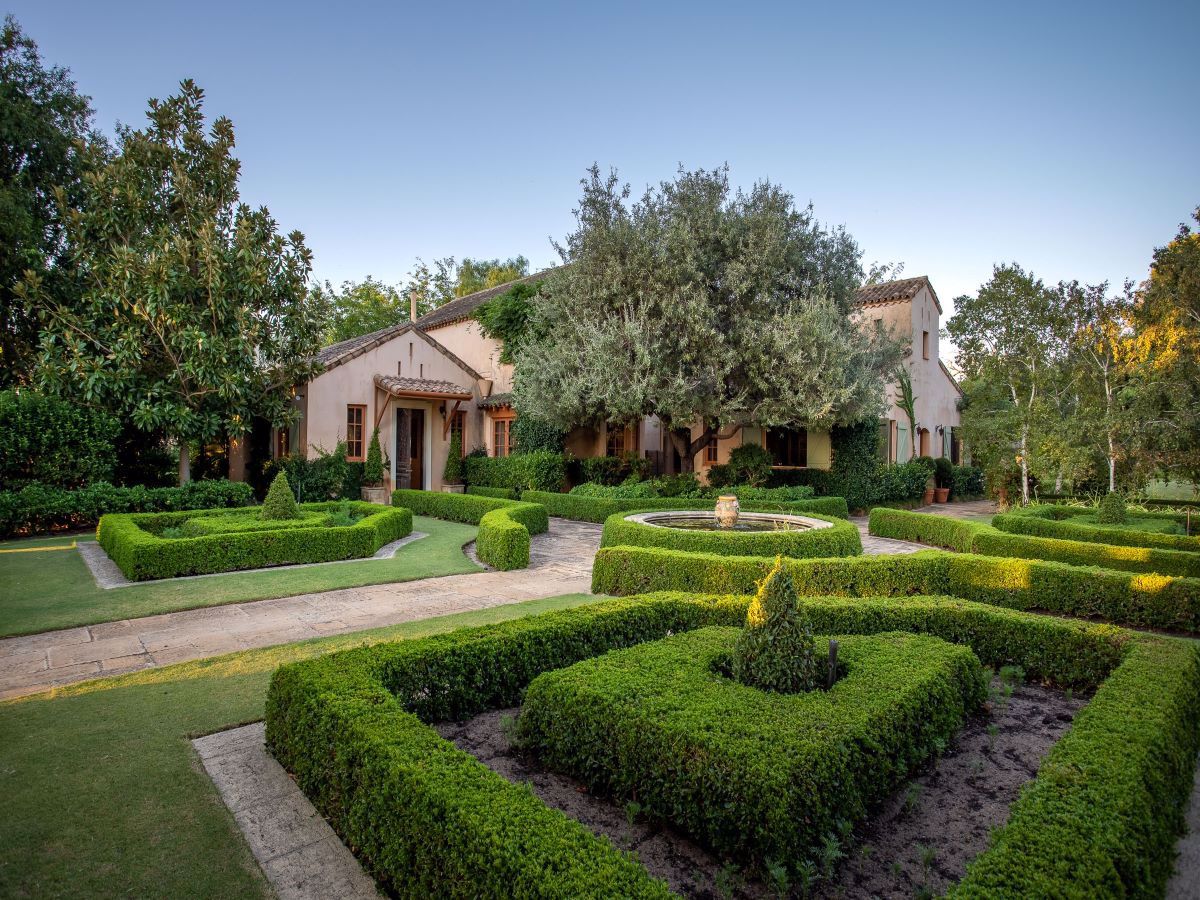 Tannamurra
Embrace the vibrancy of rural sunsets, the scent of flower-filled gardens and the warmth of flickering flames from the open fireplace at this luxurious country estate.
Details
Capacity:8
Online Booking Link:https://www.privateproperties.com.au/holiday-homes/tannamurra/#location
Type:Holiday House
Description
Tannamurra is blissfully tucked away in the Darling Ranges with breathtaking views over Perth. Set on 325 acres of parkland with lush, gardens surrounding the homestead. Tannamurra borders the Walyunga National Park, a perfect starting point for guests wishing to explore this beautiful area with a direct walking trail to the Avon River. Less than an hour from the Perth CBD, the property is a short five-minute drive to the magnificent Swan Valley district and its famous restaurants, wineries and breweries; and the world famous Vines Country Club is only seven minutes away for golf enthusiasts.
Location