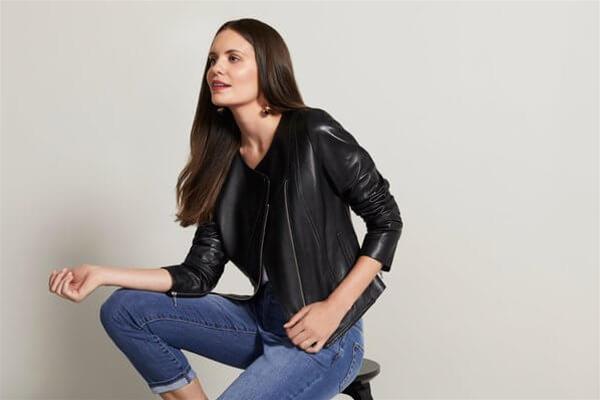 Designed by women for women. Sussan has created wearable, unpretentious fashion that feels great and looks amazing.
Details
Type:Clothing
Open Days:Monday,Tuesday,Wednesday,Thursday,Friday,Saturday
Description
Sussan design meaningfully, edit carefully and obsess over every single styling detail. They combine their fashion expertise with the desire to bring you pieces that suit your lifestyle. Sussan's design team consists of 24 women ranging from early 20's to late 40's. They design for all kinds of woman.
Location