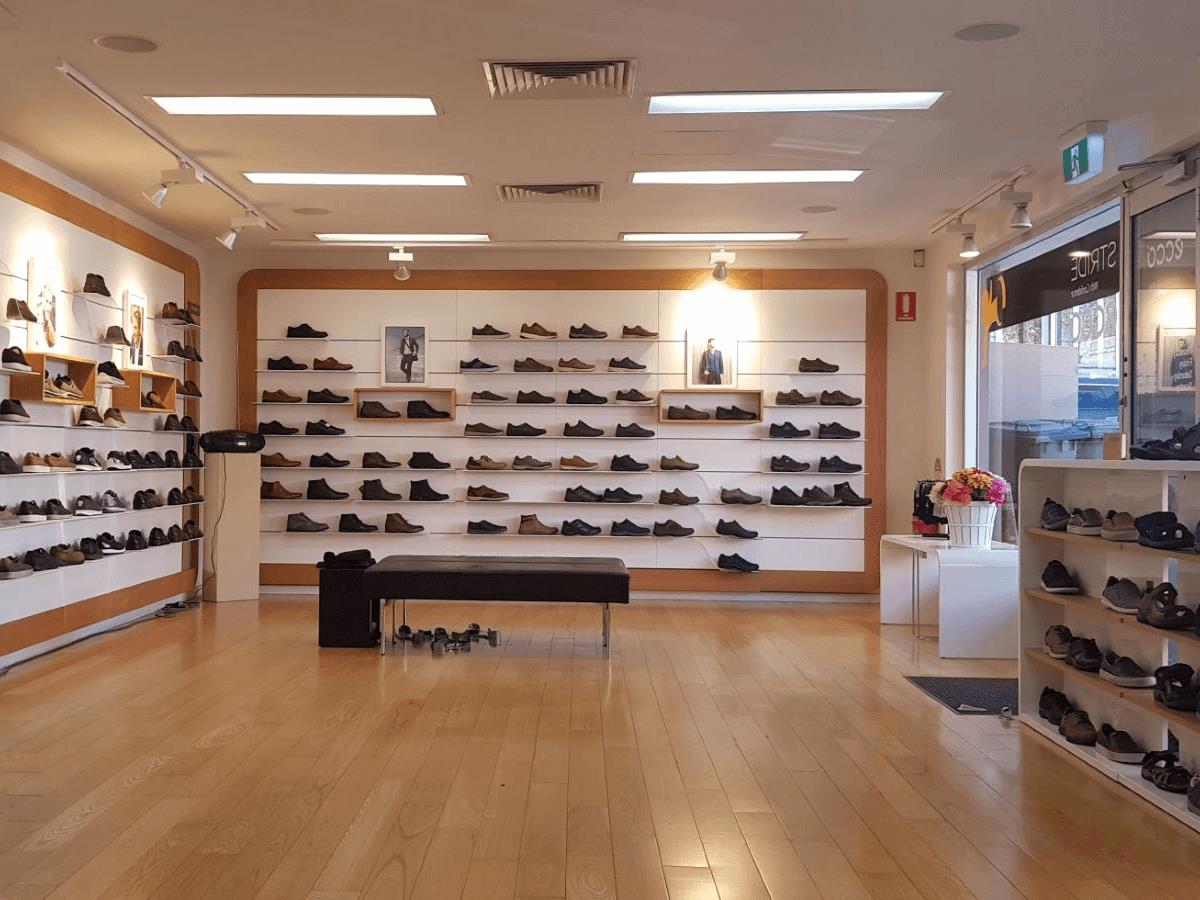 Stride Shoes are WA's largest stockist of ECCO, Hush Puppies, NAOT and Ziera shoes.
Details
Type:Footwear
Open Days:Monday,Tuesday,Wednesday,Thursday,Friday,Saturday
Description
Stride Subiaco and the ECCO Concept Store make up the largest store in the Stride with Confidence chain. The store boasts the largest range of ECCO products and a good sample of Hush Puppies, NAOT and Ziera.
Stock is selected based on the demands of their customers. Their extensive range allows the staff to satisfy your needs, whether it's a dress shoe for a special occasion or a walking shoe for travellers.
Location