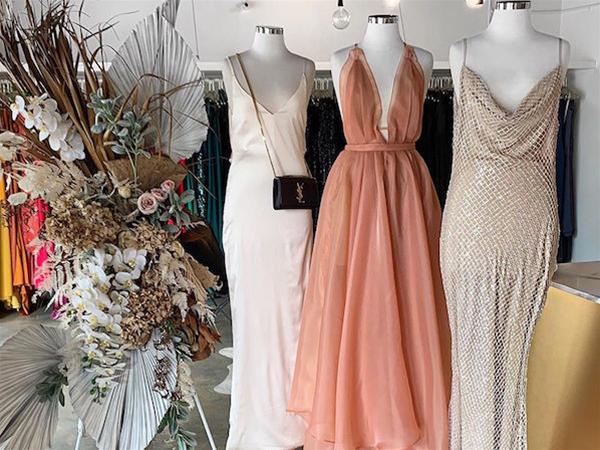 Something borrowed is the place where you can find the pieces you love and not have to pay full price. We all know us girls will never repeat an outfit so why pay so much for one night?
Details
Type:Clothing
Open Days:Tuesday,Wednesday,Friday,Saturday
Description
Book your free styling appointment with their qualified stylists who can provide as much assistance and advice as you desire. From garment fits, understanding dress codes, paring shoes, bags and accessories to simply letting you do your thing. In your 30 min appointment, you have their wardrobe as your own, try on any of their huge range of dresses until you find the perfect one! Lock it in! Once you have found your perfect dress, you can secure it in store or via email. The dresses can be booked in months in advance or leave their store that very same day. Something Borrowed have flexible collection days and times to suit you and your busy schedule. Collect from their boutique the week of the event, feel fabulous in you SB dress and simply drop it off to their dry cleaners the next business day and that's it.
Location