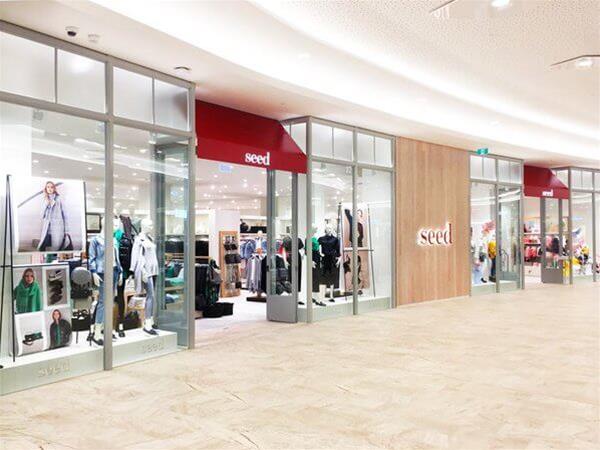 Seed Heritage seeks to provide an unparalleled shopping experience and brand aesthetic, comprising of beautifully designed apparel, accessories and footwear for woman, teen, child and baby.
Details
Type:Clothing
Open Days:Monday,Tuesday,Wednesday,Thursday,Friday,Saturday,Sunday
Description
Seed Heritage seeks to connect with customers by offering a one-of-a-kind and compelling retail experience. Their approach is simple: They believe in great design, high-quality products and exceptional customer service.
Seed's stores are designed to capture the rich history of their brand while reflecting their signature pared-back style. Seed Heritage stores are comprised of 'pods' – key product sections inspired by it's brand name – creating a considered, engaging space that both adults and children can enjoy.
Location