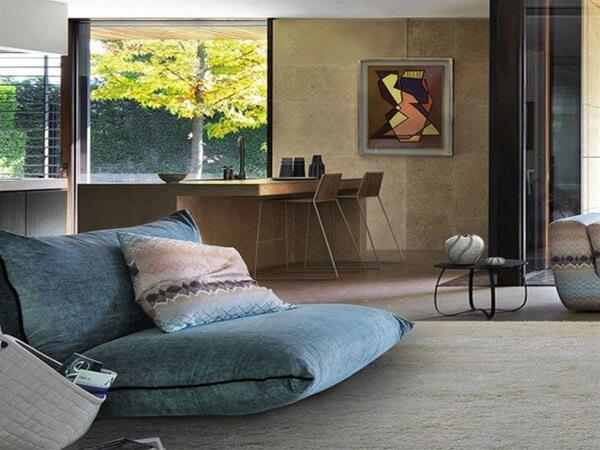 Paradox frames the design aesthetic in Ricarda : chaos and order, bohemian and purist, masculine and feminine.
Details
Type:Homewares,Clothing
Open Days:Monday,Tuesday,Wednesday,Thursday,Friday,Saturday
Description
Ricarda re-entered the fashion world as a retailer in 2002. She wanted to set a new standard of sophistication and quality for her loved rural town. Her idea was a concept store combining fine design in fashion and homewares. The success of this venture soon led to the development of two retail stores in Perth (Claremont + Subiaco) and the eStore.
Location