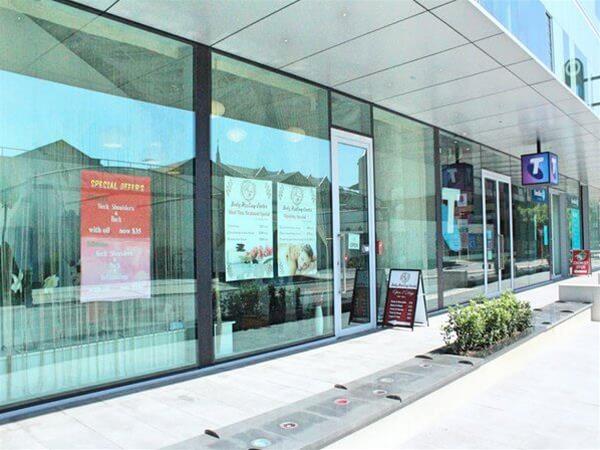 RF Body Healing Massage Center is Subiaco's proficient and qualified massage clinic. Their experienced and dedicated team provide a range of massage services, come check them out!
Details
Description
RF Body Healing Massage Center offers Remedial Massage, Deep Tissue Massage, Aromatherapy, Relaxation Massage, Hot Stone Massage, Reflexology Massage and Traditional Thai Massage. Each of these massages serve different purposes and have their own benefits.
If you're ever feeling all tensed up or just in need of some "me-time", check RF Body Healing Center, they will take care of all your problems - well some of them at least.
Location