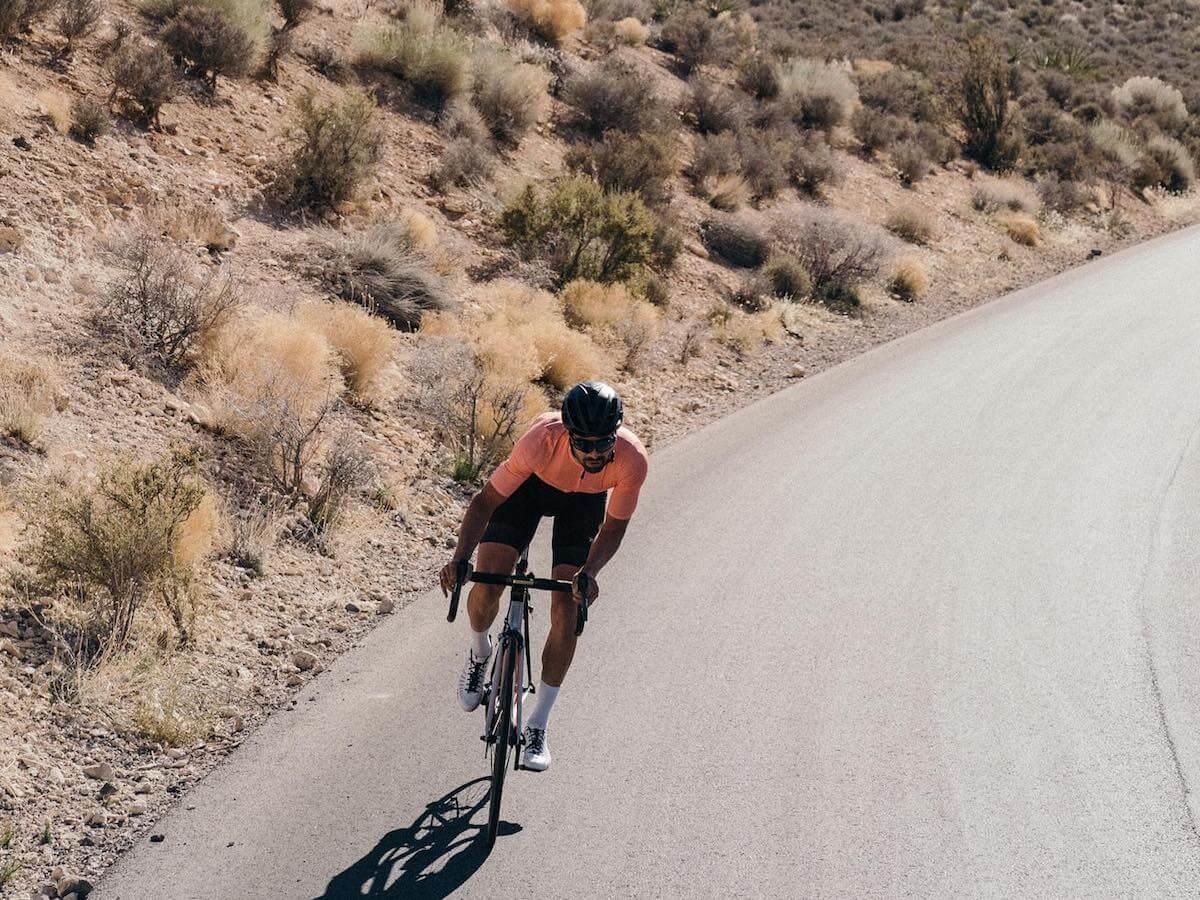 Cycling Apparel Designed For the Individual.
Details
Type:Clothing,Sports & Outdoors
Open Days:Monday,Tuesday,Wednesday,Thursday,Friday,Saturday
Description
Pedal Mafia brings eye-catching, fashionable products to the cycling world. Whether you're looking for a unique kit, just want to buy some great urban wear, need help sock doping, or just want to join the family - they've got you covered.
Location