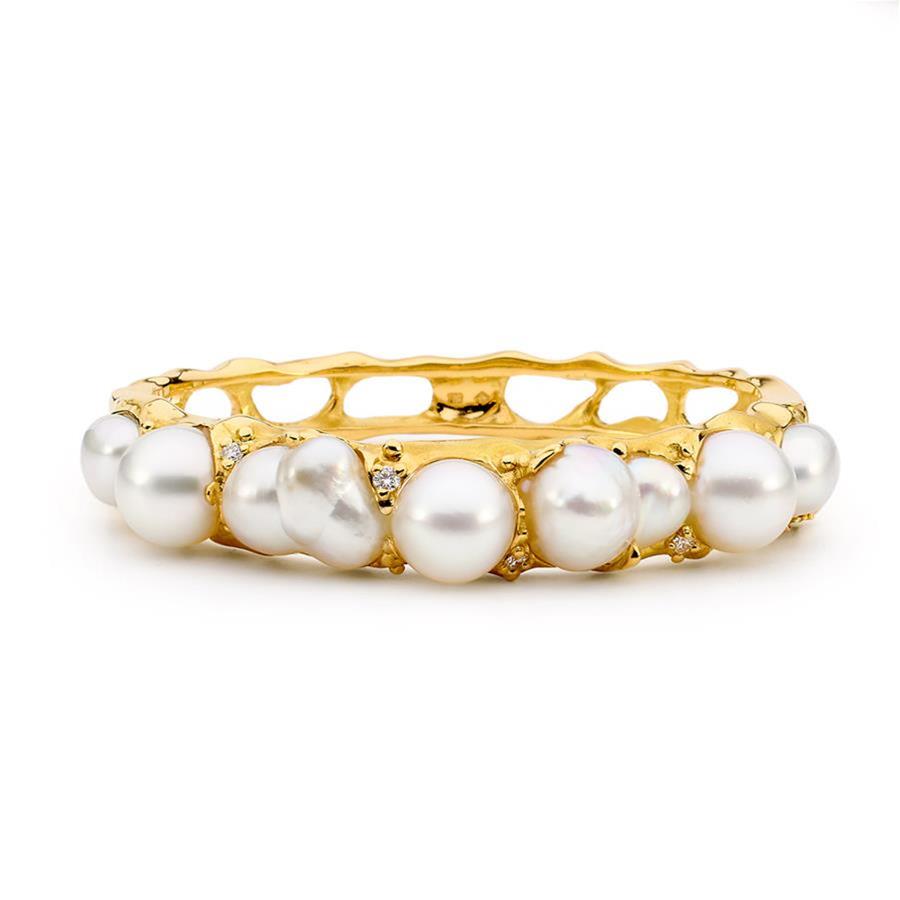 Linneys capture the imagination with its unique application of design; transforming lustrous pearls, magnificent diamonds and Western Australian gold into award-winning signature jewellery collections.
Details
Type:Jewellery
Open Days:Monday,Tuesday,Wednesday,Thursday,Friday,Saturday
Description
Designed and handcrafted by Linneys team of expert goldmiths and jewellery designers, in our Subiaco workshop, every precious piece is made with special attention to detail - a celebration of the best of classic design with a contemporary influence that is unmistakably Linneys.

Linneys has carved its role as Western Australia's leading pearl and diamond jeweller with an uncompromising commitment to quality, design innovation, excellence and customer service.
Pearls, Diamonds and Gold

Linneys specialize in selecting only the finest pearls, diamonds and gold from Western Australia and around the world to create unique pieces of world-class jewellery.
Store Locations
Perth 61 King Street, Perth [email protected]
Subiaco 37 Rokeby Road, Subiaco [email protected]
Crown Perth Great Eastern Highway, Burswood [email protected]
Location