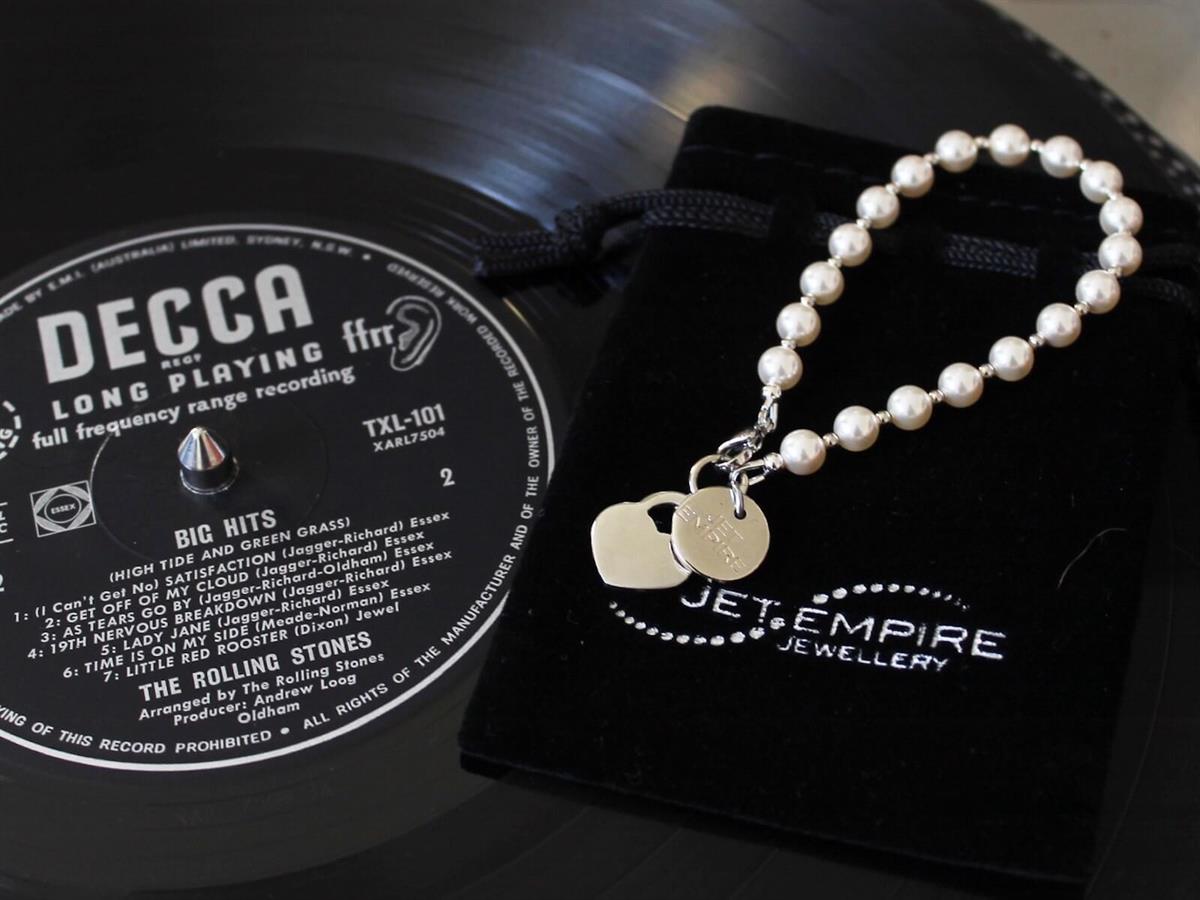 Jet Empire Jewellery
Inspired by music, Jet Empire Jewellery is designed and made in Western Australia.
Details
Type:Jewellery
Open Days:Tuesday,Wednesday,Thursday,Friday,Saturday
Description
Jet Empire jewellery is designed and made in our studio in Mount Claremont, Western Australia.
Each Jet Empire piece is carefully and lovingly named after a song. There are four "genres" of jewellery: Classics, Pop and Rock.
Our CLASSICS range is a classic collection of quality pieces, designed to complement any wardrobe. We've used a wonderful selection of colours from the Swarovski collection. There are long and short necklaces, with bracelets and earrings in matching colours.
Our POP collection is full of fun designs for everyday wear. They feature colours that POP! We've used some beautiful coloured gemstones in this collection.
Our ROCK collection is edgy and features designs that will well and truly get noticed. As always, many of these pieces can be worn in different ways.
Our INDIE collection features one-off or limited edition pieces for those who want something unique.
Location