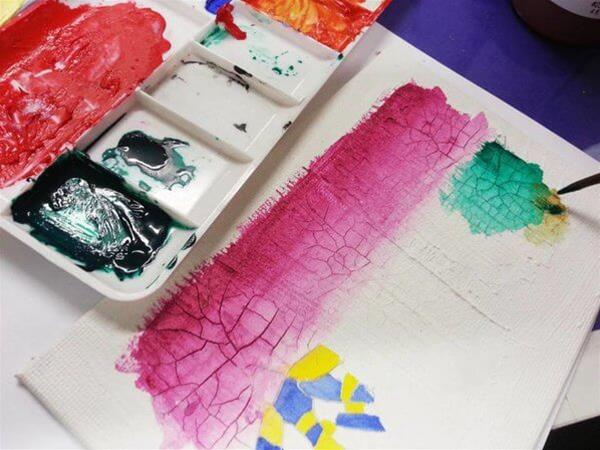 Jacksons Drawing Supplies
Jacksons Drawing specialises in Fine Art, Drawing Supplies, Technical Drawing Materials, Ceramics and Craft Supplies providing the highest quality and sourced from the four corners of the world.
Details
Type:Hobby Shops
Open Days:Monday,Tuesday,Wednesday,Thursday,Friday,Saturday
Description
Jacksons Drawing Supplies commenced trading on January 1, 1955. Prior to that date Jacksons traded as 'Jordan & Jackson' from Kalgoorlie Western Australia.
Since then, numerous Stores have opened around the Perth metropolitan area, regional Western Australia and the Northern Territory. There are now 12 Stores trading under the name Jacksons Drawing Supplies as well as a specialist ceramics division known as Jacksons Ceramic Crafts, dealing in pottery and craft supplies.
Due to their commitment to the general art community Jacksons Drawing Supplies enjoys a high profile, both nationally and with many suppliers world wide. They have achieved this status with the valuable assistance of their loyal and competent staff. Many of their employees have high qualifications in their field of fine art.
Location